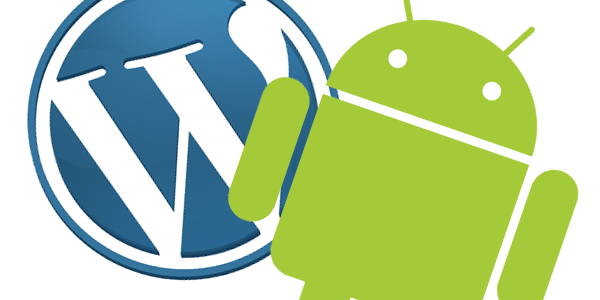 With blogging becoming a transcendental information distribution tool on the internet over the last decade, the blogosphere owes a lot to the phenomenal WordPress platform that helped revolutionized it. Deriving its name from the printing press, this digital platform for blogging has become the premier content management tool for millions of websites.
Wordpress presents its users with a slick and user-friendly blogging interface that makes writing through a digital medium a joy again.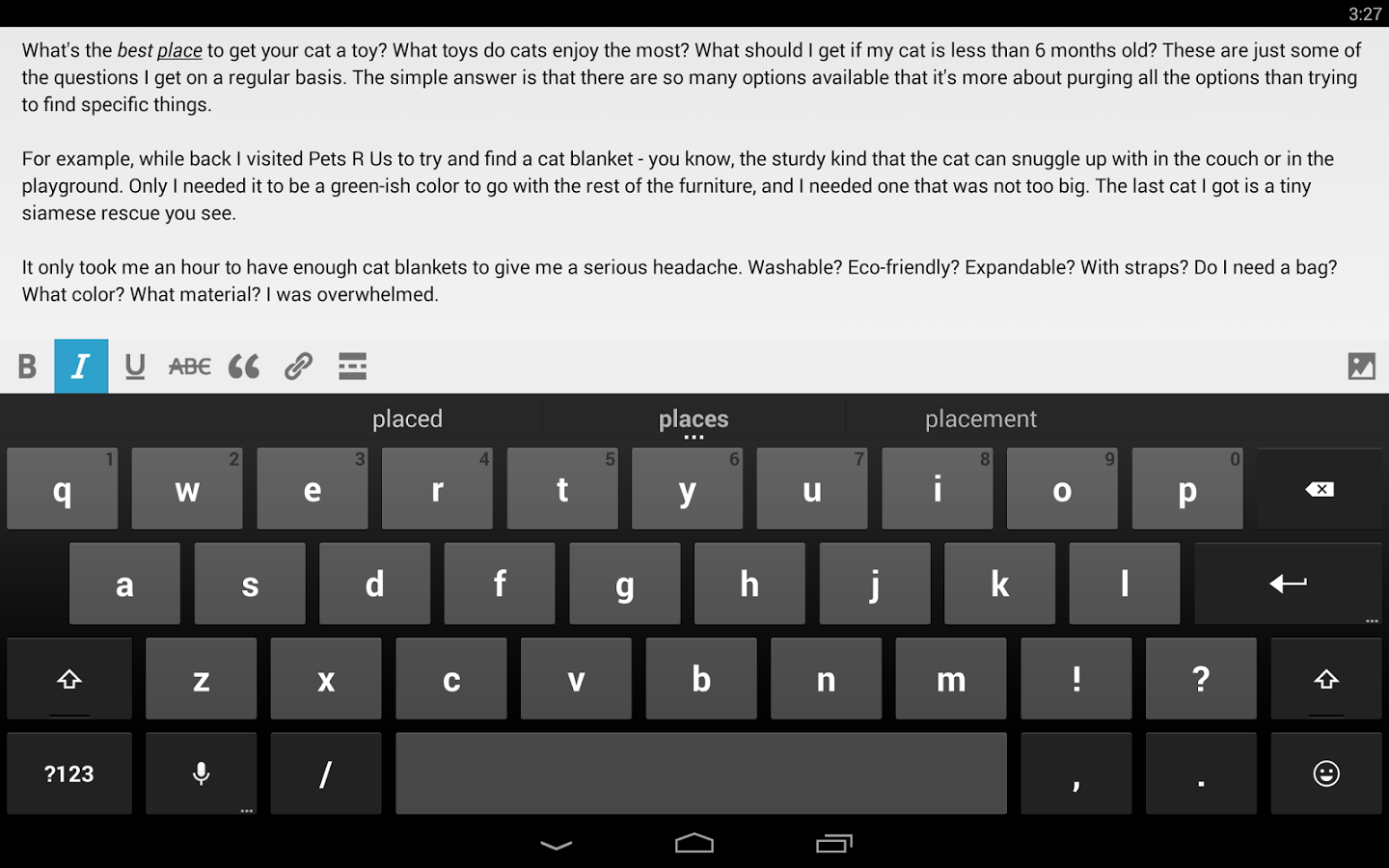 A Brief Overview
On launching the WordPress app, left hand side on your monitor will display the following options:
• Reader
• Notifications
• Posts
• Pages
• Comments
• Stats
• Quick Photo
• Quick Video
• View site
• View admin
How it Works?
The reader enables you to read an extensive volume of articles available to you that have been posted via the WordPress tool. Whether you want to read an old article on "how to recover from heroin addiction?" written by a fellow author or read one of your own previous music-related articles, you just have to navigate back and click on it.
The notification tab gives you all the insights on who commented and liked your blog post. These people may be linked to your social network accounts on Facebook, Twitter, LinkedIn, etc. They may also be in your WordPress network.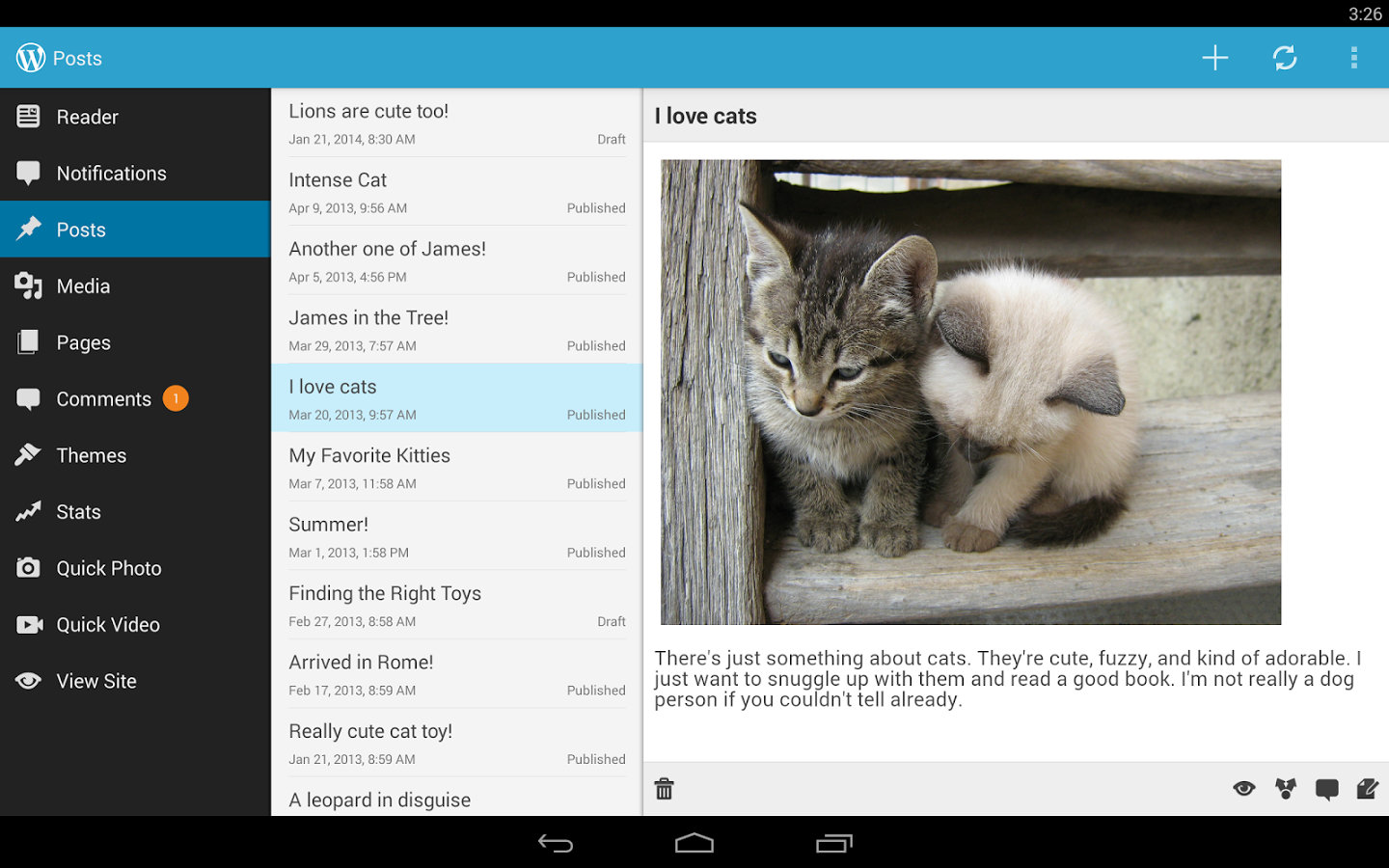 Your posts display the content that you write. This is where you get detailed previews of all the posts you have written and drafts saved. The pages show all the pages on your website and the location where the blog is published. You can edit each of these from there.
Comments show you a list of people with their thoughts on what they felt about your article. And the article they've commented on and you are advised to reply for higher engagement.
The stats function is an important way of knowing and monitoring traffic to your blog. This tells you how correct you are in connecting to your audience and whether you should continue with the same theme and style.
Through the quick photo and video tab, you can add graphics and publish them on your blog post. You can see blog posts with their enlarged featured image and read them directly through word press.