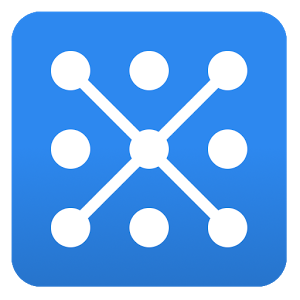 As everyone knows how much I like to go on and on about mobile security and how safety is of utmost importance, I am going to add to that today but not with another run of the mill mobile security apps. Today's app one ups any security app ever because it is amazing! This app has the potential to set fear in people's minds, provided those people are thieves.
Today's app actually gives a sense of security because if something happens, the culprit is sure to be arrested. Today's app is Lockwatch Mobile Security. While the name is ordinary, what it dies is pretty extraordinary!
Lockwatch takes a photo of any person who tries to unlock your phone with the wrong passcode, and then sends the photo and a map of their location to your email address. Protect yourself against a lost or stolen phone by providing police with photo evidence. Find out if your partner or a work colleague is trying to get into your phone.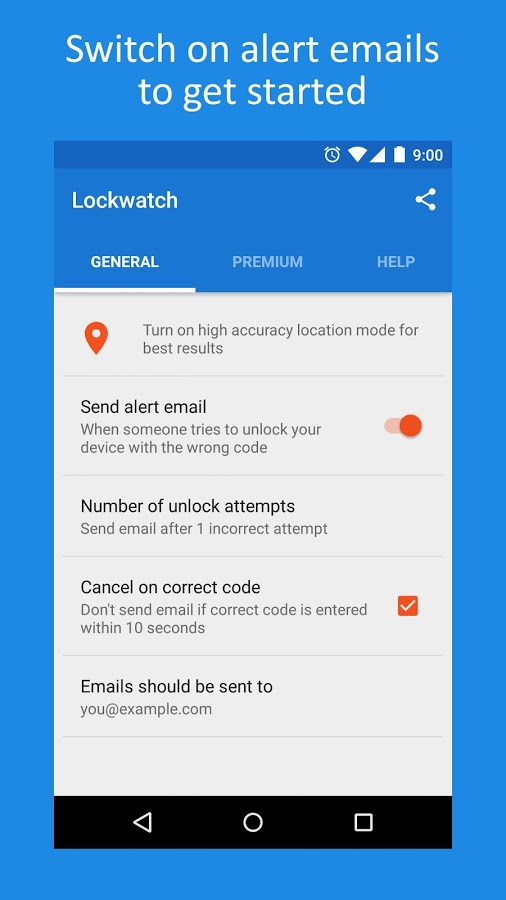 I know right!! It includes the following features:
– Takes a photo of the intruder using the front camera when the wrong unlock code is entered.
– Determines the location of the break-in attempt using GPS and WiFi.
– Immediately sends the photo and a map of their location to your email address.
– Completely silent and invisible operation. No warnings are shown to the intruder.
– No need for a third-party lock screen. We use the lock screen built into Android.
– Works with pattern, pin or password lock screens. Fingerprint and face unlock are not supported on all devices.
– No battery drain. The app runs only when the wrong unlock code is entered.
Android requires a minimum of 4 digits or dots for each unlock attempt. Make sure you read the help page to understand how Lockwatch works.
Lockwatch even has a set of premium features, including:
– Detect SIM card changes – Sends you an email if a new SIM card is inserted into the phone.
– Send email after power on – If a thief turns off your phone and turns it back on when they are home.
– Take multiple photos – Takes three photos of the intruder, each photo is taken roughly one second apart.
– Record sound – Records 20 seconds of high quality sound using the built-in microphone.
– Turn on data connection – Automatically turn on your data connection when sending the email.
– Send an SMS to a friend – Sends an SMS to your friend if you have no data connection to send the email.
I have not come across a cooler app that this. Not only does it ensure the safety of return of the phone in cases of theft, it actually helps the police find out the thief easier because not only do you receive the coordinates of where the thief is, you actually receive a picture. This is an app that can set feat in a thief's' heart. If they know that this app is downloaded on a particular device, they will definitely leave that device alone. And if they are unaware, Lockwatch Mobile Security will make sure that they are behind bars.