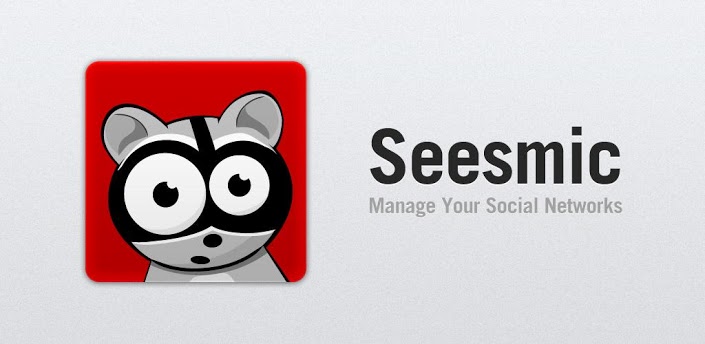 The news of TweetDeck being slowly phased out and finally becoming came as quite a shock to the Twitteratti world and for a short while every social media enthusiast started to run helter-skelter until Seesmic rose to the occasion and came to the fore strongly. Though used frequently by a large fan base of users, its importance evidently became stronger when a larger number of monthly users began to use this app for managing all their social media messaging services on one platform.
The extended feature of Seesmic that Tweet Deck did not have was the Facebook messaging and other story update features integrated to Facebook.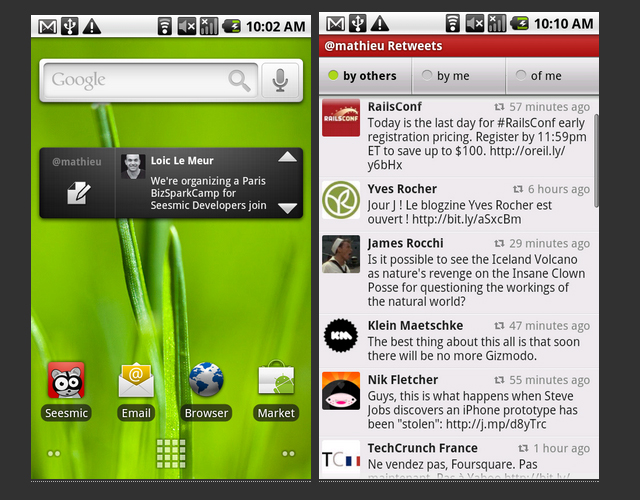 Seesmic overall is a great app with a solid interface to give you the best tweeting experience and share and like comments on Facebook at the same time.
Seesmic allows you to access the direct short cuts incorporated within it so that you can quickly @mention someone on twitter or add in your inputs to a story in Facebook.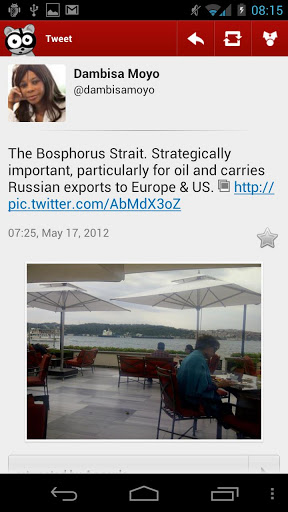 You can access more than one Facebook pages administered by you and update photos, comment on the, tag your friends, chat with your friends etc. everything a regular Facebook app does.
You can also add singular widgets for each feature on your home screen to directly access any update from anywhere.
On Twitter, you can mark tweets as favorite, compose tweets with @mentions and hashtags and view your favorite tweets as well. You can also see what's trending and who has @mentioned you via the same seamlessly designed user interface.
Not only that you can also add more than 1 Twitter account to the Seesmic app.
Your Twitter and Facebook accounts can now be used simultaneously without having to log out from the other. Here are a further set of features offered by the Seesmic app:
You can also cross post across twitter and Facebook accounts at the same time.
You can view images of messages from Instagram, Twitter, Twitpic, etc.
You can use all the twitter feature abilities.
0Share videos using yFrog, YouTube, Twitvid
Geo-tag and add a specific location to your images through the app.
An important feature is that you can use all the Twitter Search capabilities that the regular app gives you.
The Auto-complete gives you a list of names when you type "@" so that you can select out of a list of persons you have recently interacted with and to avoid forgetting @mentioning someone.
You can configure notifications for new messages too.
Use the share photos feature a share using Twitter, Twitpic, MobyPicture, yFrog or Locker.
Use the old native twitter feature of retweeting with comments.
Use Bit.ly, J.mp, Goo.gl or TinyURL to reduce the size of a big link that otherwise will take up space on the tweet.
Seesmic is integrated with Twitlonger to make longer tweets.
Conversational threads just like a public conversation to be in the flow of the talks.
Add a widget to view updates from any service on your home screen across devices.
So that's Seesmic for you! An Android app that integrates the best of social media messaging platforms into one slick and easily accessible user interface. It's one app that ensures you're always in touch with where your mates are. Seesmic is a very popular app with almost 200,000 reviews and over a million users. Go for it!