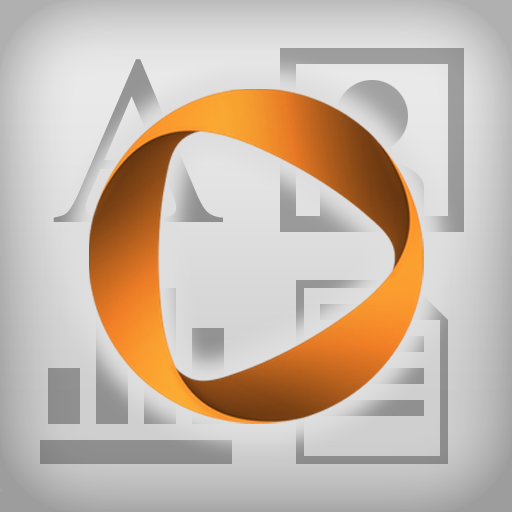 If you are someone who eats, breathes, and sleeps video games aside from just playing them, I have a real treat for you this time, especially if you are someone who cannot stop boasting about your gaming skills and want a new challenger every time just to show them how good you are. If your dreams are filled with video games and your hands keep twitching even in your sleep, then you have to download OnLive – the Android app that allows you to instantly play hit games such as Batman®: Arkham Origins, The LEGO® Movie Videogame, and Saints Row IV™ on your Android device via OnLive's powerful cloud technology. Play the full game, spectate others playing live, and share video clips from almost anywhere.
Get unlimited instant cloud game play to over 250 games and some of your previously downloaded games with the simplicity of streaming video, and a 4G or Wi-Fi connection. With OnLive, gamers can play anywhere, anytime, and across multiple devices, without the requirement of a high-end computer or console.
OnLive gives you the ability to do a number of things:
• Play the newest PC and console-quality games on your tablet or phone
• Free to join and free access to game demos
• Play 250+ games in the cloud, no download required
• Get cloud access to the newest hit games
• Capture Brag Clip™ videos of your latest achievements
• Spectate and cheer your friends
Its features include:
COMPATIBILITY
This OnLive app requires:
• The Universal OnLive Wireless Controller (available at games.onlive.com/accessories) or any USB XInput Controller*
• Android 3.2 or later
* May require a USB Adapter
ON-DEMAND GAMING
No big downloads, no limits on performance. With OnLive, gamers have instant access to console-class games, running on OnLive's powerful servers in the cloud, and streaming video to your tablet or phone. You can start playing a high-end game within seconds of signing on. Sign up for a free account and you can instantly try 30 minute free demos of many games.
ACCESS ANYWHERE
Play OnLive games anywhere, anytime via Wi-Fi or a 4G connection on almost any OnLive-compatible device, whether tablet, phone, TV or computer. Your games, saves and user profile are always stored in the cloud so you start a game on one device, and continue where you left off on another—even multiplayer game play is cross-platform. Build your library without taking up any space on your Android device.
WATCH LIVE GAMEPLAY, CAPTURE GOOD TIMES
Watch live games being played worldwide, find your friends and set up multiplayer matches, or capture your greatest game play moments with Brag Clip™ videos. You don't have to worry about updates, patches, and everything that keeps you from playing a game. Just play games, stay connected, and have fun with friends, instantly.
GET THE FULL EXPERIENCE
Get the Universal OnLive Wireless Controller at games.onlive.com/accessories or connect a wired controller to your Android device for a full console experience! It's almost like playing on a console, but better . . . because you can play wherever you want!
With so much to offer, this app has the ability to turn even the non-gamers into gamers and the quality to become an addiction because it is a gamers' paradise!