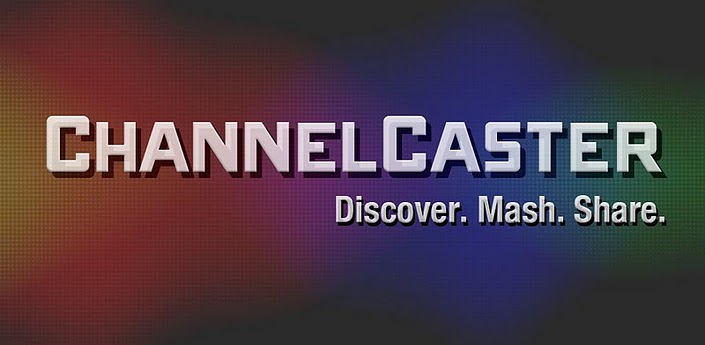 In a technologically empowered world with an unholy amount of information overload bombarding us at all times when we're connected, it's hard to decipher fact from fiction, entertainment from reality, and news from propaganda after some time. So what do you do when the old school news sources have become packed with overwhelmingly redundant content that tickles neither your intelligence nor your funny bone? Enter ChannelCaster – an ingenious and highly innovative app for the Android platform that brings to the fore the concept of 'social news'. News
eNews has taken the market by storm and in lines with the news that it provides comes   ChannelCaster an app that is similar to all what services eNews can provide, and in addition to that, will also give you an interface for operating on a news app that will surely enthral you. The ChannelCaster app opens up in a simple user-friendly format where at the top you will see the following options:-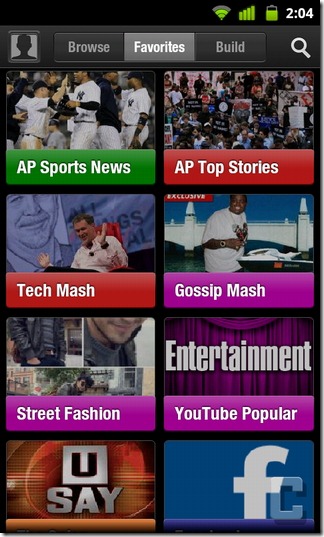 The browse section is the home of everything that is happening on the ChannelCaster app.
A list in grey appears vertically as you scroll and in sync with that is a horizontal list to the top that scrolls too as you shift either list and the horizontal list has images of the different sections. Pretty interestingly different, isn't it?
These sections could include:-
Local
On campus
Sports
Global
Featured
Entertainment
Humour
Global
Once you click on each category above, you have a list that appears below of everything that the main section will consist of.
For example – the news section will give you sub-category options like the Front page, Commentary, Spanish, Global etc.
Once you choose to enter into any of these, you see images majorly all over the screen and small meta description sort of lines on the article.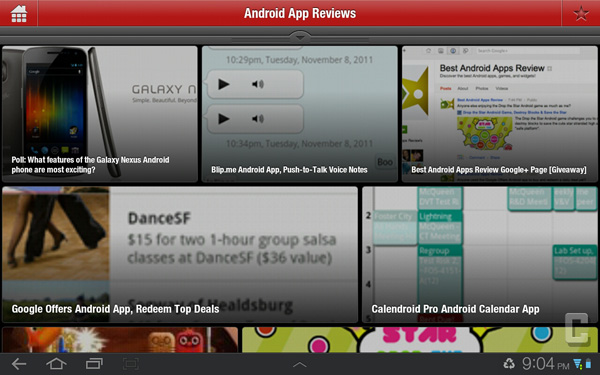 You can browse through them by scrolling around and then once you enter the article you can read through as the image appears to the left and he text all over.
Now you can scan the news section within that category farther by clicking on the image. You then scroll by sliding to the side and have other similar images all of which represent different articles.
Another great feature offered by the ChannelCaster Android app is being able to mash and collect your data to create your own reads.
You click on the build category form the main menu and it takes you to a screen where you pick a category. Here the huge list of main categories appear and on selecting say for example the 'Entertainment' section you further go into the sub sections within it.
Let's assume you selected the Celebs category.
Now what you can do is opt for a source like say 'Rihanna' for instance.  Here you can select what all you would like to see in this category. Videos for Rihanna, News updates with her in them, Photos, tweets, and other related content
As you select each category, the ChannelCaster app will offer you what all it has like for example RSS links to the place.
You can then even make the list private or public depending on what you would like it to be. So this way you can create a detailed channel of all the gossip that you would like to hear from the industry in general. You can also check out the weather and access the thumbnails driven set of categories well spread out so you can make the best pick and know the coolest of stuff from the world around you. Download ChannelCaster from the Google Play Store today and empower your news entertainment!