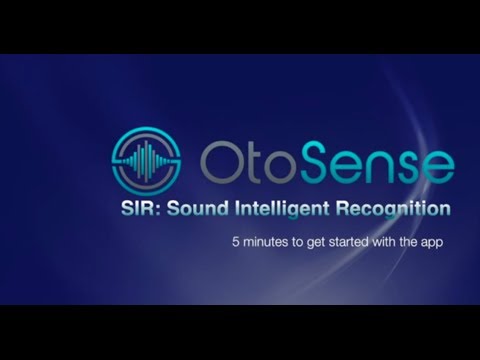 While we take our five senses for granted, there are people out there who are not fortunate enough to lead a life as easily as we do because one or more of their sense does not function like ours does. While it should not make them lose out on anything, yet, theirs is a life which is a little different than ours, and the challenges of their life almost always outweigh ours.
Whenever we see differently abled people, our natural instinct is to help them out. But the truth is that we cannot constantly be around them and they need to be self dependent, just like any of us. Thankfully technology has made all of this possible by providing various tools to aid the 'handi-capable'. This technology includes apps as well. And today's app is for those who cannot hear. It is called Otosense.
It is a way to interact with significant sounds through your phone. You can teach Otosense to learn the sound of your doorbell, smoke and fire alarms, telephone ringing, among other audio alerts and sounds with time-sensitive information. It learns these sounds, and notifies you with flash and vibration and can send an SMS text and push notification.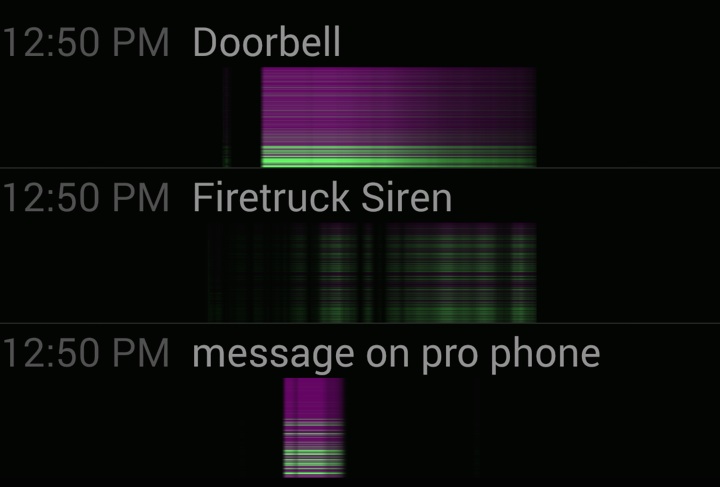 This app will make the deaf not just lead a more autonomous life, it will also make them feel less handicapped because they would be able to understand every important sound through their phone. This app also makes the lives of deaf people living alone much easier. Otosense is a next generation acoustic recognition engine that is able to describe environmental sounds and infer what are their sources. This app turns a smartphone into an affordable and a reliable  assistive alerting service with features like:
– Sound Identification does not require a network connection, once it knows a sound.
– Several devices logged onto the same OtoSense account will alert each other via the cloud of the recorded sounds it hears (watch OtoSense Mobile App in Action to see this feature).
– listens in the background for the sounds you recorded, ready to alert you even while you do other things on your smartphone.
This app requires real time audio processing which requires power. So, one can turn on the app and turn if off as and when they require it. This app bids farewell to a sense of helplessness that especially comes to those who are not born deaf, who become deaf with age or because of some unfortunate accident. Yes, there are other assisting devices like eating aids but they are limited in terms of battery and settings and are also much more expensive. This app proves to be a much cheaper and a much advanced replacement to a hearing aid.
Not just this, the app has already generated a very positive response and has been warmly embraced by the hard-of-hearing community as they say that it is not possible to wear a hearing aid everyday and when they don't, they do not feel helpless anymore, all thanks to Otosense. This app holds the promise of changing lives and thus, it is definitely worth a shot!