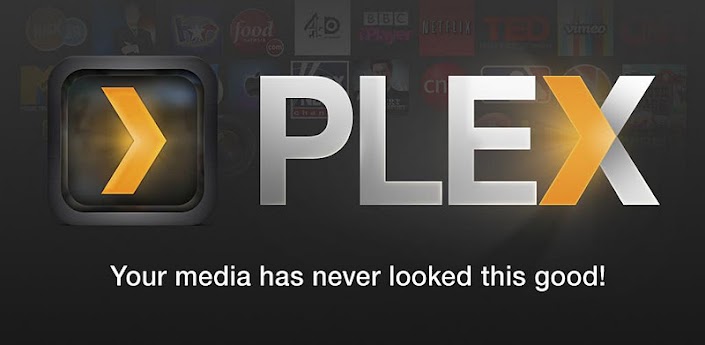 Our smartphone is our home in itself. Just like an actual home, it can be thought of as having a living room where all the entertainment happens, a dining room where all the culinary and nutrition apps are, a drawing room where you meet people through Whatsapp and other such apps, an office where you have work documents, bedrooms with alarms and such, and of course a bathroom where one might keep apps like Period Tracker.
In addition to this, our smartphone also has places that usually surround homes like gym and exercise apps and restaurant apps, language classes apps and much more. Basically, our smartphone is where we live. So since we practically live in our smartphones, it is important to keep it organized. One cannot live in an unorganized place and therefore, we need Plex for Android.
Plex organizes all of your video, music, and photo collections and streams them to all of your screens. Enjoy unlimited use of the free version of this app, and unlock its full functionality with a Plex Pass subscription -OR- a small one-time in-app purchase.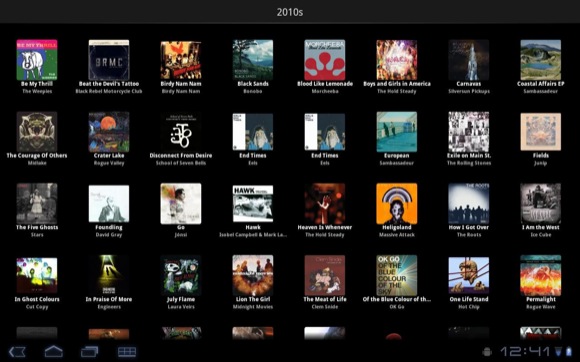 This app has the following free features:
• Unlimited casting of photos and videos from the Camera Roll on your phone or tablet to Plex apps on Roku, Chromecast, Android TV, Fire TV, and Plex Home Theater (coming soon to Xbox One, Playstation, and other apps).
• Unlimited casting of any media on your Plex Media Server to other Plex Apps.
• Remote control your big screen Plex Apps.
• LIMITATION: Playing media from your Plex Media Server on the device running this app is limited (one minute for music and video, watermark on photos) until the app is unlocked.
Unlocked functionality:
• Unlock unlimited streaming to your phone or tablet with a Plex Pass subscription that includes many other premium features -OR- a small one-time in-app purchase.
Here's a small taste of more things that Plex does to make your media experience awesome:
• Plex makes your media beautiful with artwork, rich metadata, and related content.
• Plex automatically converts your media on-the-fly to play on any device.
• Easily share your media with friends and family.
• Plex Pass feature: Sync media to your phone or tablet for offline viewing.
• Plex Pass feature: Sync media to your favorite cloud provider including Google Drive, Dropbox, and Box, so you can stream media even when your server is offline.
• Plex Pass feature: Online Trailers and Extras for the movies in your collection!
• Mark online videos from sites like Vimeo and YouTube to be able to 'Watch Later' on all of your Plex apps.
Not only does this app make the smartphone more organised, it makes it visually more appealing. Look at it as a messy house where room where you cannot find the shirt you want to wear and you will understand just how important this app is. The more tins we have stored in out smartphones, the more we are prone to not finding them easily. Plex makes it smartphones easy and clean!