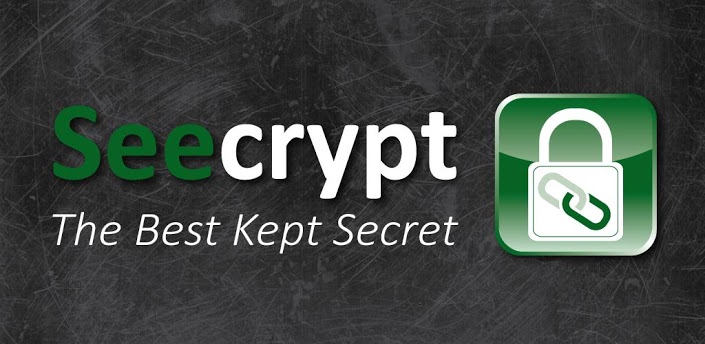 As posted on a blog on the Syracuse.com website that is powered by The Post Standard, it is said that "In some cases, the NSA can incidentally intercept and access American and international communications–without any specific search warrant under the broad authority it has under the Foreign Intelligence Surveillance Act–and pass them on to the FBI or other agencies.
Further in the light of the recent NSA leaks the, credibility of the White House has been severely tainted when the President publicly defended the intrusive nature of the program and justified that liberties were a necessary sacrifice in the war on terror. However, this rhetoric goes against the ideals of the US Constitution and the vast majority of citizens who are shocked to see the accelerating transition into a police state political mentality in front of their eyes. A series of other espionage revelations also confirmed that the NSA can sweep and store American communication without their knowledge.
In the spate of this mass furore over privacy, companies and government organizations have upped the security surveillance measures and are taking precautions in order to avoid further mishaps. Even the Android community joins the bandwagon and in the form of apps gives you enough security to safeguard your personal and professional communications.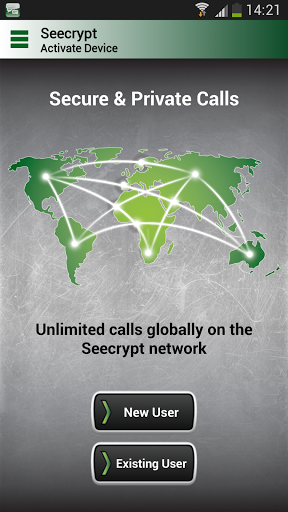 With Seecrypt, you can make calls and messages to anyone on the same network across the world with no restrictions and free from any privacy violations. There is no upper limit on the number of communications that you can make as it is unlimited. It is a communication only app and you must register in order to secure yourself from the outside world through Seecrypt. Make real-time calls and text messages to any other Seecrypt enabled devices anywhere in the world.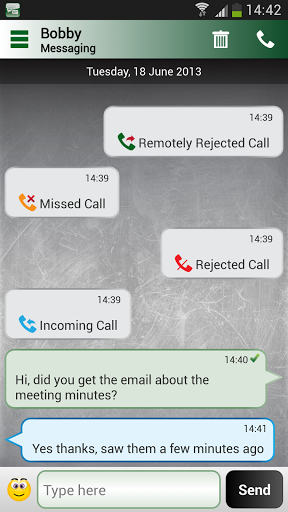 In order to aid the ease in utility of this app, the Seecrypt interface design is done in line with that of existing popular messaging apps so that the steepness of the learning curve is reduced as much as possible. It is a compelling Android app that drives easy usage and enables quick sharing and doesn't look like a typical security app that you would otherwise have needed high level security clearance to utilize before.
It is also downloadable for free.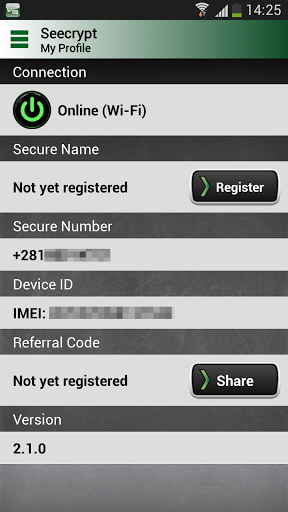 Here's a gist of the product highlights that will help establish a bulletproof cocoon for your personal communications:
Seecrypt uses a double layer, end-to-end, military-grade encryption technique that gives its users high levels of the required privacy anywhere in the world that you are.
Seecrypt provides narrowband and adaptive voice compression, which sets the base for extremely conservative on data usage. This feature makes it possible for Seecrypt to consume data well below the current benchmark of standard voice applications.
Every single new call or message is encrypted on the device with a unique key. This in turn gives you peace of mind and maximum protection when communicating with another trusted Seecrypt user knowing for sure that your messages and calls won't leak out.
The application though may not be used for emergency calling.
The network connection that you currently have access to or your Mobile network service provider won't matter, be it Mobile (2G/EDGE, 3G, 4G/LTE) to Wi-Fi, and even Satellite Broadband networks as it is secure over nay network, which allows for making data roaming calls more cost-effective. This itself poses as a major benefit to users with poor cellular coverage and especially for those who bear the torture of congested networks at particular places.
All in all, Seecrypt sounds like an excellent privacy app to have given the present day scenario of data hijacking and privacy intrusion that will ensure that no unwanted eyes can snoop in and possibly manipulate your communications against you.