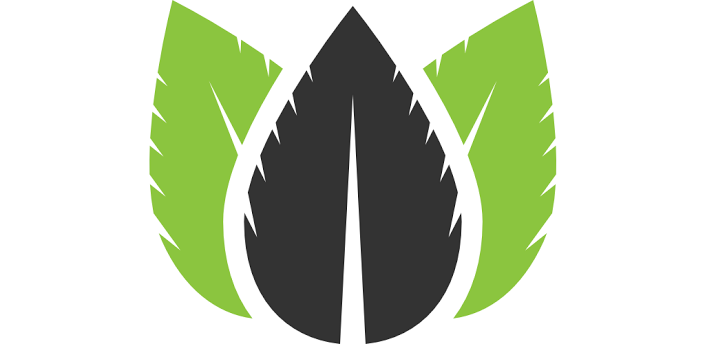 With popular app platforms already flooded with millions of tried and tested apps and millions more pouring in, it is hard to discern the game-changing must-have apps from the recycled and monotonous ones. Keeping this challenge under consideration, the developers from Fluffy Delusions have come up with the mother of all utility apps to bring you AppGarden Lite – the one stop platform to track and extract the hottest apps for your Android device.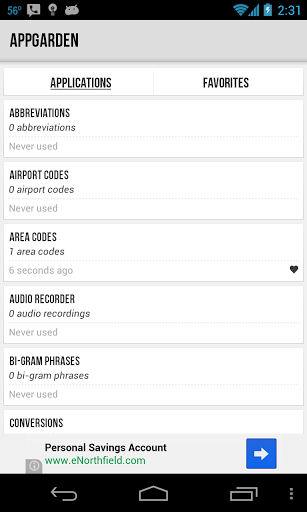 Utility apps top the charts when it comes to bringing maximum value to the user experience and AppGarden Lite is set to give the long-time chart-toppers a serious run for their money.
It presents an all-pervasive structure for multiple apps rolled into one and acts as your eyes overseeing the app multiverse in its entirety. AppGarden essentially presents a collection of a multitude of utility apps that can be used for a host of different purposes as per your personal needs.
Here is a comprehensive overview of the key functions of the AppGarden Lite:-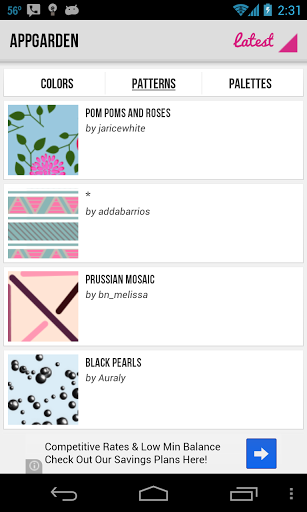 Area code lookup: The area that you are currently in or of a place in the area.
Airport codes: To find airports and codes for ease in travelling.
Countdown timer: Like a regular stopwatch
A comprehensive dictionary with over 3 sources
Film: Get film information such as cast of the movies, costs related to the film etc. and Rotten tomatoes, movie critic sites and reviews too
Discount calculator: A great feature of a calculator to know how much of your money is discounted.
Mortgage calculator: Know how much you owe in terms of mortgage and makes your payments on time.
Sales tax calculator: An important utility for business and individuals as well to better allocate their money.
Reminders / Alarms: A general utility feature with a few additional add-ons too.
QR code scanner: A feature much needed in the present day to gain access to other apps.
Tip calculator: To figure out how much the waiter must eventually get.
Daily caloric intake: With your inputs it tells you what your regular calorie intakes are.
Target heart rate: What it should be and what you should do to keep it in check.
Water intake: The regular intervals at which you must take in water and what your daily intake is.
Music related: A comprehensive list of details pertaining to the artists and their compositions on your Android device. These include album art, artist information, artist images, similar artists, event tracking via GPS, track/song information. All of these details are synced to your Android phone and can be looked up immediately by you.
Stock quote: The daily stock quotes for you to keep track with the money you have made and what company is doing well on the charts on a given day.
Time zone: Get information about your location co-ordinates according to precise latitude/longitude info using your Android device's GPS functionality to know what time it is there or in any other part of the world you want to see.
Thesaurus sources: A vast source of synonyms, antonyms, acronyms, etc. all in the palm of your hand at lighting fast speed to polish up your vocabulary.
Urban dictionary: A dictionary for words you may or may not have heard of.
Bit.ly URL shortener: Shorten those largely syllabled links to compress them for putting them into messages.
Weather: Get to know the weather using GPS, zip code, city alerts and more in case planning for a trip.
Wikipedia: The source of it all, the ultimate keeper of all the information you need
Word etymology: The structure of words and how they are made and how their meaning is derived.
Word of the day: The word of the day for you to improve your vocabulary slowly and steadily.
And that's pretty much it, folks. It's all you need to know about an all-knowing app. AppGarden Lite is the ultimate storekeeper of all established and upcoming apps and will keep you one step ahead of the rest of the market by fetching you the best utility apps to suit your needs. Download it today!