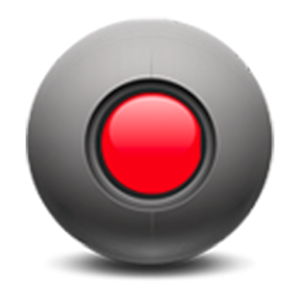 Are you a big James Bond fan and think that Ian Fleming is god? Maybe you just love spy thrillers in general. If you are then you will relate to me when I say that I have made a gun out of my hands countless number of times, rolled over the bed, tip-toed outside the room and pretended to catch the bad guy. It was very embarrassing indeed whenever someone caught me doing that. But when they didn't, I genuinely felt like a successful spy and imagined myself smugly walking away in slow-mo from an imaginary bomb explosion happening in the background.
If you have a spy's alter ego and cry each time a good spy move is over, today's app is going to make all your dreams come true. Well, not all your dreams, but some.
Jokes apart, if you are going through something that you know is wrong, this app will help you produce evidence for it because today's app is Secret Video Recorder. This app is very cool – Secret spy video recorder. No camera shutter sound. No preview. One touch recording. HD video. Turn screen off and continue recording. You may even make and receive phone calls during recording!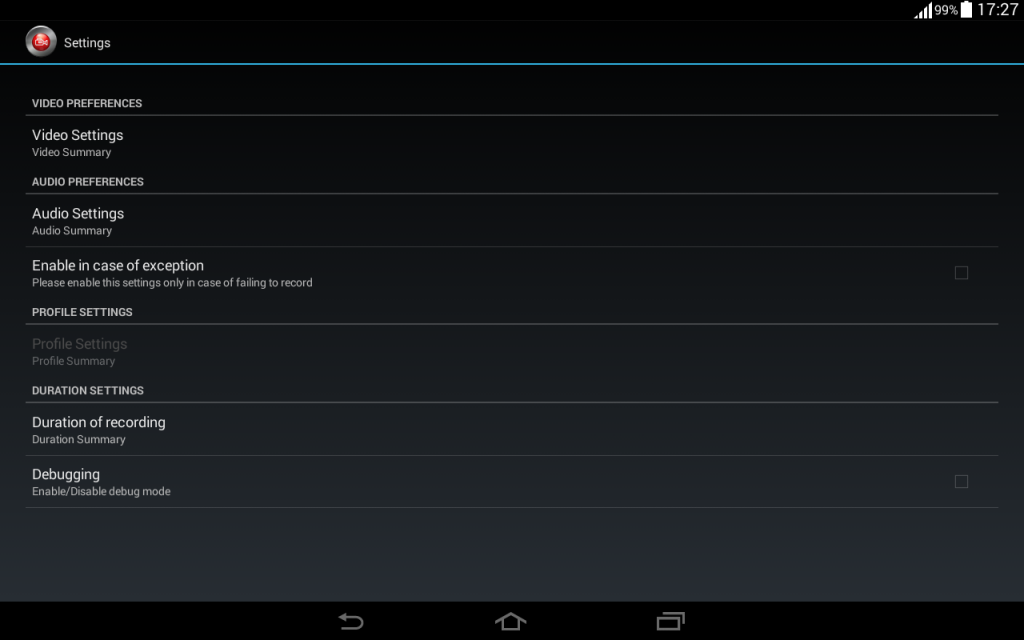 Secret Video Recorder is the only hidden camera app in the market that does background recording so you can use your phone as normal and no one can tell you are recording video. It has the following features:
• One touch operation for recording start and stop
• Full HD video (1920×1080) recording
• Custom icon for launcher so the app is completely discreet
• Enable flash light during recording
• Disable Notification icon so there is no screen indication that video is recording
• Split video files so you can record up to all available space on SD card. Video files can be sliced based on time or file size
• Choose internal or external SD card for storing videos. Kitkat compatible
• Supports front and back camera
• Option to record video without audio. This is for users using the app as a Dash Cam for their car. This allows using voice activated apps while recording video
• Password protected for full security
• Very few permissions needed so privacy is assured
• Advanced shutter mute options
• Compatible with Tasker to configure triggers to automatically start and stop video recording
• DropBox and Google Drive sync compatible with the use of free third-party apps
This is not it, Secret Video Recorder also has some additional features:
• Talk on the phone while video recording continues in background
• Turn screen off and continue recording (some devices are supported). Saves battery and allows long recordings
Apart form this it has a wide variety of uses, including background video recorder and HD video recorder, amongst others. Thus, if you know someone in power who is corrupt, this is a good way to catch them red handed and live your spy dreams for real but use Secret Video Recorder wisely.