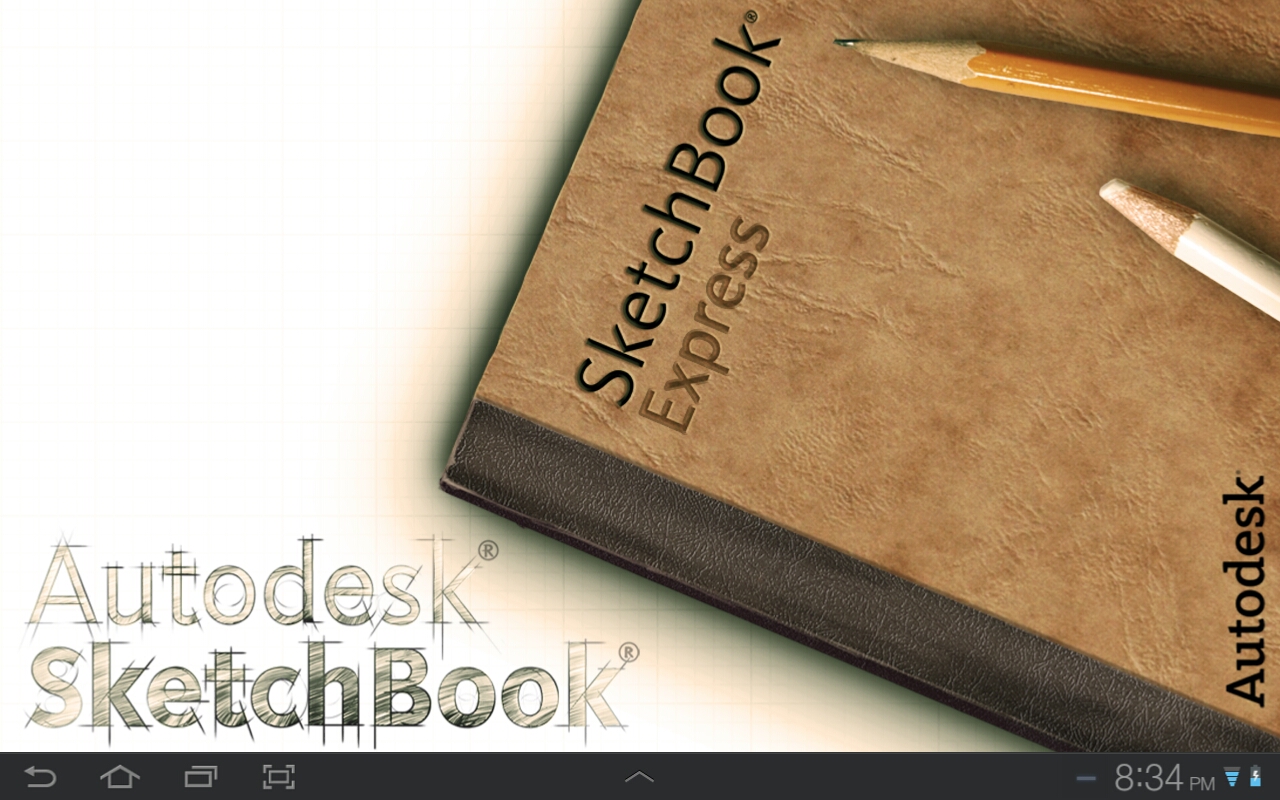 A pen is mightier than a sword. Who says that pens are only used for the written word? A lot of the best works done by a pen is through taking the support of paper and creating wonders with lines and strokes in different directions. Landscapes and portraits with the stroke of a brush tell stories that stories cannot capture in books. It is said that one can look into the soul of Mona Lisa and understand the spectrum of emotions she was going through. Those are the emotions that cannot be explained by words. Those are the emotions that can only be felt.
Be it landscapes or portraits, sketching and painting are the two of the best forms of art ever created. Not only do they capture the essence of what is being painted but they capture the essence of the painter as well. The mood that the painter must have been in according to the heaviness or lightness of each delicate stroke can be found by observing the paintings. Paintings are mysterious in their own mysterious ways. They express a lot yet reveal so little.
There is a painter hidden in so many of us, a painter who is being weighed down and being ignored in the monotonous happenings of our everyday lives. A painter who wants to break out and fly (more like paint, but you get the point). But who has the time to take out the canvas, take out the paints, make something incredible and clean up afterwards. It is too much to ask for in a world which is already sucking our soul. Although we do have time for various applications on our phones because they can always be used on the go. Applications are not as demanding.
Hence, SKETCHBOOK EXPRESS it the best option for the artist stuck in the concrete jungle. It is a professional grade paint and drawing application designed for android devices with screen sizes of 4″ and above. SKETCHBOOK EXPRESS offers a dedicated set of sketching tools and delivers them through a streamlined and intuitive user interface.
One may use it to digitally capture ideas as napkin sketches or produce artwork on-the-go. With the same paint engine as the renowned SketchBook Pro software, SKETCHBOOK EXPRESS delivers sophisticated brushes and pencils.
It offers a number of artistic features:
– Full Screen work space with support for any device orientation (portrait orientation for smaller screen sizes)
– Multi-touch navigation with a 2500% zoom
– Up to 3 layers you can merge and toggle visibility
– Opacity control on each layer
– Import layer from the Gallery on your device or Camera
– One may save to the Gallery on their device
– 15 Preset Brushes, including Flood fill tool
• Synthetic pressure sensitivity (brush fade-off)
• Smooth brush stroking
– Add text to current layer
– 4 Different draw styles
– Free Transform Tool for current layer
– Dynamic symmetric drawing
– Color Wheel
– Share your art directly from inside SketchBook to deviantART, the largest online social network for artists and art enthusiasts
– Browse the Autodesk-SketchBook group on deviantART from the in-app Gallery
Let the artist in you succeed with flying colors in the world of digital art where the heart wants to do a lot with so little time.