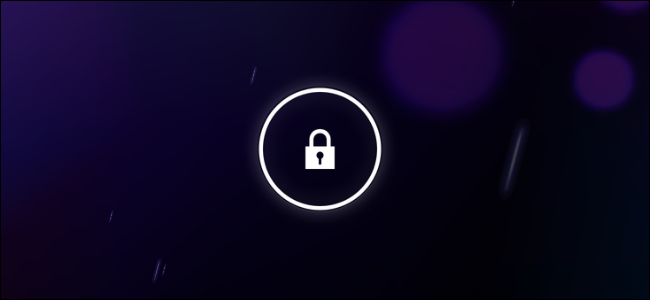 There are a number of apps downloaded on our smart phones to make our lives easier. However, the higher number of apps we have, the more amount of confusion is created on our phone screens. There are also a lot of apps that are not used as much as much as the others but we still need them to be on our phones. In such a situation, the process of opening one app again and again from the sea of a number of other apps can become a bit of a tedious process.
To avoid searching for one particular app, especially when we are in a rush, we can download the SWIPE LOCK SCREEN LAUNCHER. It works based on one simple fact – the lock screen is the most viewed screen in anybody's phone. So, this app provides easy access to the recently used apps through the lock screen. When we swipe our finger from the center trigger button to the lock icon the device is unlocked but, before unlocking it will also show four recent used apps that we might want to launch right away. Similarly when we swipe to phone, messaging or camera icon, the lock screen would show us apps that fall into that category.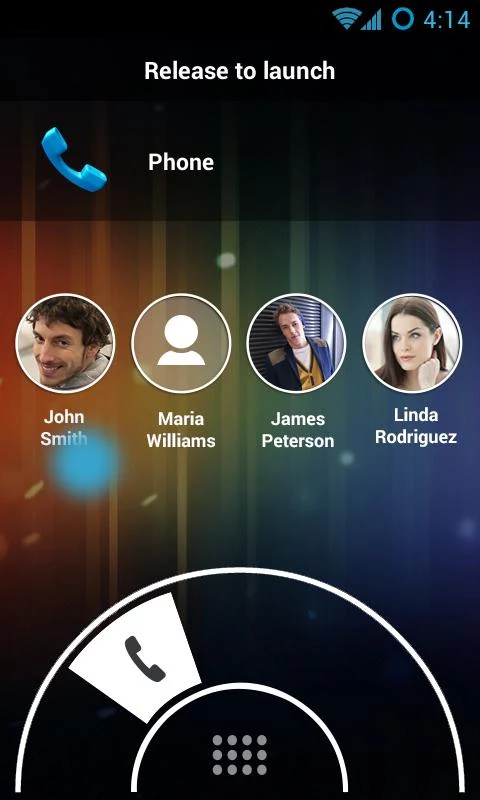 Apart from the smart app launching feature, SWIPE LOCK SCREEN LAUNCHER also supports widgets. While swiping the lock screen from right to left will take us directly to the Facebook widget for quick posts from the timeline, swiping from left to right will show us a blank screen where we can add a widget of our choice. If we often search the web, we can launch our default web browser by swiping the search icon and start Googling. Not only this, by swiping the audio profile icon at the left side of the LS clock, we can quickly toggle among ring, vibrate and silent profiles.
SWIPE LOCK SCREEN LAUNCHER is conveniently divided into 3 elementary screens: a categorical shade that shows new calls and messages, our favorite widget, and Facebook feeds. We can easily switch between these screens with only a swipe.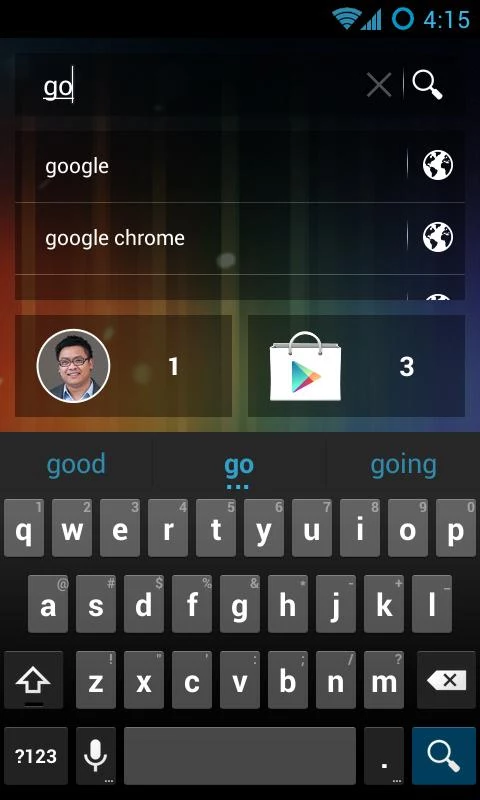 We can even customize the app by adding our favorite widget to the lock screen or by changing the settings to set touch screen quivering feedback or naming phone shade wallpapers.
The app helps us in a number of ways by saving our time and effort from going through layers and layers of apps or screens on our phones and directly launches us to our required apps from a closed screen. It gives easy access to audio controls, entrance to new calls and messages and much more with just an elementary swipe!
This Android app is the perfect solution to make our favorite apps stand out from the clutter as we have become so busy, maybe a bit lazy as well, today when each second counts more than it ever did before. And since apps have made our lives so much easier, why not use those very apps in a more streamlined fashion with Swipe.