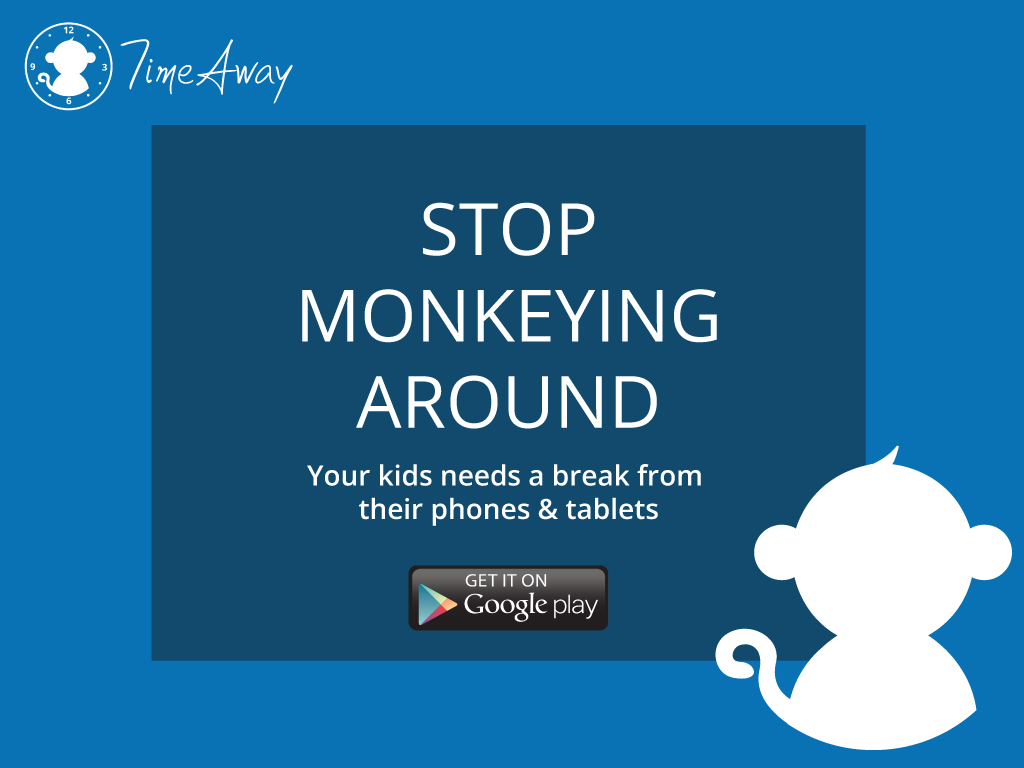 This article is for the people who have kids, are planning to have kids or think about having kids. This is also for those people who think about the rise in the popularity of social media and the importance that is given to staying virtually connect. More often than not, it is children who are easy victims to the virtual lifestyle (in reality, sadly, there is an equal number of adults who are extremely social or should I say extremely anti-social, enslaved by their virtual reality).
Most of us who are reading this article have started feeling the generation gap without much of a gap. When babies are brought into a world where the number of Facebook likes on the baby pictures brings almost as much joy to the parents as the birth of the child itself, they are bound to grow up in a certain way. And there is no point in playing the blame game. There is no one to be blamed because it is like the hen and the egg – a vicious, never ending cycle.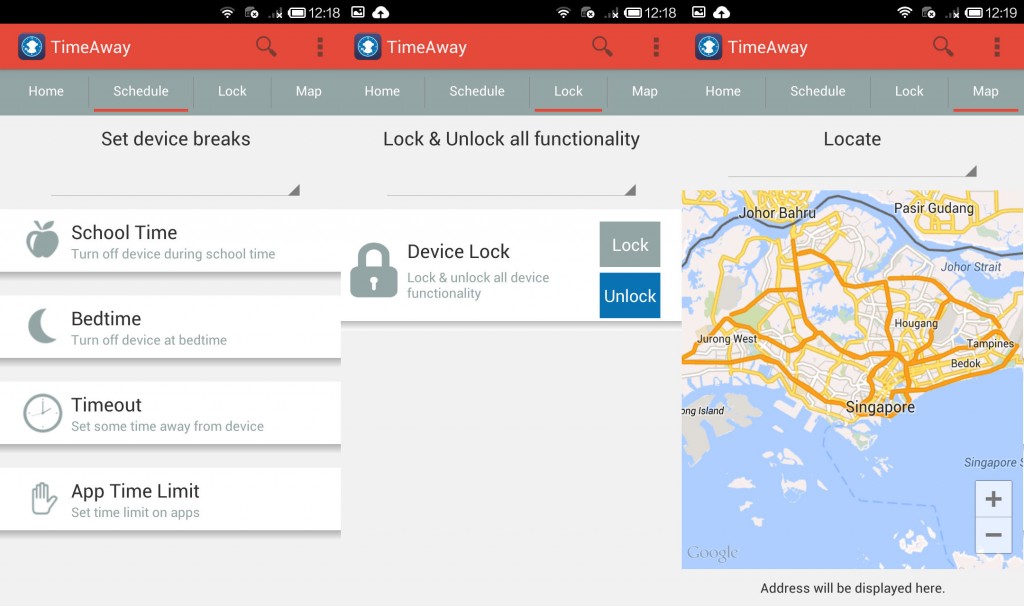 What we can do is do our best in such a situation. Gone are the days of children using landlines. In fact, gone are the days of anyone using a landline. Today's children are technology savvy. Smart phones and tablets are what they grow up playing with; stuffed animals are not so cool anymore. But as parents or guardians, it is our duty to make sure that they do not get over involved with these gadgets. Like I have said before – only technology can provide the best solution to a technology problem, the care takers of children can download TIME AWAY.
It is a parental control app that lets you monitor the amount a child is using the device, their app download and location. It works as a smooth balance between taking advantages of the benefits of the internet while preventing kids from its dark corners. Parents can strike a deal with their kids as to how long they would be allowed to spend time on the internet.
It works in a very easy way; the process begins by the parent installing TIME AWAY in both their as well as their child's device. After that the app can:
– Monitor your kids' device usage & app downloads
– Locate your kids when they are "on the go"
– Pause all devices for family events, like dinner time
– Set "Time Away" schedules, like school time or bed time
– Create time limits for apps
– Block apps
It is true that we cannot snatch the access of the internet completely form our children because
a)    All work and no play makes Jack a dull boy and
b)    We do not want our kids living under a rock.
However, we can definitely control the amount of time they spend on the internet and make sure that they are not doing things that are inappropriate for their age, apart from keeping a tab on their whereabouts thanks to TIME AWAY.