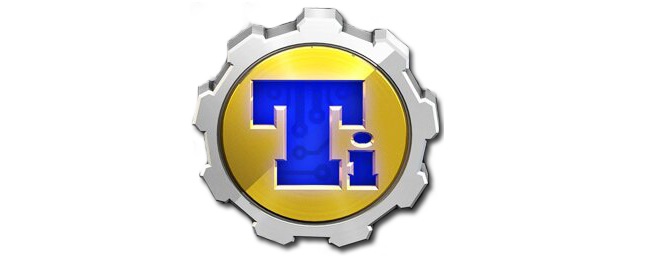 Titanium Backup is a must have for any root user, simply because of the massive backup capabilities it possesses. Plus, you can use it to delete all the un-deletable bloatware that is clogging up your device.
You can backup, restore, freeze (with Pro) your apps + data + Market links. This includes all protected apps & system apps, plus external data on your SD card. You can do 0-click batch & scheduled backups. Backups will operate without closing any apps (with Pro). You can move any app (or app data) to/from the SD card. You can browse any app's data and even query the Market to see detailed information about the app.
The features available in the Pro version are:
– 0-click batch restores
– Keep multiple backups per app
– Backup/restore SMS,MMS,calls,bookmarks,Wi-Fi AP as XML
– Multi-user app data
– Apps freezer
– Sync to/from Dropbox (manual/scheduled)
– Sync to/from Box (manual/scheduled)
– Sync to/from Google Drive (manual/scheduled)
– TB Web Server: download/upload your backups as a single ZIP on your computer
– Convert user apps <=> system apps
– Integrate system app updates into ROM
– Encryption
– Market Doctor (relink apps to Market)
– "Destroy all Market links" feature
– Hyper shell speed
– Backup apps without closing them!
– Create your own update.zip containing apps+data!
– Restore individual apps+data from non-root ADB backups!
– Restore individual apps+data from CWM backups!
– Restore individual apps+data from TWRP backups!
– Market "auto updating" manager
– Dalvik cache cleaner
– Integrate Dalvik cache system elements into ROM
– Unlimited schedules
– Load/Save a Filter and use it in Widgets/Schedules
– Change the device's Android ID, restore it from a backup or after a factory reset
– Protect backup against deletion
– Send backup (to e-mail/cloud) and import it in 1 click
– Backup→Verify→Un-install an app in one shot
– Freeze/defrost/launch apps in a single click
– CSV export any app DB (e-mail or Google Docs)
– Convert app data to/from fast WAL format
The Pro version contains all these amazing features and comes at a cost of $5.99, which is available on Play Store, but if you do not think that you need all these features then you can download the regular version which is absolutely free. All you need for downloading this marvellous app is Android 1.5-5.0+ (ARM,x86,MIPS).
Titanium Backup already has over 16 million users and is available in 30 different languages. It has been voted as the top root app on Twitter.
I am sure that all of us have lost all our vital phone data at some point or the other because yes, they are smart phones but no, they are not humans so one can never rely on them completely. There are times when our phones keep hanging or giving us some sort of trouble, especially when they are a bit aged. But with Titanium Backup you can kiss your phone related worries goodbye because it will keep a backup of even the most unimportant thing on your phone.