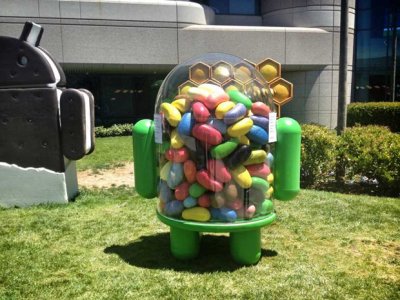 Jelly Bean has rolled out for many Android devices. And that means users are looking for cool new tips and tricks. Here is a list of some of our favorite Jelly Bean tips and tricks for the latest version of Android:
5) Speak 'Google' when using Google Now to instantly search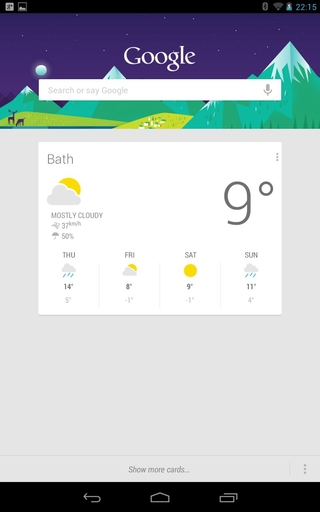 Google Now is the biggest new addition introduced to Android through Jelly Bean. And one of its most useful features is its text-free Google command. Simply say "Google [your search term]" and Android will open up a search bar for that term. Keep in mind that this is only available on Android deices with the English (US) language chosen.
4) Expand the notifications bar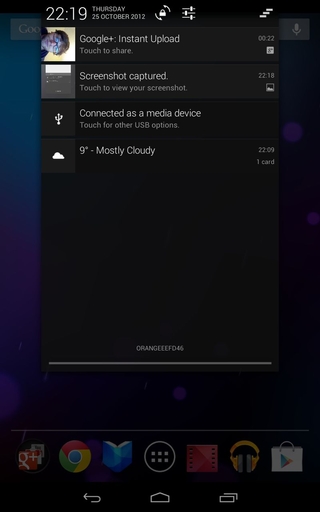 Another major improvement in Jelly Bean involves the notification bar. You know that thing you pull down when you want to check your notifications? Apparently that's called the "Notification Shade." With Jelly Bean, users can slide two fingers outward on the Notification Shade in order to get more information about that notification. So if you received an email notification, you can slide two fingers outwards to see a list of other subject headers in your email inbox.
3) Disable the ability for apps to send notifications to your device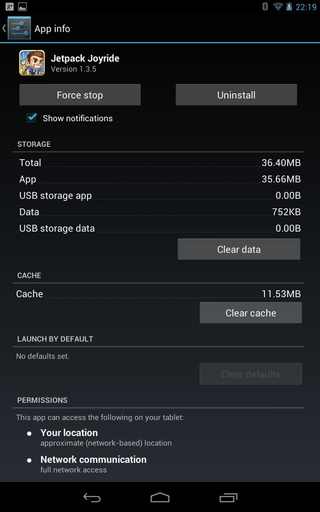 Free Android games are awesome. Until you realize that free Android games make their money by bombarding users with advertisements. If you've installed some of the most popular free Android games, then you've probably noticed quite a few inane advertising notifications clogging up your "Notifications Shade."
In Jelly Bean, you can remove the ability for apps to send notifications to your phone. Simply go to the Applications Manager (under Settings) and tap the app you wish to edit. Tick the box beside Show Notifications and that app will not bother you any more.
2) Talk to Google Now like a real person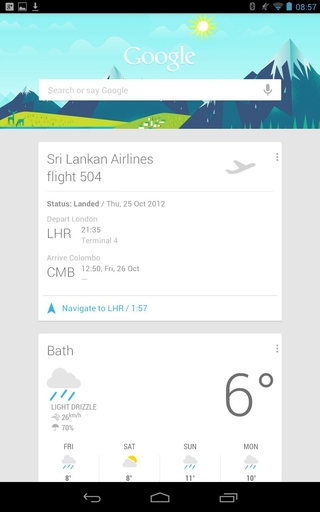 Google Now was designed as Android's alternative to Siri. While Siri doesn't always understand what you're trying to ask, Google Now is surprisingly powerful. You can even talk to it like a normal human being and receive intelligent responses.
Instead of mechanically asking "What is the weather in Los Angeles, California?", you can ask Google Now, "How's the weather today?" and it will send back a response. Google Now will even anticipate your questions over time and answer your questions before you even ask (seriously!).
And of course, if Google Now can't figure out what you're talking about, you'll simply be directed to the Google search engine, which should set you on the path towards finding the right answer.
1) Fling to remove
Back in the old days of Android (like 4.0 Ice Cream Sandwich), users had to drag unwanted homescreen icons to a garbage can at the bottom of their screen. Can you imagine how awful that must have been?
With Jelly Bean, users can now pick up a homescreen icon and fling it upwards in order to send it flying into the abyss. It's actually pretty fun. Just tap and hold anything on your homescreen, then flick your finger up towards the top of the screen to wave goodbye to that icon forever.