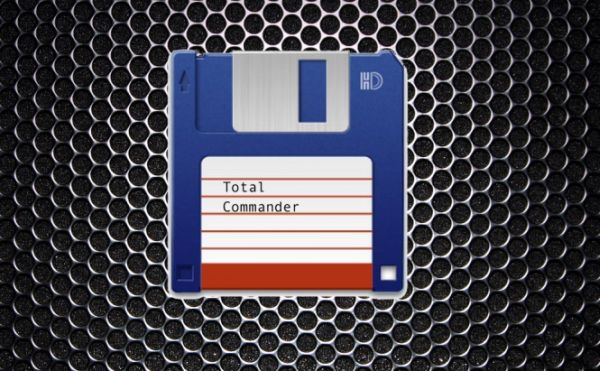 Even though change is the only constant, nothing can beat the comfort that comes with familiarity. It is true that the world is evolving every second, and so are we along with it, but, all changes are not embraced with open arms. This because change brings along a certain sense of discomfort. It is human to resist change at first – whether it is for the better or for the worst.
We are usually accustomed to a certain kind of living, a certain kind of technology and frequent upgrades can get a little uncomfortable at times. Even if it as simple a change as a software update, after which we know that our systems are going to perform better. Yet, once we are settled in a certain way, we tend to try and avoid change.
So even though there are these amazingly advanced smartphone applications, nothing beats the comfort of our good old managers. So would it not be great if we could get the same sense of familiarity while enjoying an advanced app? It sure would be, and the best part is that this is not wishful thinking, at least when it comes to file managers. Lets welcome Total Commander –  the Android version of the desktop file manager Total Commander.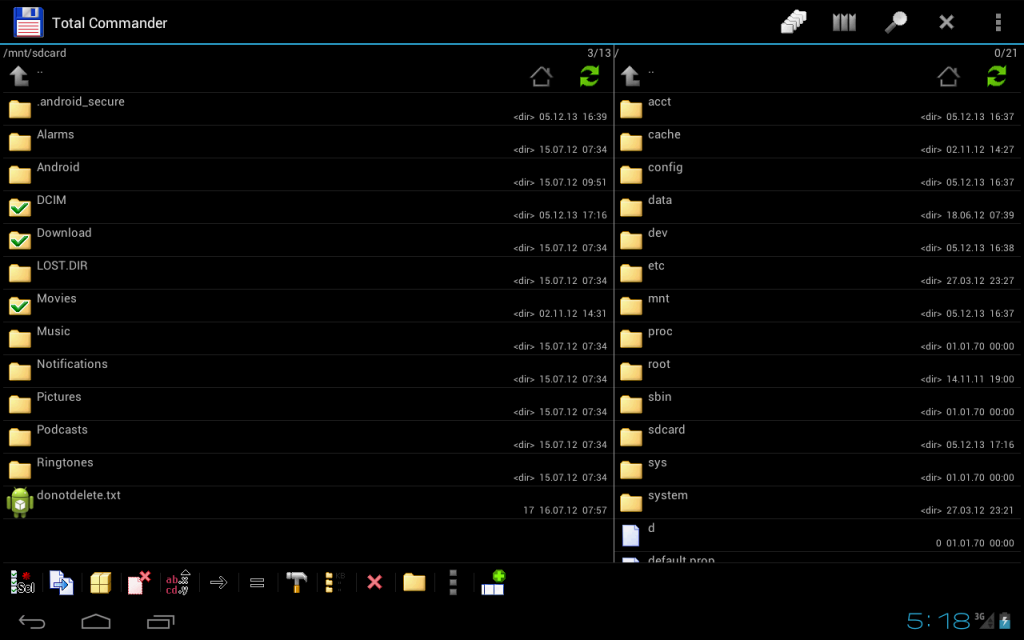 Its main features include:
– Copy, Move whole subdirs
– Drag & Drop (long press on file icon, move icon)
– Inplace rename, create directories
– Delete (no recycle bin)
– Zip and unzip, unrar
– Properties dialog, change permissions
– Built-in text editor
– Search function (also for text)
– Select/unselect groups of files
– Select by tapping on file icons
– Select range: Long tap+release on icon
– List of installed Apps (built-in plugin)
– FTP and SFTP client (plugin)
– WebDAV (Web folders) (plugin)
– LAN access (plugin)
– Plugins for cloud services: Google Drive, Microsoft Live, Dropbox
– Root support for the main functions (optional)
– Send files via Bluetooth (OBEX)
– Thumbnails for pictures
– Two panels side by side, or virtual two panel mode
– Bookmarks
– Directory history
– Media player which can stream directly from LAN, WebDAV and cloud plugins
– Configurable button bar for changing directories, internal commands, launching apps, and sending shell commands
– Simple help function in English, German, Russian, Ukrainian and Czech
– Optimizations for visually impaired, like text for icons
– Supported languages of the main program: English, German, Bulgarian, Croatian, Czech, Danish, Dutch, French, Greek, Hebrew, Hungarian, Indonesian, Italian, Japanese, Korean, Polish, Portuguese, Romanian, Russian, Serbian, Simplified Chinese, Slovak, Slovenian, Spanish, Swedish, Traditional Chinese, Turkish, Ukrainian and Vietnamese.
– Public translation
But before you rush to download this app, keep in mind that it requires root and SuperUser permissions. The SuperUser permission is new and is requested to make Total Commander work better on rooted devices. It tells the SuperUser app that Total Commander supports root functions. It has no effect if your device is not rooted. Root functions allow Total Commander to write to system folders like /system or /data. You will be warned before anything is written if the partition is write protected.
So enjoy the familiarity along with the latest management in a wonderful app called Total Commander!