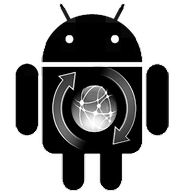 As all of us know, knowledge is important. Knowledge about anything and everything. But what counts most in everyday life is general knowledge. The knowledge about current trends. The age us the internet has given us immense power as we can attain knowledge much more easily today with just a click of a few buttons.
I am sure all of us have downloaded at least one news app on our smartphones, and we heavily rely on that one app to keep us updated. And then there is social media. All social media platforms are also  good places to get to know whatever is going on. But, so many sources of information can also do the reverse of what we expect out of them.
Since there is so much information, it is quite possible for us to miss out on some information that is vital to us, and all these updates providing platforms cover a range of topics. This makes it an even higher possibility to miss out on some update that we have been anticipating or the knowledge of which could help us in some way. Thus, what we need is a more specific information generating platform, according to our requirements and interests.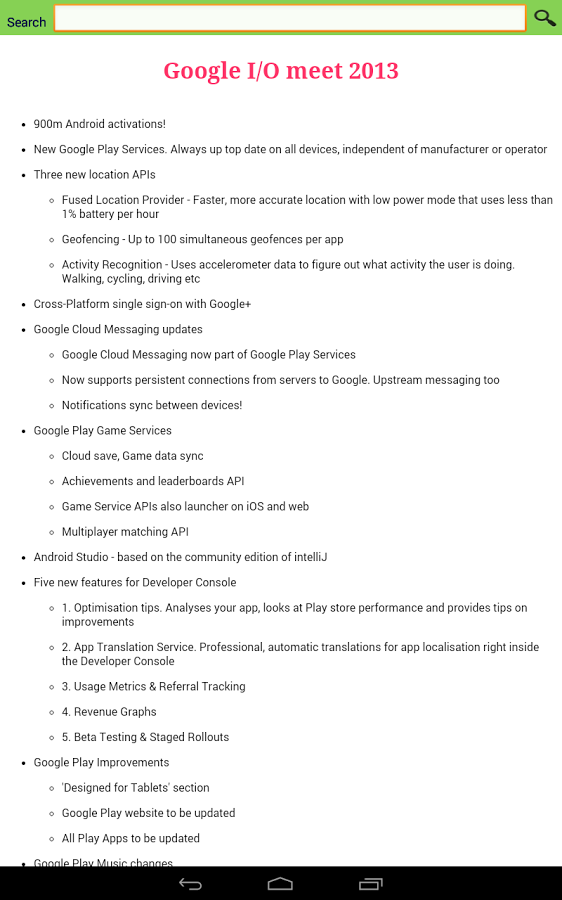 Therefore, if you are someone who owns an Android device and has a keen interest in getting all the latest updates, Updates for Android is the app for you. The Application contain Information about different Android Versions, Why Android is BEST, What is missing in Android etc. Now, you can get to know all about Update for Android (info) at one place. It includes all the information related to android that you can possibly think of: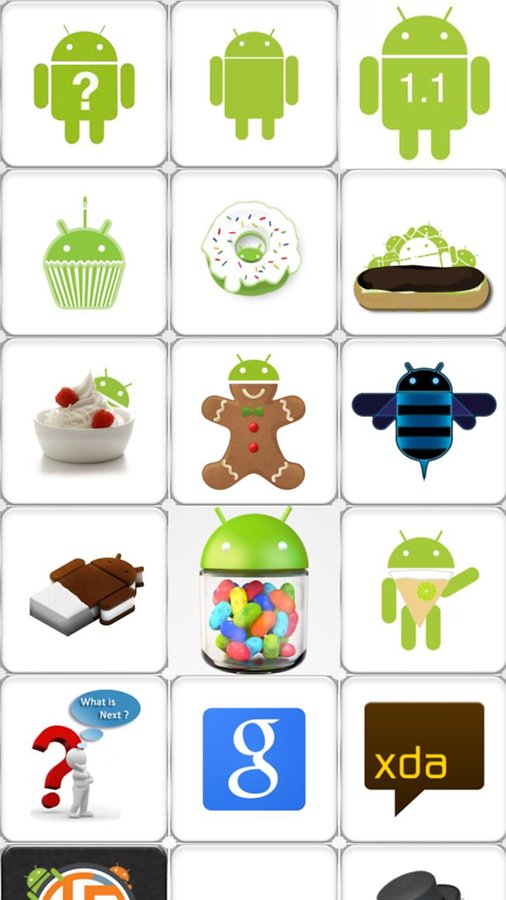 – What is Android?
– Android versions (android Beta to 4.2).
– Android Features.
– Upcoming releases.ZTE N681
– Trending news as well as latest happening in Android world and much more.
– Search for every possible and useful latest apps.
– Custom ROMs for your Android devices in forums like Xda and Tablet ROMs.
– Know about Android from A to Z.
– Now, really you can make the most out of your own Android gadget.
Updates for Android includes the following features:
– All Android Version and Features
– Latest Android News at your finger tips
– Latest available ROMs for your Android device
– Latest and top Android apps on Google Play Store
– Upcoming Android releases and much more
What is more is that this app is in the process of adding more features to it so that you get an even better view on the world of android. So no matter what android device you have, if it is rooted or unrooted, what custom ROMs would fit your requirements..unless you have proper knowledge about everything, even the best android device can only do so much. Yes, they are called smartphones but nothing is smarter than the human brain, not even a smartphone.
Thus, instead of Googling again and again for Android information, you can just download Updates for Android and always stay in the loop!