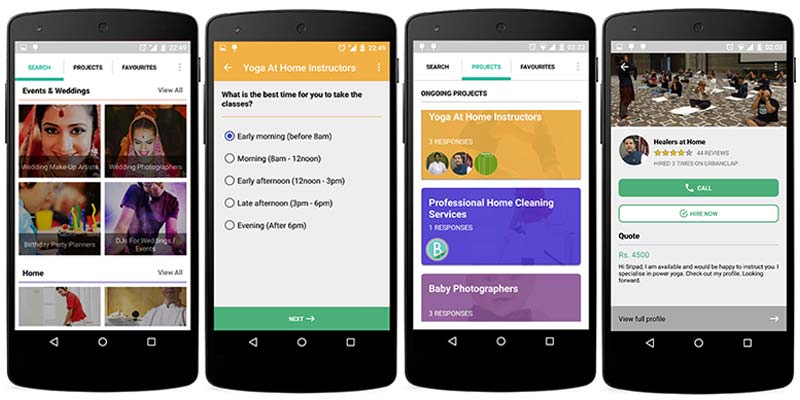 Home is where the heart is and heart is where your comfort is. Unfortunately, comfort is what a lot of city shifters fail to experience. When you're in the tourist phase of your new city's adjustment period, you need a lot of helping hands to keep your boat afloat.
When the time comes for you to seek a good service, you should have access to the right qualified professionals to deliver that to you. And when the time comes, you should flip your Droid out and download an app called UrbanClap from the Play Store.
If you don't have time to read further because you're busy but happen to be on the verge of a move to a new city soon, SPOILER ALERT! This app makes moving in and urban living a piece of cake. So go ahead and download it.
Simplifying Skill Hunting in the Urban Jungle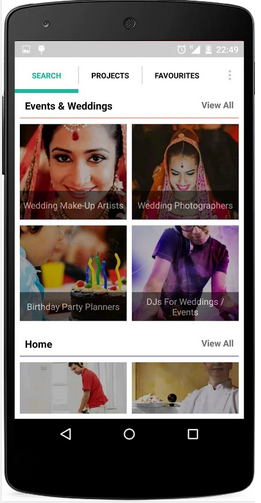 The urban jungle is a crowded, but a lonely jungle for people where it's not easy to access qualified and trustworthy employment. This is what UrbanClap aims to fulfill through its savvy networking platform for freelance service professionals to bring a touch of simplicity and trust to the hiring process.
Life in metros can be hectic to say the least. And as we are all too caught up with our higher priorities, we don't have time to hunt for the ideal candidates for small services that we can take for granted sometimes. As of now, UrbanClap is busy spreading the seed of the success they sowed in Delhi to Mumbai and Bangalore.
In this fast-paced lifestyle, it's impossible to have your life planned ten steps ahead, and there are far too many priorities to multitask your way out of and hold your peace of mind. You never know when you need a qualified professional. But when you need one, you deserve the cream of the crop – whether it's a yoga trainer, guitar teacher, interior designer, dietician, photographer, or any other skilled service professional.
With the launch of the UrbanClap app on Android, you can have better control on the process of identifying and selecting the professionals you are seeking without missing a beat.
So the next time you want a professional for attending to any urgent maintenance work like plumbing, electricity, pest control, carpentry, or for something more elaborate like a photographer for your upcoming wedding shoot, all you need to do is allow this app to be your real-time human resources assistant.
Creating a Transparent and Trustworthy Employment Ecosystem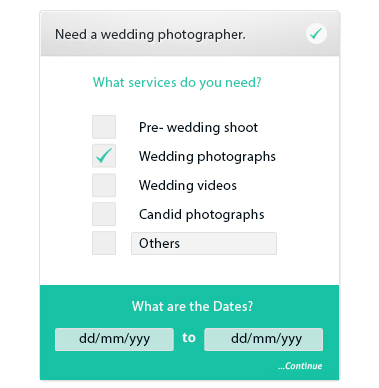 Once you specify your needs by answering some simple questions on the app, it will quickly search the database for such professionals who will then respond to you with their quotes. You can then compare and hire the one most suited for your needs. The name UrbanClap is an apt one designed to meet the urban needs of residents quickly and the process is as simple as the clap of the hand.
There have over a 1000 service providers already listed (and thousands more signing up) in their highly transparent database with a diverse panel of freelance service providers.
The app is powered by a powerful matchmaking search engine that quickly matches the requirements of customers with service providers meeting those specifications. It saves customers the time and tedium of going through dozens of questionable listings before finding what they need. And in worst cases, they're never lucky enough to find someone to deliver the service they needed.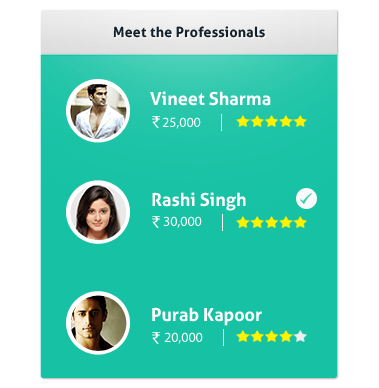 Local service providers have also welcomed this initiative with much enthusiasm as it helps them put their service quality and credibility on show to attract better clients through their service pitch and client feedback history.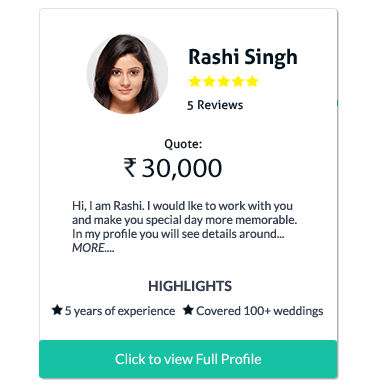 Service professionals can sign up with the UClap for Providers app to get a chance to grow their customer base and nurture their business in a transparent way. Once the customers post their service requests and their needs match your expertise, your profile will be exhibited to the customers. And once the customer engages you, you respond with a custom quote and work out the job details with the customer.
Our Verdict
UrbanClap filters out qualified leads to cater to your specific needs so that you don't have to risk hitting dead ends following up blind leads and disappointing experiences.
Once you fill out the questionnaire to narrow down your service requirements, you will be matched with the professionals that best fulfill your criteria.
The app promises a response time of 3 hours from a service provider to the customer. It is therefore a win-win situation for both customers and service providers, since much of the hard work is put in perfecting the pre-qualification process.