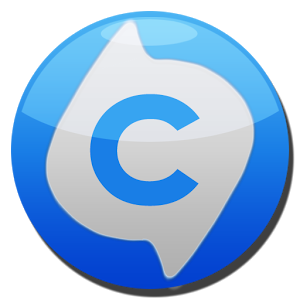 The picture craze had begun a while back and is showing no sign of stopping. People now are more interested in telling and listening to stories through pictures. Pictures allow us to actually experience a piece of someone else's life. They allow us to get to know people much better. Thus, everyone loves taking and watching pictures. And this is not just limited to Instagram or Facebook or Twitter, people keep sending and receiving pictures privately as well.
However, pictures can be deceptive, or better yet, incomplete. They do not show the exact mood of the person or the place. Therefore, they can be misleading. They can make us perceive something that is not true because we would never know how blue the water actually was (thank you filters), how clear the skin really is or whether the smile is real.
The solution to this is videos. Videos are the next big thing to pictures. They are the upcoming trends as people have actively started sending small snippets of what they are doing rather than just sending pictures. And videos are more reliable than pictures and tell a lot more. However, just like pictures, videos come in a lot of formats and some formats play on certain devices and some don't. Thus, to make sure that we are able to view any kind of videos, we can download an app called Video Converter Android.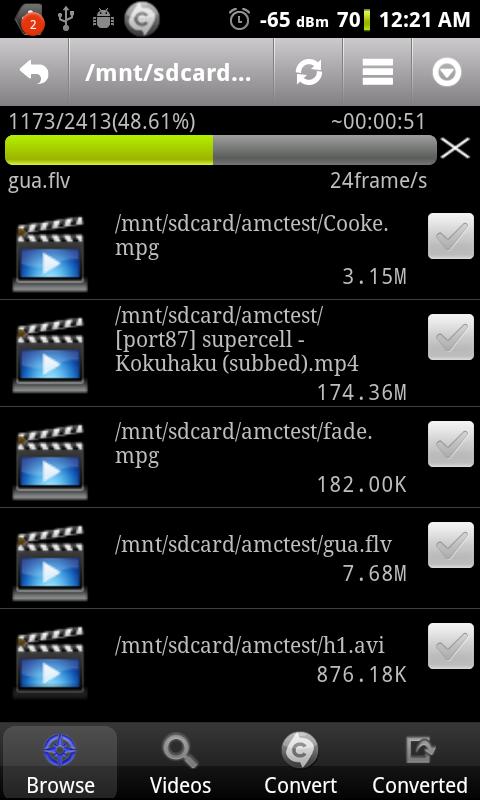 Video Converter Android (VidCon) is one of the best free video converters for Android. With the background ffmpeg library support, Video converter for Android can convert almost any video formats to mpeg4 and h264 videos, including asf, avi, divx, flv, m2v, m4v, mjpeg, mkv, mov, mpg, ogg, ogv, rm, rmvb, webm, wmv, dv4 etc.
Instead of using MX Video Player, MoboPlayer, DoubleTwist Player, mVideoPlayer, VPlayer, RockPlayer and many other video players to play the video in various formats, you can use Video Converter for Android to convert the video to formats Android support, and play the video using system player with hardware acceleration. It gives you better video experience.
It includes the following key features:
– Convert to mp4 or h.264 or mpg from most commonly seen video formats (video to video converter)
– Extract audio from videos, in mp3 or aac format (audio profile, video to audio)
– Reduce video file size to send out through SMS etc. (Reduce size profile)
– Convert video while keep original video quality (Keep quality profile)
– Advanced mode to specify video bitrate, arbitrary resolution, audio bitrate, codec etc. (Manual profile)
Video Converter Android also supports some new features, including:
Video and audio information display
Scan entire devices for video files for conversion
Extract part of a video by specifying the start time and end time
Extract mp3 from video, extract aac from video, convert to mp3 or aac from mp4 and other video formats
So whether or not you have a rooted android device, Video Converter Android will make sure that the video format does not become an obstacle when you need to view something that your device does not support. This is a must for all the video lovers owning android devices!