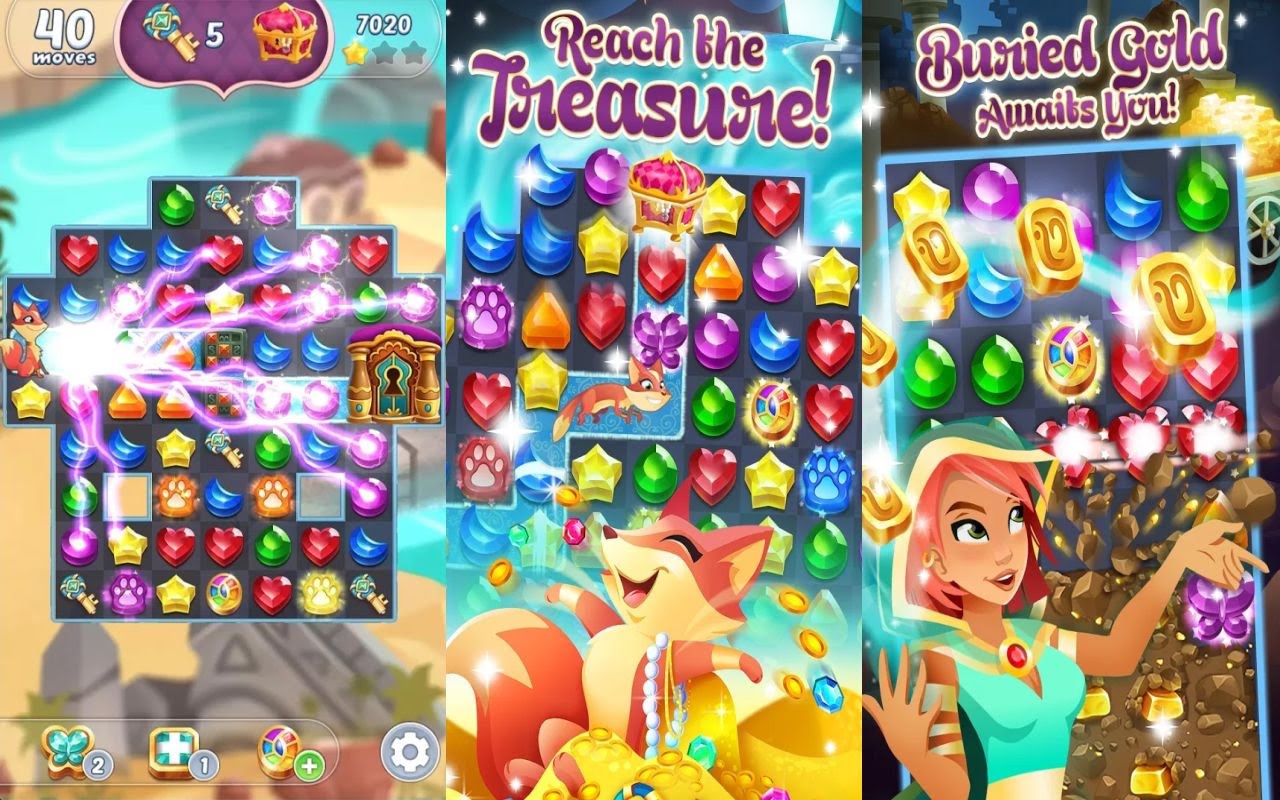 Though the year 2017 is coming to its inevitable end, lot's of apps for Android is still pouring on Playstore. If you aren't always up to date with the latest and trending apps of the last leg of the year (or throughout the year for that matter), then hop on board! Here are the unnoticed apps as of December 2017.
Coming on the top of our list is the KISS Launcher. Garnering a good 4.2 rating in the Playstore, and a good install count of 10,000-50,000, KISS Launcher deserves to be mentioned on our list. KISS Launcher or "Keep It Simple and Stupid" stays true to its name as the lightest launcher out there.  Though the traditional home screen is naught to be seen in KISS Launcher, it makes up on this unconventional format by listing up your recent activity which includes applications and contacts. It also offers a dock upon which you can search and find your favorite apps quickly. Kiss Launcher is free with no in-app purchases.
Next up is Focus Go. Focus Go is a simple gallery app which excuses you from the handful of permissions required by other gallery apps.  And as simple as it is, it contains all the things you need from a gallery app minus all the hassle of unnecessary gimmicks. Oh, did I mention it's only 1.4 Mb to download and is absolutely free with no in-app purchases?
Another app that made it on our list is Library. The library is a simple virtual bookshelf that helps you keep track of your books.  Library enables you to scan the barcode from the books you have and then automatically adds all its details and information in a snap. It's just like Goodreads minus the social network features. Simple yet effective. You can get it free at the Playstore without in-app purchases.
Next app on the list is ToDoMovieList. Are you the kind of person who couldn't keep track of which movie you'd like to watch?  Are you that person who keeps forgetting which of those ahead of schedule trailers you'd like to watch when it comes out in theaters?  Then ToDoMovieList is the app for you! So worry no more about missing at those long-awaited flicks, ToDoMovieList's got your back! It's free on Playstore with some in-app purchases.
Last but not the least on this week's list is an app that really comes handy especially that Chrismas is just a few days away. This handy app goes by the name PUFnPOW Gift. PUFFnPOW Gift helps you find a gift for that special someone may it be for their birthday or for this Christmas. By helping you make your decision based on the interest you then the person you want to send the present. No more random stuff for the ones you love this Christmas Season, thanks to PUFFnPOW Gift. You can get it for free at the Playstore with some in-app purchases.
That makes it for our list this week, Well try to list down some handy apps for this Christmas Season so drop by again next week for a few more unnoticed gems in the Playstore.