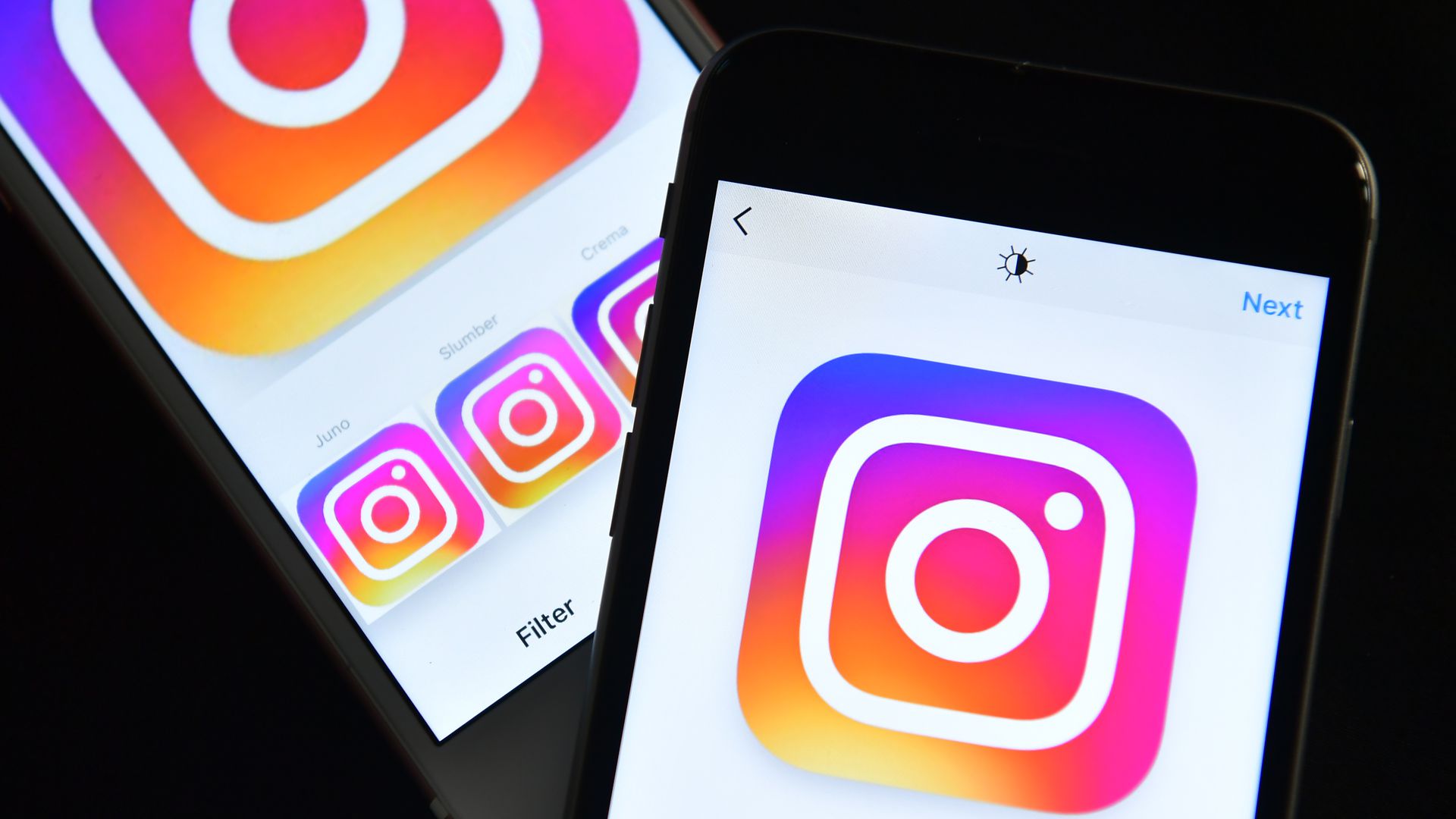 We have Snapchat, we have YouTube, and now, we have IGTV – the new Instagram app for long-form videos.
Instagram announced this new video app last June 20 hoping to invade the next generation of photo and video-centric social network. Even though you can already upload videos on the original Instagram app via short clips or stories, the IGTV allows uploading of 60-minute long videos at maximum.
This imposes a threat to Youtube since users can already upload videos like short documentaries and Top 10s which are great videos. We might even see short National Geographic films on IGTV.
The videos made for IGTV will appear in a vertical form similar to other social media apps such as Snapchat. Instagram is pushing to grow the demand for vertical video recording. People are used to watching videos horizontally. IGTV might be the right app for people to start embracing vertical videos. But, that's still a question and a big risk for Instagram.
The new video app will soon be integrated to Instagram. New IGTV bubbles will be appearing on the profiles of the people you follow. The IGTV, again, is a separate app from Instagram. Although the bubble appears on the Instagram app, playing the videos will still require the IGTV app. You can also switch between "For You," "Following," "Popular" and "Continue Watching" categories.
This app could also mean a new Vlogging platform. Instagram, during the announcement, stated, "anyone can be a creator on IGTV and upload videos in the app or on the web." A comments section has also been added. We are also looking forward that the IGTV video streamer is better than Facebook. Facebook's video player is just horrible, and it takes forever to load a 5-minute video.
There is no official statement yet if IGTV will support Google Ads on videos and allow creators earn from their videos.
Instagram also made another big announcement other than the new app. The company is proud to let the world know that they have hit the 1-billion user milestone. It exceeded its parent Facebook which took more than eight years to reach that milestone.
Instagram keeps crashing?
Is your Instagram been crashing lately? Don't worry, you're not alone. Almost the majority of Instagram users are experiencing the repeated crashing.
According to Instagram, a bug caused the app to crash but now it is fixed. This was confirmed through Instagram's tweet, "Yesterday, there was an issue causing the Instagram app to crash on Android devices. We're sorry, and things are resolved! If you're still experiencing problems, try reinstalling or updating your app."
I know what you're thinking. Even Instagram has to rely on Twitter to make an announcement. Thankfully, the bug has been fixed and we're happy to use our favorite photo-snapping platform again. On my end, reinstalling and updating the app didn't work. I have to go to the app settings and delete all cache and data of the Instagram app and it worked like a charm. Try this method if you're Instagram app still keeps crashing.