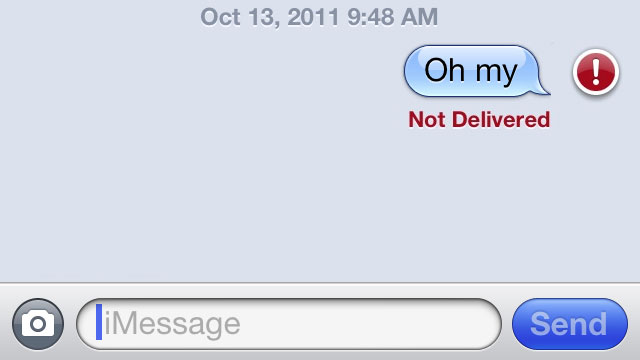 If you're one of the millions of iPhone users who have switched to Android over the last few years, then you may have encountered one of the most annoying bugs in the world: the infamous iMessage Android bug.
This "bug" has been around since 2011, when Apple released iMessage and irrevocably linked the phone numbers of iPhone users to their Apple accounts.
When some of these iPhone users switched over to Android, Apple made it difficult to de-register an old phone number from iMessage. So when other iPhone users would try to text their former iPhone-using friend, the texts would not go through.
Instead of getting the usual blue "iPhone to Android" text bubble, iPhone users would get the same old green iMessage bubble. iMessage was trying to send a text to another iPhone, but that other iPhone didn't exist anymore.
The text was left in iMessage purgatory and the intended receiver never actually received the text.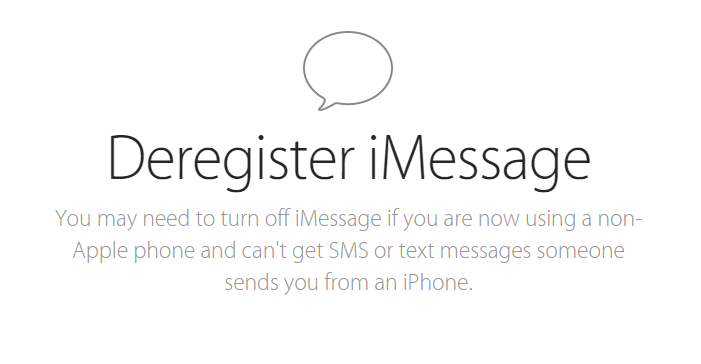 Apple releases easy-to-use tool
Finally, after years of waiting, Apple has finally released a tool that lets you de-register your phone number from iMessage. That tool can be found online and seems relatively easy to use.
All you need to do is enter your phone number and Apple will send you a 6 digit confirmation code. Enter that code into the online tool and iMessage will be immediately broken free from your phone number.
No longer need to stay on the line with AppleCare
Apple has actually had a fix for this problem for a few months: you could call Apple care and have a "genius" manually delist your number from the iMessage system. However, this required calling AppleCare and staying on the line with them. The tool is much easier to use.
Apple was sued for this problem back in May of this year. The lawsuit was filed by a former iPhone user who was frustrated by missing text messages. The class action lawsuit is currently making its way through the courts.
Prior to the AppleCare solution and online tool, the only way to fix this bug was if you still had your old iPhone. Otherwise, it was impossible. If you did have your old iPhone, you had to transfer your SIM card to your iPhone, go to Settings, tap Messages, and turn iMessage off.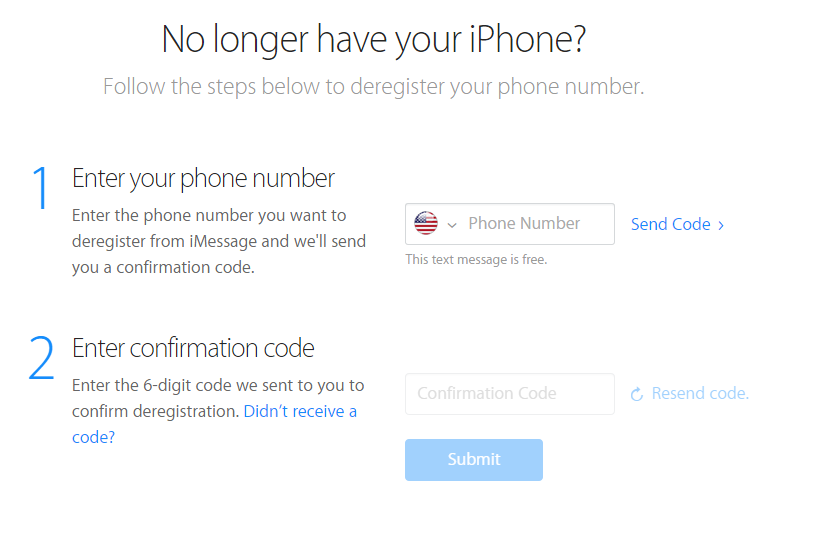 Did Apple leave the glitch unfixed for so long on purpose?
Meanwhile, Android fans claim Apple deliberately obfuscated the iMessage deregistration process so that iPhone users would be dissuaded from switching – and punished if they did switch.
That's a bit Draconian. In fact, according to some insider reports, Apple took so long to fix this problem because "they had no clue" how to fix it.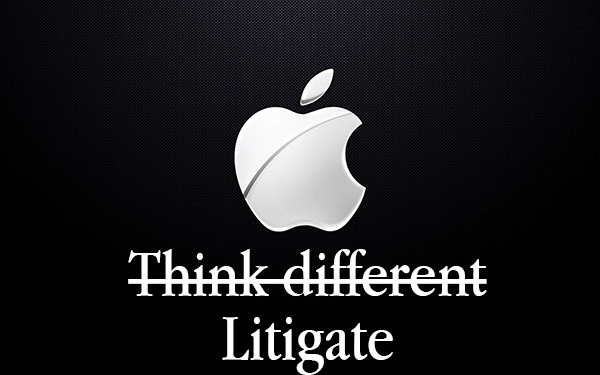 However, Android fans reinforce the "Apple did this on purpose claim" by pointing out that Apple didn't release a tool until EU courts made them switch. The EU, in case you missed it, is one of the few international governing bodies that actually calls out Apple for its notorious anti-competitive practices, like the whole Lightning adapter issue.
Of course, the damage has already been done: some iPhone users (understandably) attributed the problem to Android, not iPhone. How many people switched back to iPhone because of it?
If you're the type of person who believes in conspiracies, then it's a compelling case.
An end to iMessage purgatory
In any case, if you're one of the iPhone users who has been struggling with missing text messages over the past few years, then this news is awesome.