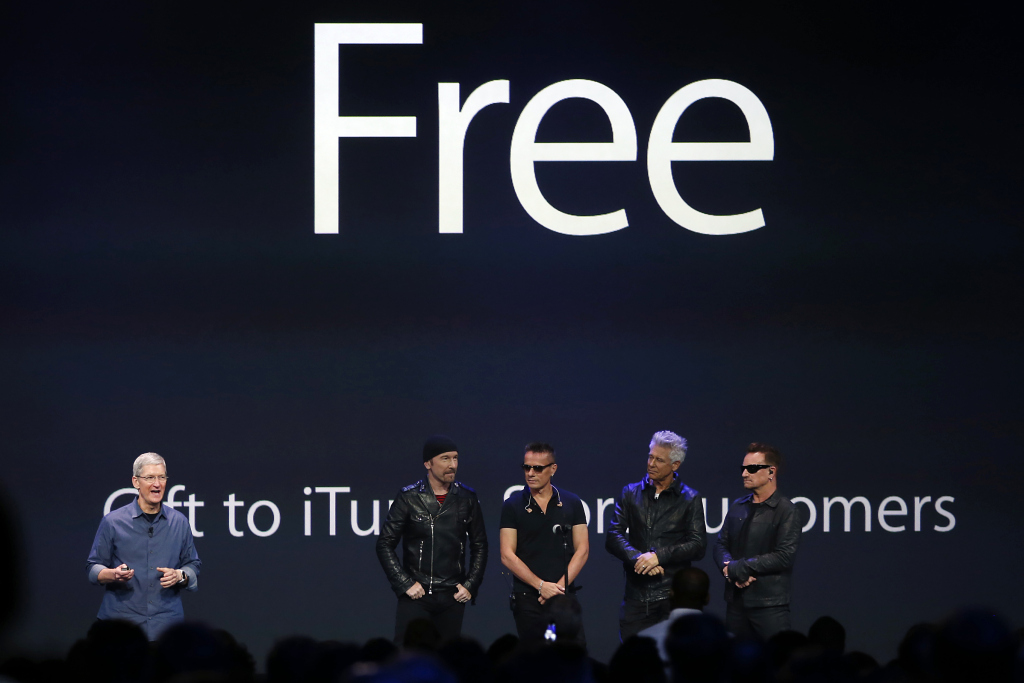 Last week, Apple unveiled the iPhone 6. At the end of Tim Cook's presentation, he brought U2 on stage and announced that every iTunes user was getting a free U2 album.
There are 500 million iTunes users around the world and Apple simultaneously implanted that U2 album into everybody's song library.
That marketing campaign has worked some fans into a frenzy about the kindness and generosity of Tim Cook. But Apple is also facing huge backlash because a lot of people did not want to listen to U2's new album – whether it's free or not.
The backlash against Apple's free album has been so strong that Apple has been forced to create a support page that shows users how to delete the album – because Apple didn't let users delete the album on their own.
That's ridiculous. There are 500 million iTunes users in 119 countries around the world and a very small percentage of those users enjoy listening to U2.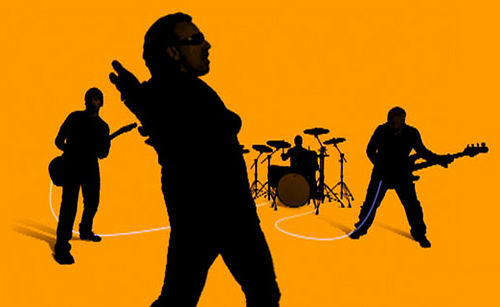 Why did Apple think this was a good idea? Well, the answer comes down to marketing
Apple is preparing to use U2's new single in upcoming advertising campaign
According to new reports from Billboard, Apple will use U2's new single in an upcoming advertising campaign.
Apple reportedly struck a deal with U2 worth $100 million. In other words, U2 didn't release the album for free out of the kindness of their hearts and their love for Apple products: they were paid $100 million for their album.
Would U2 have made that much from their album if they had released it for $10? Probably not. U2's best-selling album The Joshua Tree sold 25 million albums and is one of the most popular albums ever released – but this is 2014 and that was 1987. U2 doesn't have the draw it once did.
Anyways, if you don't like the new U2 album "Songs of Innocence" and don't want to hear the new single, then be prepared to press the mute button on your TVs over the next few months: because irritating Apple ads are coming.