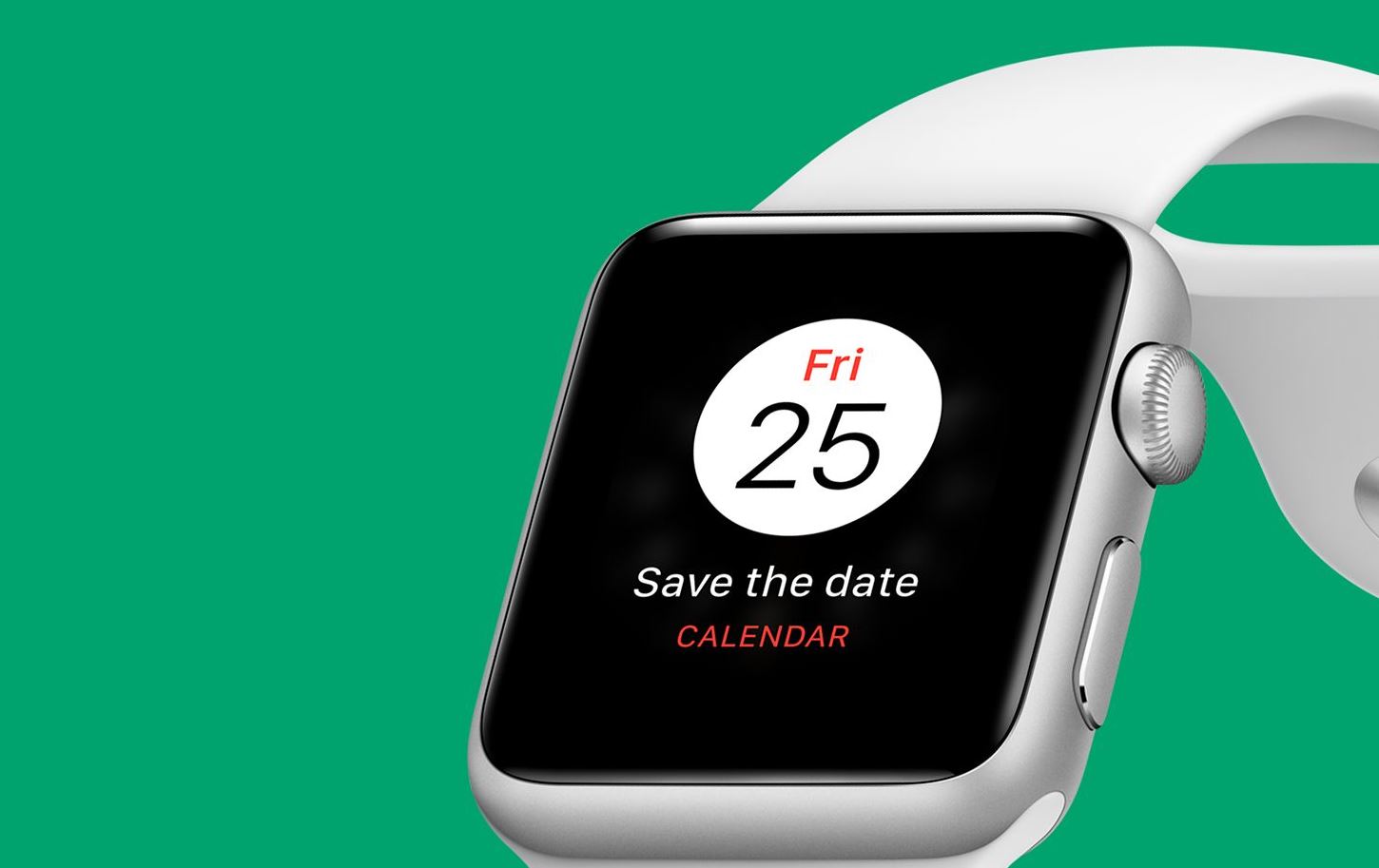 Apple has always had an ambivalent attitude towards Black Friday. Black Friday 2016, however, will mark the first time Apple is launching a significant Black Friday sale.
The company totally ignored Black Friday in 2015, offering no special deals or offers on its website. In 2014, Apple technically participated in Black Friday by offering iTunes gift cards for certain product purchases.
This year, however, Apple wants you to get excited.
Apple posted a new page on their official website warning the world to "Save the Date" on Friday, November 25. They say "Friday can't come soon enough", and that "Our one-day shopping event will be here before you know it. Come back this Friday to check everyone off your list."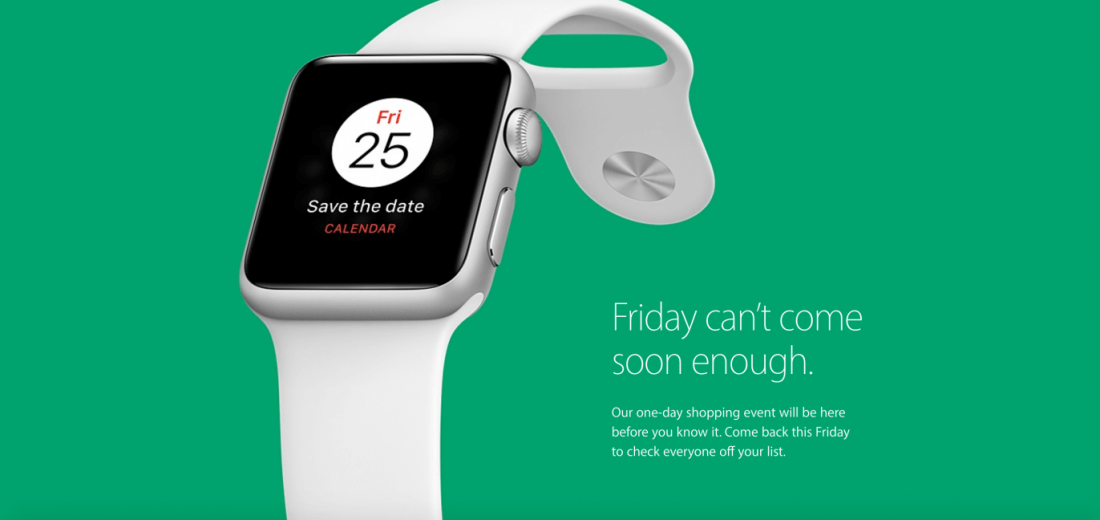 Interestingly, the words "Black Friday" never appear anywhere on the new Apple page. Apple says "Friday" several times, but they're continuing to call their sale a "One Day Shopping Event" (although the title of the page is officially "Black Friday Special Offers – Apple".
What will Apple sell? Apple hasn't announced any special discounts or offers pre-emptively, although they have hinted that the following items will be on sale:
-Free two day delivery on items ordered before 5pm on Friday
-Apple Watch and other wearables will be discounted
-Music gifts, photography gifts, games and toys, and Apple gifts will be discounted
-Apple Store gift cards will be discounted
-The iPad Pro and MacBook will be discounted
How to Take Part in Apple's Black Friday 2016
Apple's Black Friday sales will be going on at Apple Stores across the country.
However, you should also be able to order items through the Apple Store app and Apple.com. Apple is describing the Apple Store app as "the fastest way" to participate in their Black Friday event. You can download that app here.
Why Doesn't Apple Like Black Friday?
The reason Apple hasn't participated in Black Fridays in the past isn't a secret: it's because they don't want to make employees work the day after Thanksgiving.
I mean, who does want to come into work on the Friday between Thanksgiving and the weekend?
As Apple's SVP of Retail and Online Stores, Angela Ahrendts said in a statement, "Being good to your employees will always be good for business."