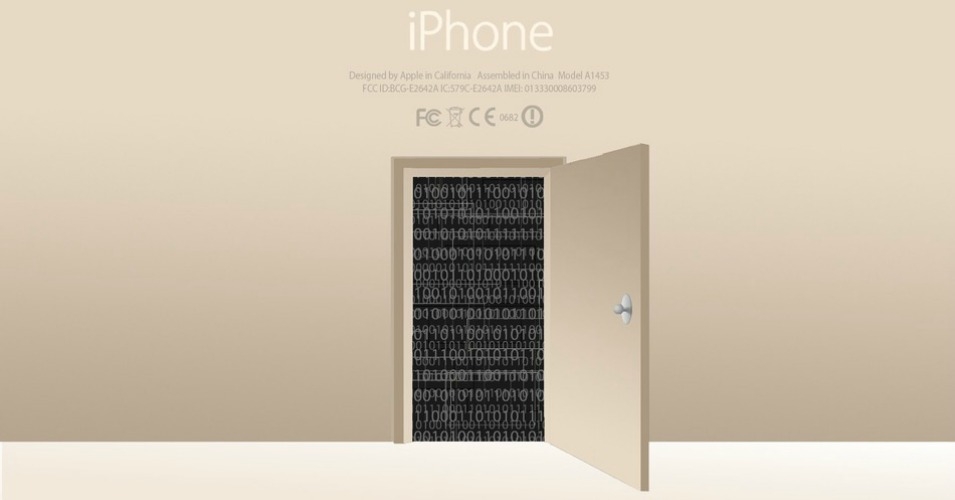 Over the past few years, a number of tech companies have been involved with the NSA spying scandal.
Apple has always been at the top of the list of culprits, and many have claimed that the NSA can access a direct backdoor on almost all Apple devices.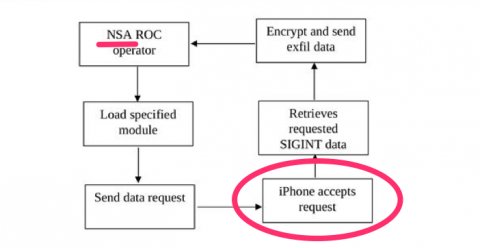 In other words, if the NSA wants to spy on your iPhone or iPad, it can easily do so – and indeed has done so to catch criminals.
Apple has repeatedly denied any links between the company and the NSA, but according to a new report, Apple has already privately admitted to deliberately installing backdoors.
That report comes from ex-hacker, forensics scientist, and iOS expert Jonathan Zdziarski, who claims that Apple has developed "several services and mechanisms" that let Apple and government agencies extract personal data from iOS devices.
Zdziarski claims there is no way to shut off this data leakage and users never explicitly grant their consent to sharing this information.
Even more interesting is that Zdziarski claims Apple has inadvertently admitted to developing backdoors with the following sentence:
"As we have said before, Apple has never worked with any government agency from any country to create a backdoor in any of our products or services."
Zdziarski claims that Apple specifically worded that line to avoid the truth and calls that sentence a "seeming admission to having these backdoors."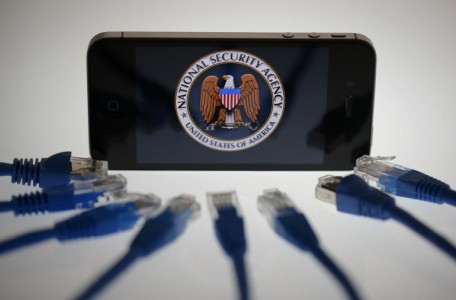 Why?
Well, Apple never explicitly claims that it hasn't created backdoors into its products or services. Apple never says "We did not create backdoors that let us access user information."
Instead, they simply say they weren't helped by any government agency.
Thus, as Zdziarski believes, Apple has maintained iOS backdoors for years. When government agencies asked for access to these backdoors, Apple acquiesced. The government agencies never helped Apple create those backdoors, they simply used backdoors which already existed.
The lines preceding the sentence above also indicate that Apple knows more about its users than some may like:
"We have designed iOS so that its diagnostic functions do not compromise user privacy and security, but still provides needed information to enterprise IT departments, developers and Apple for troubleshooting technical issues."
The key word there is "enterprise". The word "enterprise" sounds a lot less malicious than "government organizations", but it's equally as broad. It basically means that Apple has installed data collection services on iOS devices and that data can be collected by Apple, developers, and "enterprise IT departments." That's a lot of broad groups of people.
Apple, of course, was also renowned for pre-installing the carrier spyware app "Carrier IQ" on all its iPhones.
Apple is repeatedly denying its involvement with NSA spying and backdoors, but the company's awkward wording of its latest statement has left many users confused about where their data is going.