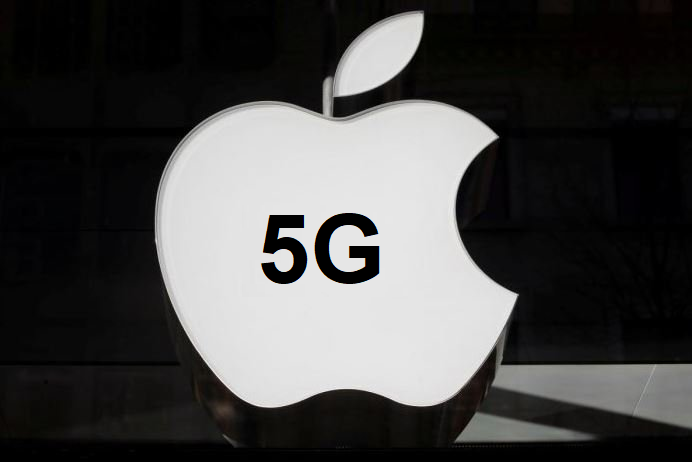 Things are looking up in the tech market and that includes the launch of the power overwhelming game-centric phone ASUS ROG Phone 2. The device basically is the pioneering of many features in the smartphone market including the 120Hz AMOLED panel, a 6,000mAh battery right out of the box, and the first device to run Qualcomm Snapdragon 855 Plus SoC.
Apparently, there are a lot of things happening on tech today are here some of the biggest news.
Xiaomi has a new health app, but we can't use it yet
Xiaomi has a second health and fitness app called Mi Health – available in the latest MIUI China Developer 9.7.23 build.
Mi Health tracks your number of steps, sleep schedule, and menstruation cycles. You can set exercise goals, with Mi Health giving you Health Scores based on your sleep, number of steps taken, and body mass index (BMI). There's no need to have the app active for sleep tracking — it can track your sleep while also in the background. Basically, it's your usual health app.
Mi Health gives you visual indicators of your daily, weekly, and monthly activity, and tracks the total amount of time for your activity, distance covered, and estimated number of burned calories.
Sadly, there's no way to try out Mi Health if you don't have a Xiaomi device. Even if you do, you must be on the latest China beta build. Xiaomi will likely publish the app on the Google Play Store, so here's hoping we won't wait long. Until then, feel free to try out Mi Fit, Xiaomi's existing health app.
Apple is rumored to buy Intel's 5G Smartphone Modem Business
Apple is said to be in advanced talks to buy Intel's 5G smartphone modem business, in a move seemingly designed to rid itself from occasional partner, Qualcomm.
It is said that Apple and CEO Tim Cook were offering Intel a sum of a billion dollars for the intellectual property and staff behind its cellular modem business. However, it's not like Intel is doing anything with it, after Apple ended up walking away following delays and troubles, which stalled the iPhone getting 5G modems until 2020 at the earliest. Intel's 5G has been sitting about since Apple ditched them and went for a supply deal with Qualcomm back in April. At the time, courtroom legal battles were heating up before a truce was called.
Not to state the obvious, Apple wants 5G technology and doesn't want to pay Qualcomm a cent more than it has to. The multi-billion-dollar company loves self-reliance, and the Qualcomm deal has always seemed a little temporary, and it can eventually recoup what it pays for Intel's business by dodging Qualcomm royalties.
Besides, Apple has the silicon chops and has a crack in-house chipmaking team which are leaders in the smartphone industry. The only question that remains is if Apple can cook the half-baked modems by Intel into a modem worthy of an iPhone. If they can nail that, then this could lead to better possibilities such as the development of a next-gen tech – 6G.