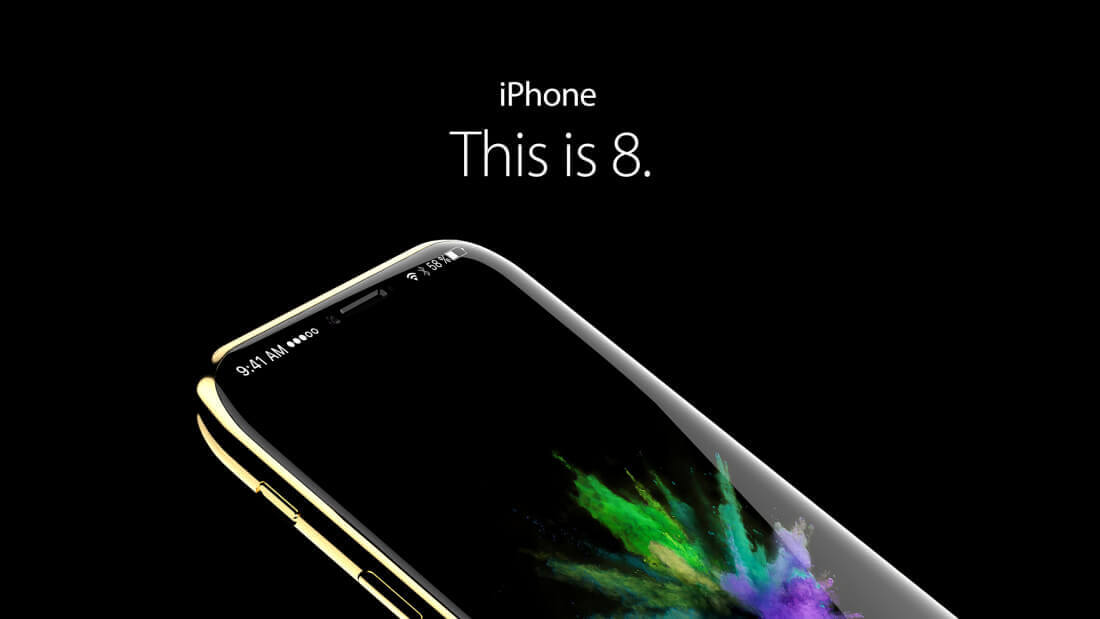 All signs point towards the iPhone 8 costing $1000 when it launches later this year. What's more shocking than the price, however, is that it isn't expected to significantly reduce iPhone sales.
A new survey from Morgan Stanley data analyst firm AlphaWise showed that 92% of iPhone owners who are "somewhat or extremely likely" to upgrade their phones within the next 12 months plan to stay with Apple.
Apple is famous for its brand loyalty – so it's no surprise they beat other phone makers in this category.
Samsung users were asked the same question, for example, and 77% of those who were "somewhat or extremely likely" to upgrade in the next 12 months wished to stay with Samsung. The numbers dropped even further for LG (59%), Motorola (56%), and Nokia (42%).
In response to the news, Apple's stock experienced a significant boost, rising from $161 to $177.
That's welcome news for Apple, which faced criticism for its lackluster iPhone 7. Even iPhone fans seemed to be disappointed about the lack of changes over the previous model. Meanwhile, smartphone sales have fallen industry-wide in recent months.
Tim Cook has publicly argued that the iPhone 8 rumors are responsible for Apple's failure to meet Wall Street expectations. At last count, Apple had missed its sales mark by approximately 2 million iPhone units.
Tim Cook believes Apple fans are waiting for the iPhone 8 before buying an iPhone 7.
What kind of features does the iPhone 8 have to justify the $1000 price tag? Like most upcoming Apple products, reliable rumors are hard to find. However, some of the rumors include an edge-to-edge display, no physical home button, a glass sandwich design, wireless charging, and a 5.8-inch curved OLED display.
Are you going to switch to the iPhone 8 when it's released? Stay tuned for more information about the iPhone 8 – and how it competes against modern Androids – as we get closer to launch.