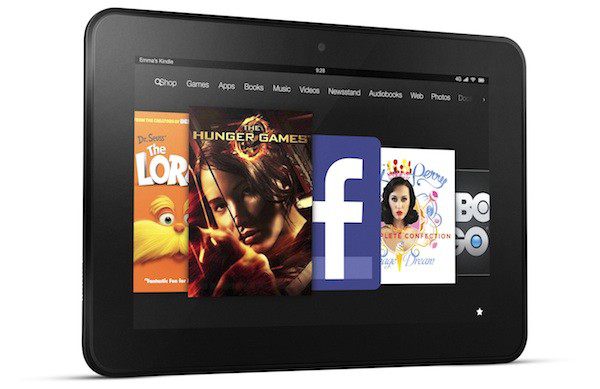 The Kindle Fire HD is only a few weeks old, but its Android operating system has already been rooted. According to an article by PCMag.com, the Kindle Fire HD was rooted using a similar exploit to the one used to root the Asus Transformer Prime.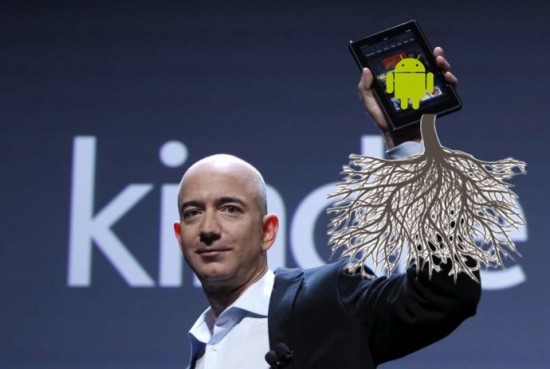 All Kindles run Android, although the open source operating system has been heavily modified from what you would see on a traditional Android tablet. Kindle users don't have access to the Google Play store, for example, because Amazon wants to promote its own app store.
The Kindle app store doesn't have the same apps as the Google Play store. Amazon focuses more on selling paid apps – which generate commission for the company. As a result, users are left wanting access to some of the free apps in Google's store.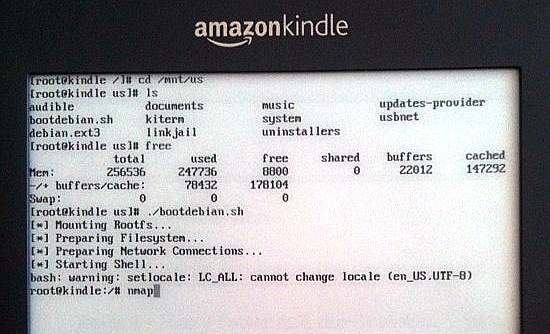 Fortunately, the new Kindle Fire HD root allows users to access the Google Play store and perform all sorts of other useful tasks. Instead of being restricted to the Kindle user interface, they can install custom ROMs and use the Kindle hardware to its full potential. Rooting any Android device comes with some powerful benefits, including:
-Faster system performance
-Better battery life
-Access to different keyboards and user interfaces
-Access to any Android app in the world
-Wi-Fi and Bluetooth tethering
-And hundreds of other features
We're not saying that the Kindle OS is a bad operating system, but it's always good to see users have some choice when it comes to a device they paid $199 for.
Remember: if you're looking to root any type of Android device, OneClickRoot.com has you covered.