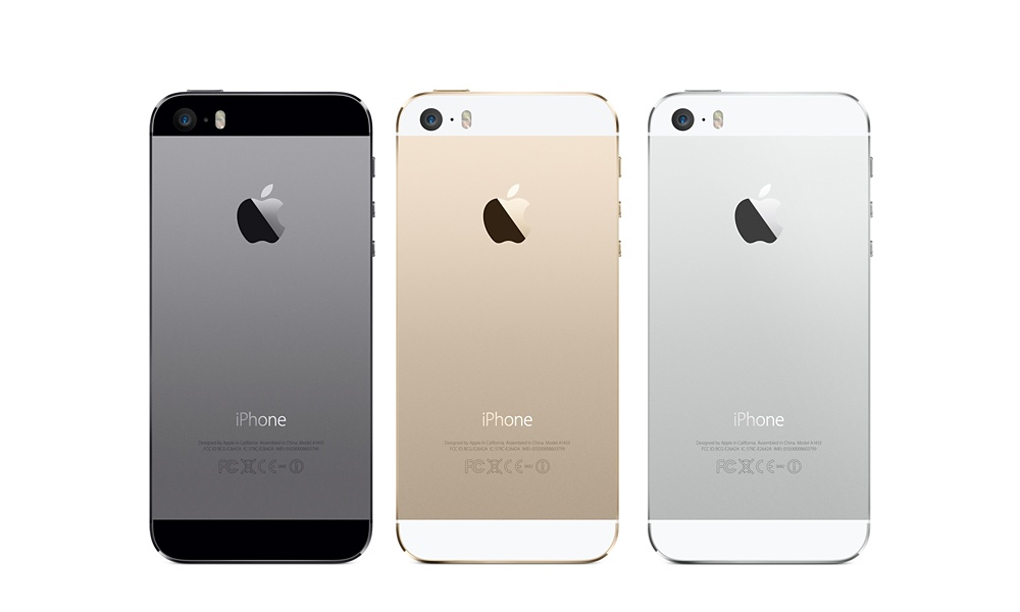 In response to my last article, where I demonstrated why the Galaxy S5 will dominate the iPhone 5S, I've decided to explain why the Galaxy S5 isn't so great.
Today, I'm explaining a few reasons why the iPhone could dominate the Galaxy S5 in terms of sales in 2014.
5) Metal body design
If you knew nothing about phones and were asked to feel an iPhone versus a Galaxy S, you'd probably admit that the iPhone feels more premium, solid, and expensive. That's because the iPhone is made out of a sleek aluminum unibody case while the Galaxy S smartphones have always been made of plastic.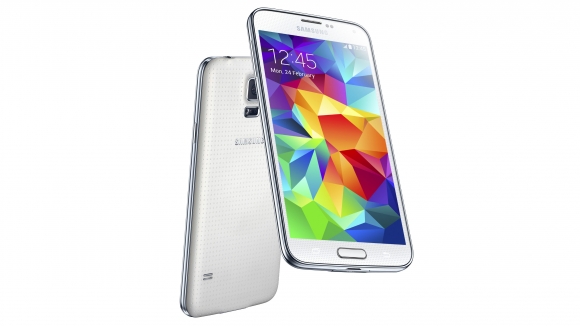 I personally like the plastic case on my Galaxy. I feel it's more resistant to impacts (how many thousands of cracked iPhone screens have you seen?). However, the mobile world tends to favor sleek aluminum case design.
4) Apple UI
Android has a fantastic UI. Unfortunately, Samsung doesn't agree and heavily modifies the pure Android UI for its galaxy tablets and smartphones. I'm not a huge fan of Samsung's TouchWiz interface, and I know I'm not alone. The Apple UI has served the iPhone well since 2007 and there's no reason why users would suddenly stop liking it now.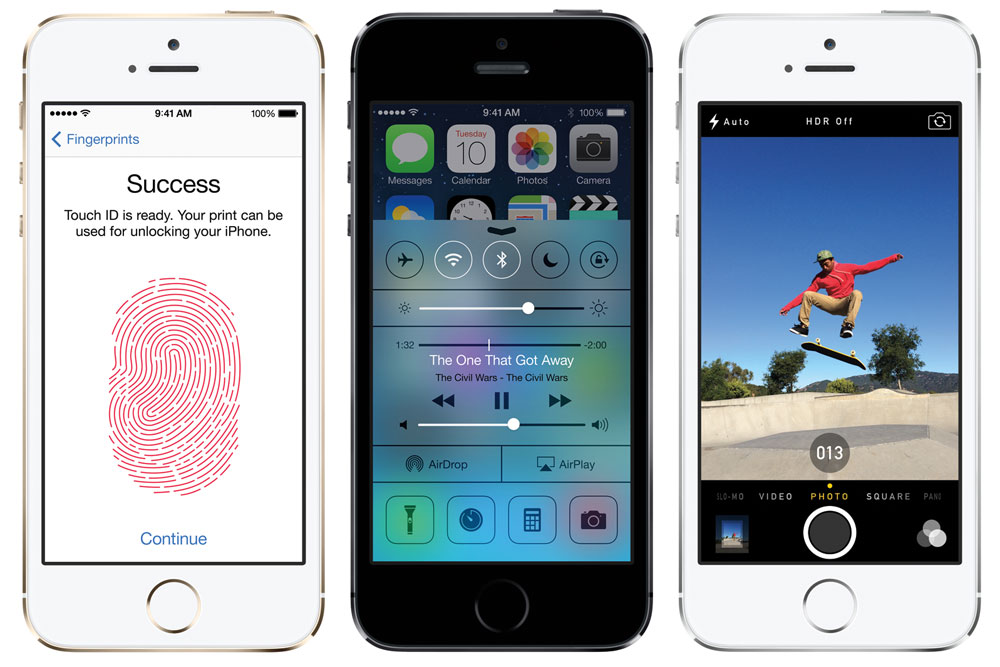 For many people, the iPhone is the only smartphone they have ever owned. Try telling these people to get used to the new interface on a Galaxy S5. Good luck.
3) Apple apps and third-party apps
Despite its declining market share around the world, the iPhone remains one of the best phones for exclusive apps. Developers love the iPhone because, for whatever reason, its users love to spend money at the app store. That means more money in developers' pockets.
Between official Apple apps and third-party apps, the iPhone has a particularly dominant app store. Both the Android and Apple app stores have about the same number of apps, but there are two reasons why Apple's apps tend to be better: first, developers are developing the apps for a single device; and second, each app must be individually approved
Personally, I feel the open nature of the Play Store leads to a better app experience. On the Apple app store, Apple simply deletes any apps that don't align with its strict moral standards or policies, as well as any apps that try to compete with native Apple services.
2) We don't know anything about the iPhone 6
Whatever the next iPhone will be, Apple will act like it's the greatest thing ever made in the history of humanity. That's their job as marketing experts. However, the iPhone 6 could have some genuinely amazing specs.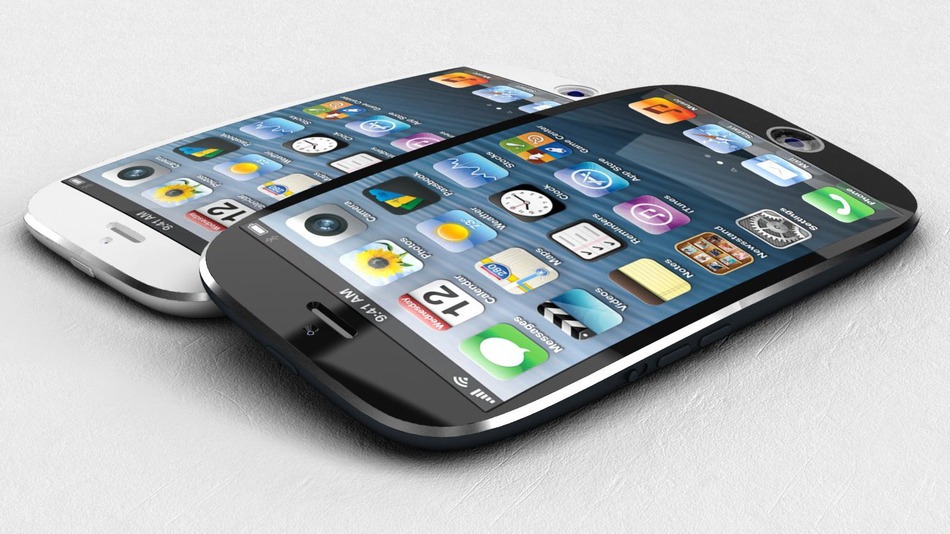 It will likely be the first iPhone in several years to get a bigger, higher-resolution screen – something that Apple fan boys will lose their minds over. It will also feature the usual boost to processing power, memory, storage space, etc.
The iPhone 6 is a wild card. We don't know how it will match up against the Galaxy S5, but I suspect Apple has something big up its sleeve.
1) The United States loves Apple
Apple is already losing market share around the world. However, the one market where Apple has held its ground is also the most important market in the world: the United States.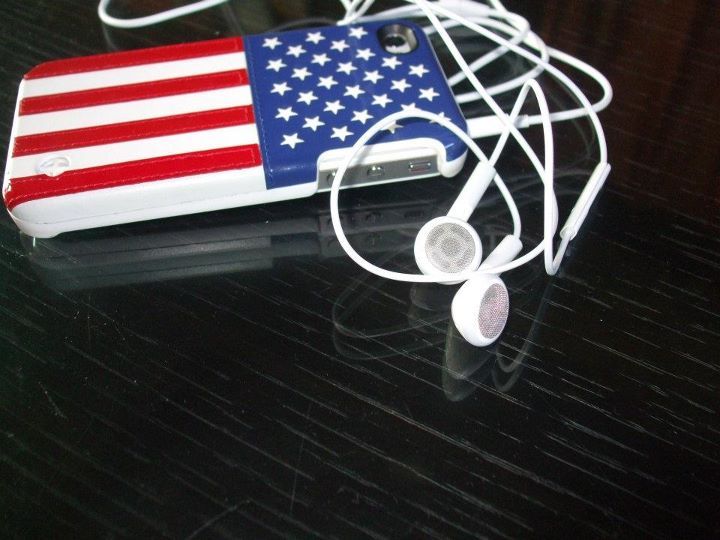 Apple and Android have been swapping domination of U.S. market share for the past few years. No matter how many different manufacturers create Android products, market share has not been able to consistently rise above the one phone released by Apple: the iPhone.
iPhones have a reputation as premium products. They're expensive, they're fuelled by amazing marketing campaigns, and virtually every celebrity seems to use one. Whether it's a part of celebrity worship culture or a commitment to "buying American", Apple's US market share is not going away anytime soon.