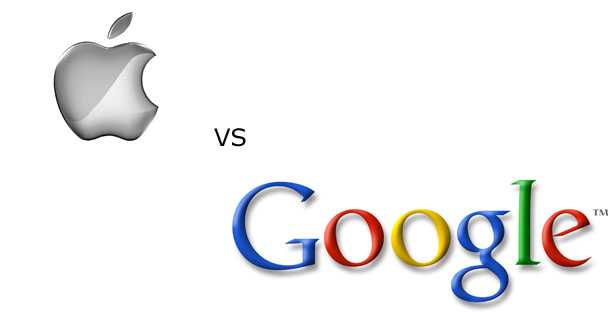 It's that time of year where we get to read lots of interesting market share data.
Global smartphone sales for Q1 2014 were released earlier today and they reveal interesting information about the competition between Android and iOS.
Here are the most important things to know about the latest global smartphone sales data:
-iPhone gained sales market share in certain countries around the world, including UK, France, Spain, Japan, and Australia
-In Japan, iPhone market share surged from 49% to 57.6% between Q1 2013 and Q1 2014
-Android is second place in Japan with 41.5% market share
-Japanese iPhone users reportedly like the iPhone due to its "design", "4G capability", and "expected reliability"
-Approximately 1 in 4 Japanese iPhone users also owns an iPad
-Japan is the only major market where iPhone is beating Android.
-In Europe, Android captured 70.7% of smartphone sales in Q1 2014, while the iPhone had 19.2%
-In the United States, the iPhone's share of sales shrunk to 35.9%, down from 43.7% in Q1 2013
-Meanwhile, Android's sales share rose to 57.6% from 49.3% year over year in the United States
-Windows Phone grew in several countries and was particularly popular in Europe, where it held 8.1% of smartphone sales, up from 6.5% in Q1 2013
All of this data comes from Kantar World Panel. Kantar interviews smartphone owners and monitors smartphone sales data around the world. You can read the full report here.