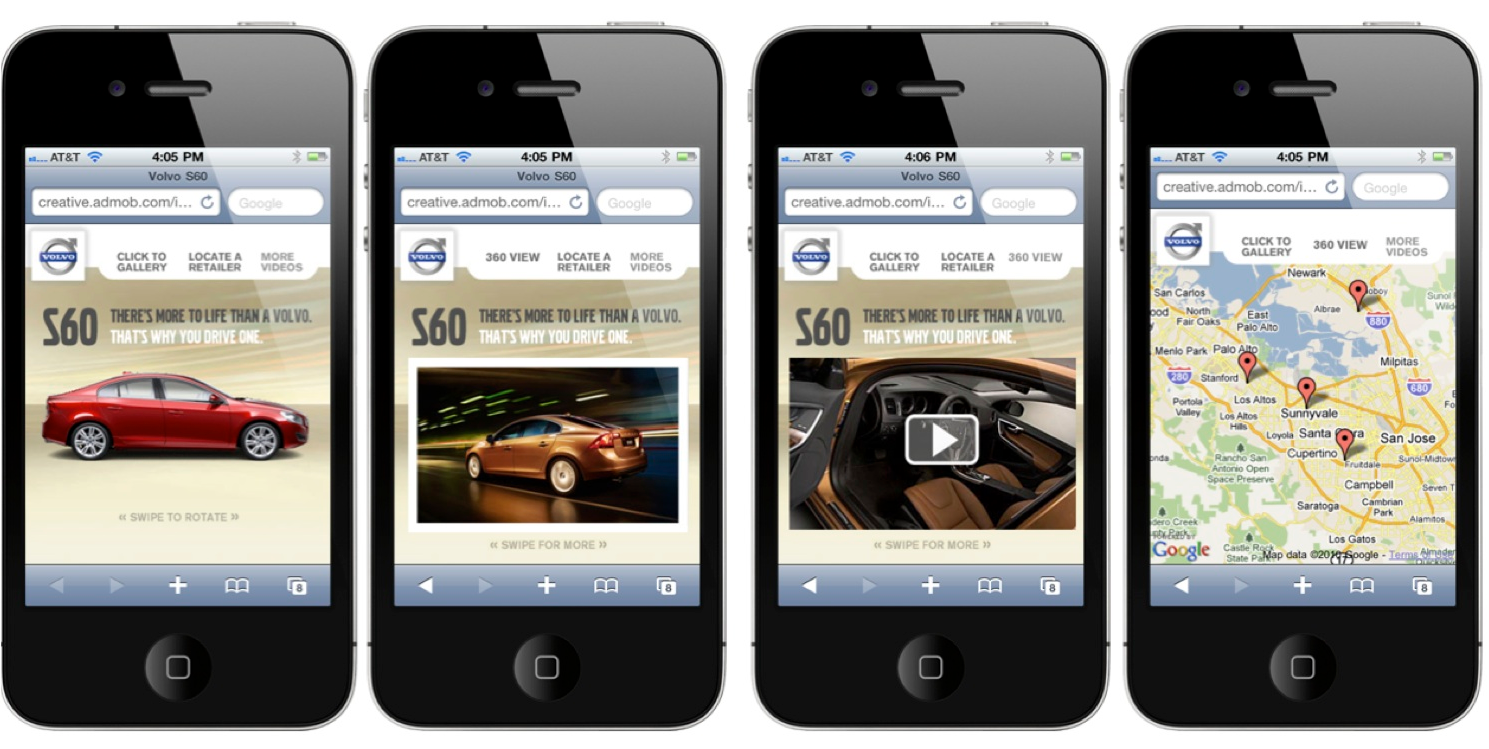 Android users love to throw around market usage statistics.
"Did you know that Android has over 75% market share in many parts of Europe?"
"Are you aware that Android holds a 52.1% to 41.3% lead over Apple in market share in the United States?
"How do you even see anything on a screen that small?"
Etc. etc.
But for a long time, Apple has had ammunition to respond: "Developers give us apps first because we use our devices more and spend more money."
Finally, that trend has shifted. According to Opera MediaWorks, Android has now passed Apple's iOS in terms of mobile ad traffic. You can read the full study here, but Android recently edged out a 4% lead over iOS in terms of mobile ad impressions.

The most significant part of this news is that advertising revenue on iOS hardly changed as Android became more popular. Despite rising from 0% to 50% market share in just a few years, Apple's advertising impression numbers hardly dropped.
According to the new report, this jump in mobile ad revenue occurred for a few important reasons. First was the rise in popularity of devices like the Galaxy S4 and other newer Android phones, creating parity in users across the smartphone market.
Another factor was parity in the quality of ads served on Android devices.
All of this added up to a 42.8% to 38.2% lead for Android in one of the most important categories: mobile ad impressions.

Ad revenue versus impressions
Don't get ahead of yourselves, Android users. Android hasn't won anything yet. Apple still holds the lead in the most important category: ability to generate revenue from advertisements.
Android generates more advertising impressions each month, although iOS generates more revenue from those advertising impressions by a significant margin.
In that category, Apple leads 52.3% to 33.5%. However, one year ago, Android was at 26.7% and Apple was at 60%, so the margin is becoming slimmer.