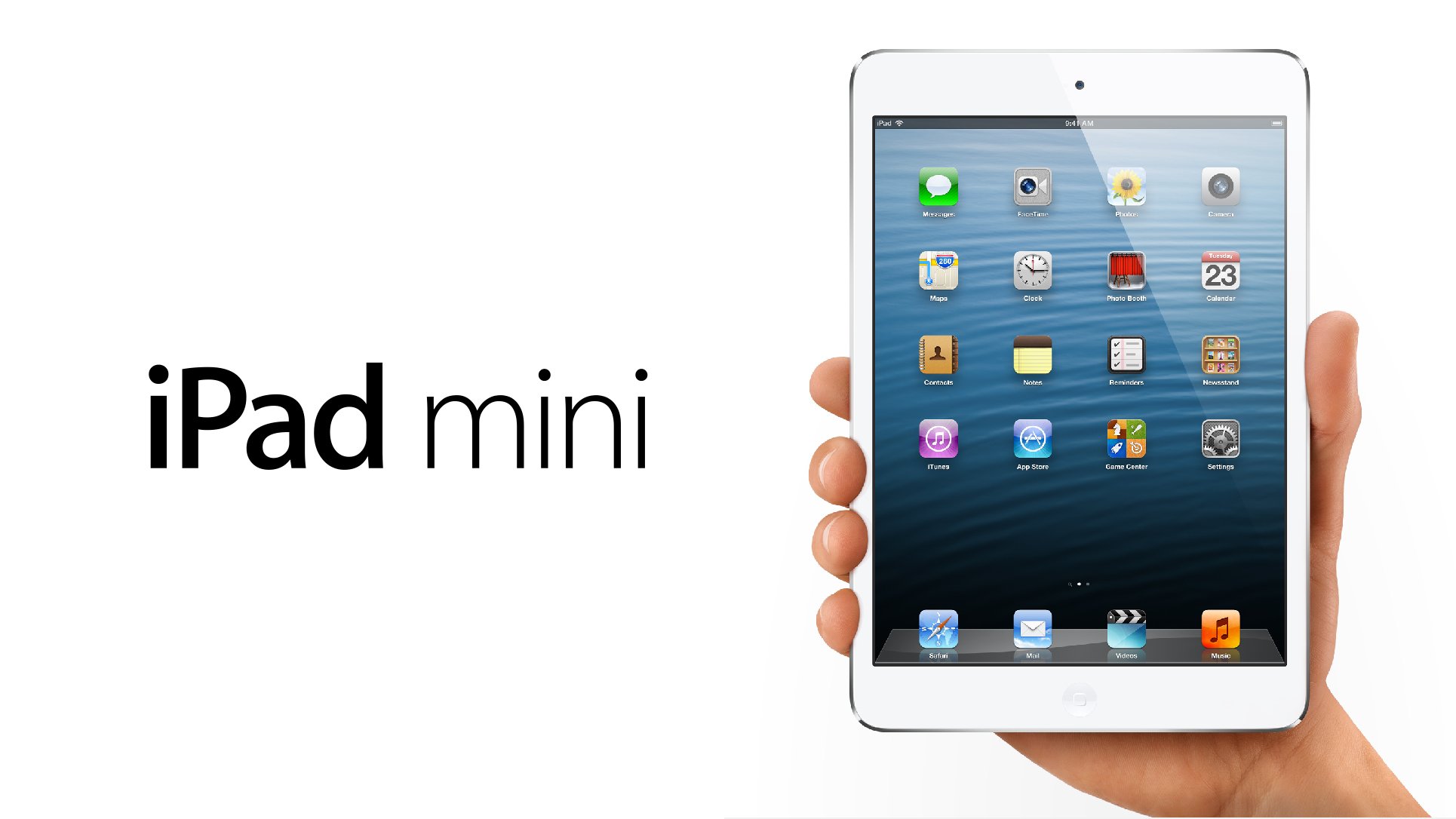 Typically, hardware announcements are a time of excitement. Companies reveal all the exciting research and development they've been working on for the past year. Consumers get to see the gifts the brightest minds in the world have created.
Earlier today, Apple unveiled its new lineup of iPads, including the iPad Air 2 and the iPad Mini 3.
Unfortunately, one of those tablets isn't exactly new: the iPad Mini 3 features the exact same internal hardware as the iPad Mini 2.
And here's the real kicker: the iPad Mini 3 costs $100 more than the iPad Mini 2. Don't believe me? I just pulled some tech specs from Apple's website. Here's how the iPad Mini 3 and iPad Mini 2 compare:
Ridiculous right?
Both tablets also feature the same A7/M7 chipset combination and identical 5MP cameras (with no new features, like optical image stabilization or burst mode, added on).
Now, I'd be doing Apple a disservice if I said the iPad Mini 3 are exactly the same. The iPad Mini 3 has exactly three changes from the previous generation
-It's available in a gold color scheme
-It features Touch ID
-There's a 128GB storage option (which costs $150 or $250 more than the iPad Mini 2's 32GB storage option, depending on whether you're buying the Wi-Fi or cellular network models).
Are those changes really worth $100?
You can read through the iPad Mini 2 and iPad Mini 3 comparison chart here. There isn't really anything to compare, but it's a funny read.
Anyways, this is why Apple is the most valuable company in the world: they use clever marketing to release a tablet that costs $100 more without actually changing its internal hardware. Now that's how you become a billion-dollar company.