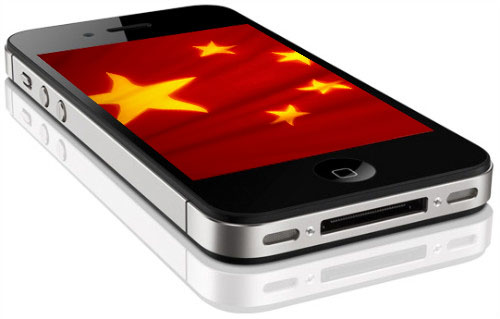 Calling something a "threat to national security" is a pretty big deal.
In freedom-loving countries, that label is typically used to describe atomic bombs or evil dictators. In communist China, however, that label has been applied to an iPhone.
That's right: the Chinese government has officially labeled the iPhone a threat to national security.
This past week, China's Central Television network (CCTV), which is run by the state, labeled the iPhone's "Frequent Location" feature a threat to national security.
The Frequent Location feature is part of the iPhone's many location-based services. China fears that Apple is spying on his information to steal Chinese state secrets.
According to Apple, the location data is only stored locally on the device and is never sent to Apple. In addition, the feature can be easily turned off or customized.
That didn't stop CCTV from airing a report by technology researchers who claimed that the tracking app could expose Chinese state secrets.
In China, the average person cannot afford an iPhone. However, the iPhone is a status symbol and is reportedly popular with corporate executives and government officials – two types of people who are most likely to have access to state secrets.
Apple has a shady history of spying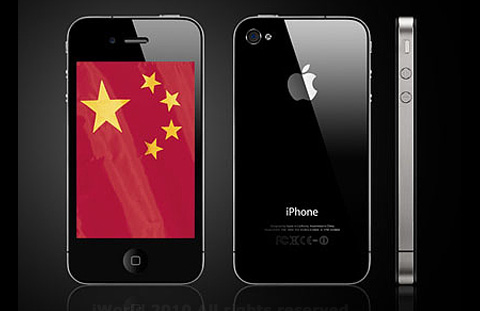 Of course, China has a right to be frightened. Edward Snowden's NSA links proved that the US government has massive backdoors into China's government and corporate networks – a problem that stretches beyond just the iPhone.
Additionally, Apple doesn't have the best track record for spying. According to numerous reports, the NSA has a "100% success rate" for installing spyware on iPhones and can easily spy on any iPhone user in the world – American citizen or not.
Furthermore, Apple installs software called Carrier IQ onto all its devices. Carrier IQ is tracking software which allows carriers to spy on the way you use your phone.
In other words, Apple doesn't seem to care too much about user privacy and appears to have willingly complied with every tracking request from both private companies and the US government.
Should the Chinese government be worried? Probably. Maybe it's time to switch to Android – although I'm not sure Google is any better.