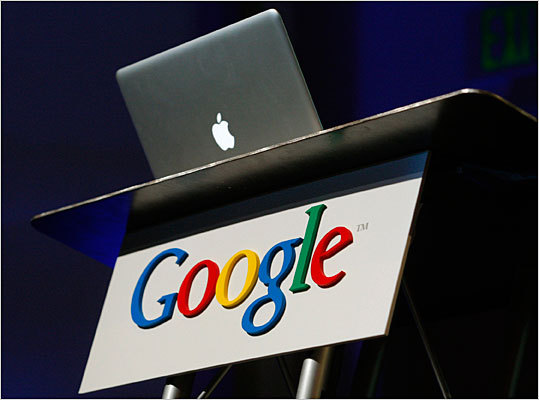 If you talk to an Android fan, then Apple is a declining company filled with hubris from past successes.
Finally, Android fans have some numbers to back up that claim.
Google recently surpassed Apple as the world's most valuable brand. That news comes from a brand valuation agency called Millward Brown, which conducts global research in the fields of advertising, marketing, communications, and media.
Millward Brown recently released its top 100 most valuable global brands for 2014.
In the study, Google's brand is worth $158.84 billion (a 40% increase over last year's valuation) while Apple is worth $147.88 billion (a 20% drop over last year's valuation).
Last year, Apple was number one and Google was number two. This year, the two rivals have swapped spots.
Here are the world's top twenty most valuable brands as chosen by Millward Brown:
1) Google ($158.84 billion)
2) Apple ($147.88 billion)
3) IBM ($107.54 billion)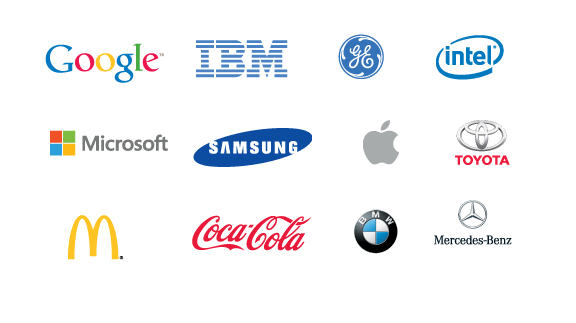 4) Microsoft ($90.19 billion)
5) McDonald's ($85.71 billion)
6) Coca-Cola
7) Visa
8) AT&T
9) Marlboro
10) Amazon.com
11) Verizon
12) General Electric
13) Wells Fargo
14) Tencent
15) China Mobile
16) UPS
17) ICBC
18) MasterCard
19) SAP
20) Vodafone
You can view the full rankings list here.
Obviously, this isn't the most scientific rankings system because really: how do you judge the value of a brand? In any case, Android fans can stock this one in their arsenal for their next battle against Apple fans online.