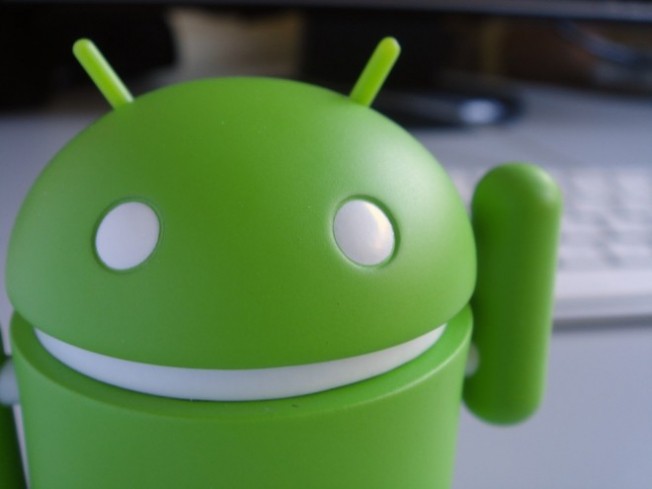 Most of us already know that iOS and Android are the two biggest players on the global smartphone market. However, today, the world found out just how much space those two major players take up.
A recent study performed by the IDC claims that Android and Apple smartphones together hold an 85% market share. That market share has been steadily growing throughout 2012 at the expense of BlackBerry, Symbian, and other mobile operating systems.
The study also claims that Apple has sold nearly a quarter billion – 240 million – iPhones since it was first announced in 2007. And in August, iPhone sales figures were trumped by sales of the Samsung Galaxy S III. Both of these statistics have fuelled the incredible rise of the iOS and Android operating systems.
Where does this 85% market share come from? Here are some of the mobile OSes that have decline in usage over the last year:
BlackBerry: Dropped approximately 7% market share over a one year period (4.8% market share today)
Symbian: Fell from 16.9% market a year ago share to 4.4% market share today, a drop of 12.5%
Linux: Held a 3% market share a year ago, which has fallen to 2.3% today.
It's not all bad news for the creators of other mobile operating systems. Microsoft increased its market share from 2.3% to 3.5%. However, that was the only operating system other than Android to experience a rise.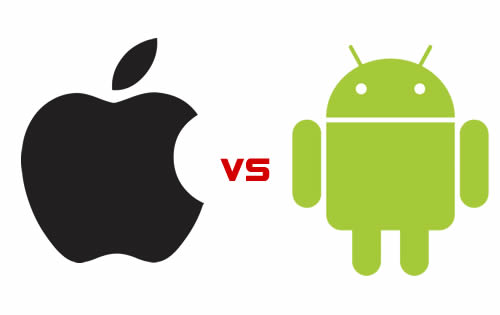 Interestingly enough, the iOS market share actually dropped quite a bit on a year-over-year basis. A year ago, iOS held an 18.8% market share. Today, that market share hovers around 16.9%. Android is a completely different story: a year ago, Android held a 46.9% market share, and today, it holds an astonishing 68.1% market share.
Of course, it's not entirely fair to compete iOS and Android against one another. iOS devices are made by just one company – Apple, while Android devices are created by hardware manufacturers from all over the world.
With the iPhone 5 being announced today and the holiday season coming up, it's easy to see how that 85% figure could rise over the coming months. It sure looks like Android usage rates will continue to grow, and it remains to be seen whether users will return to iOS with the iPhone 5 or leave it for the greener grass of Android. However, the release of the new Windows Phone operating system could put a slight dent in the growth of Android and iOS devices.
In any case, Android and iOS are clearly the operating systems to beat when it comes to the global smartphone market.