It's no secret that Android is a popular operating system. It has the largest market share among any mobile operating systems, and more users are activating their Android devices every day.
But just how popular is Android? Well, according to a recent press release from Google, Android is so popular that over 500 million Android devices have been activated since Google's flagship mobile OS was released.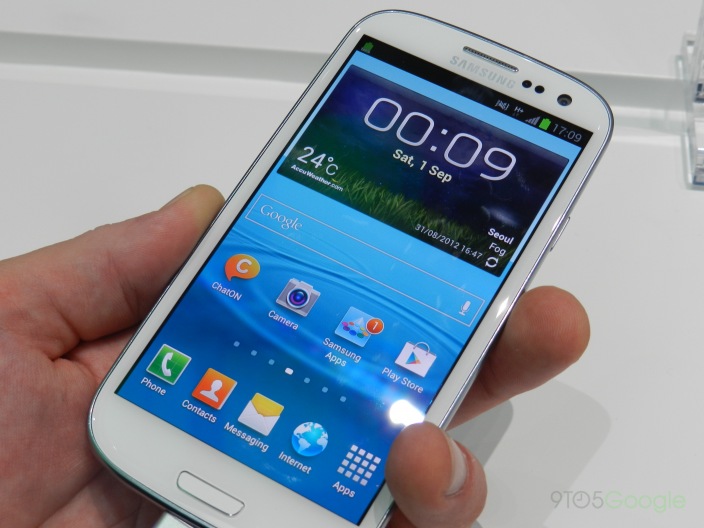 In addition, a startling 1.3 million Android activations take place every day. To put that in even more shocking terms, that's about 15 Android phones being activated every second of every day. By comparison, approximately 500,000 iOS phones are activated on a daily basis.
With sales figures of Samsung devices continuing to rise, it looks like the age of Android has certainly arrived. If those activation figures continue at that rate, then Android will hit 1 billion sometime in mid to late 2013.
There could soon be 1 billion Android devices around the world. That's 1 Android device for every 7 people on Earth. Of course, multiple Android devices are activated by single users, but in any case, that figure is certainly impressive.