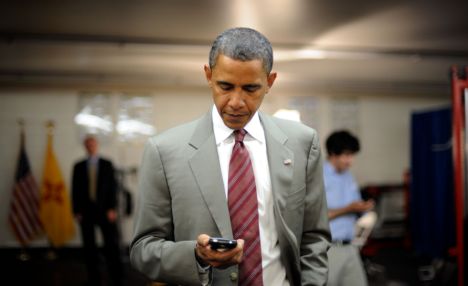 For years, Barack Obama has been known as the world's most famous Blackberry user. It's 2014 and Obama still carries his Blackberry wherever he goes.
After being elected to office in 2008, Obama received a customized Blackberry with advanced security features. At the same time, Obama has complained that his position doesn't permit the luxury of owning an iPhone – whether he'd like to or not.
A new report by The Wall Street Journal suggests that The White House Communications Agency is currently testing Android smartphones for internal use. The WSJ reports that smartphones from both Samsung and LG are being tested and those tests are currently in the early stages.
The White House Communications Agency is directly responsible for overseeing Obama's methods of communication. They're the Agency that decides which phones the President can use.
They also modify the chosen phone to a ridiculous level of security. Currently, Obama's Blackberry is only capable of communicating with 10 people. The chosen Android device would look nothing like the Android devices you and I use.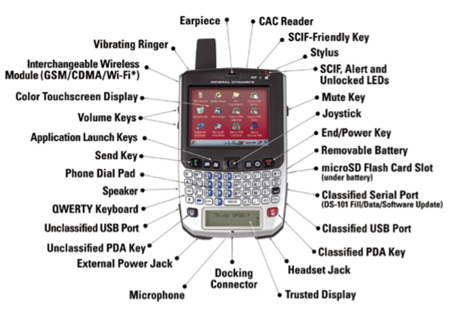 Don't expect Obama to start Snapchatting Michelle or checking his heart rate using the built-in GS5 heart rate sensor anytime soon, but don't be surprised if The White House – like nearly every other major organization on the planet – ditches Blackberry in the near future.
Before Obama's second and final term ends, we could very well see him walking around with a Samsung Galaxy S5 or Note 3.