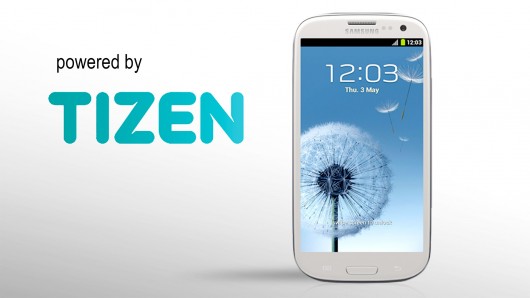 For years, Samsung and Android have lived in peaceful coexistence. Android continues upgrading to become a more and more powerful operating system, while Samsung continues making awesome smartphones and tablets that maximize the power and usability that Android brings to the table.
But that peaceful coexistence may soon be a thing of the past. According to a number of sources (like this one), Samsung is currently developing a new mobile OS called Tizen. Samsung has partnered with Intel and major carriers (like Japan's NTT Docomo) to create software that would rival Android, iOS, Windows Phone, and BlackBerry.
Just like Android, Tizen will be a derivative of Linux. So far, we don't know anything about it will look like, or whether or not Samsung will totally switch its devices over once it's released.
Why is Samsung doing this?
Why would Samsung turn away from the operating system that created such popular devices like the Samsung Galaxy S3 and Note? Well, it's not a total stab in the back. Android is a free open-source operating system. Samsung modified that operating system in order to use it on their devices. Google makes no money from the transaction.
According to reports, Samsung (and other tech companies) are worried about the 90% market share possessed by Android and iOS combined. Since both Android and iOS are operated by American companies, Samsung feels there is room for a third party to step in and fight for market share.
That's why there are reports of British and French carriers partnering with Samsung to create this new Tizen mobile OS. Vodafone Group PLC, France Telecom, and other European mobile carriers have all reportedly lent their support to the project.
Samsung has made the most popular Android devices in the world. If it can bring the same sleek design, innovative features, and powerful performance to a mobile OS as it does to its own smartphones and tablets, then we can't wait to see what Tizen brings to the table.
What cool features will Tizen mobile OS have? What will it look like?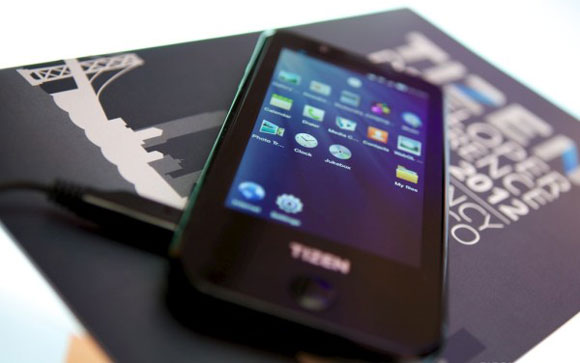 No details about Tizen have been released thus far. But you can expect it to feature native support for Samsung apps like S Memo, S Task, Samsung Mail, and all of the other Samsung-related apps that are currently included on Samsung Android devices.
Most of these apps compete head-to-head against Google apps, and Samsung even encourages users to sign up for a Samsung account that syncs information across all internet connected devices. Sound familiar?
Tizen will also be designed to work on TVs and in-car entertainment systems, according to this article.
Samsung believes that it will continue to sell powerful smartphones and tablets regardless of which operating system is installed on them. To see if that's true, we'll have to wait a few months for the first Tizen-powered devices to hit the market.