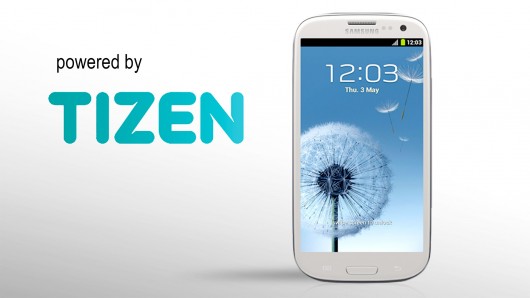 When we talk about Android alternatives at One Click Root, we talk a lot about the iPhone and Windows Phone. In fact, that's basically all we talk about.
But there are other viable Android alternatives out there. Today, we're going to highlight some of the best Android alternatives that have nothing to do with Microsoft, Apple, or Google.
Ubuntu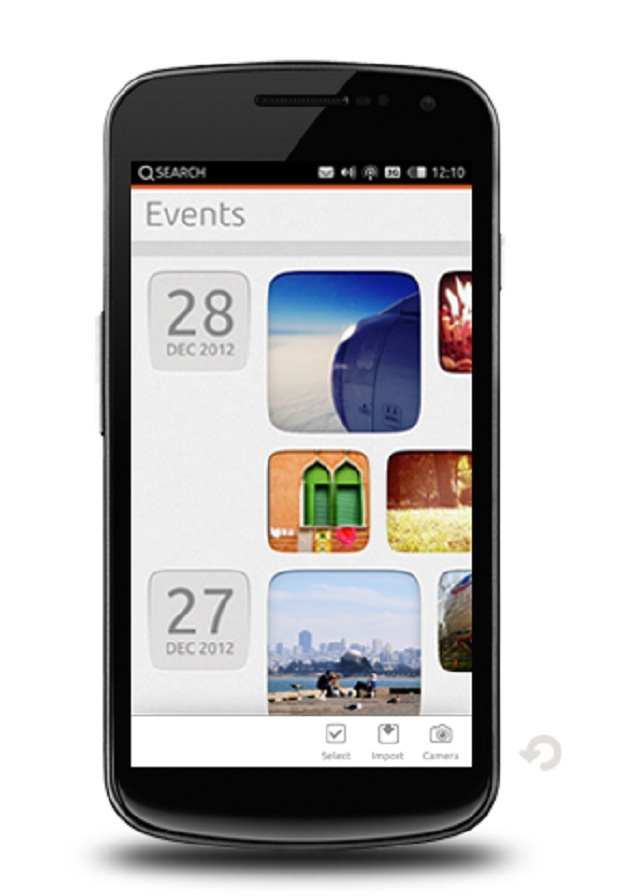 Ubuntu is arguably the world's most popular Linux operating system for desktops. But the creators of Ubuntu weren't satisfied with desktop Linux superiority. Today, they're aiming to take over the open source mobile market.
Basically, the mobile version of Ubuntu is Ubuntu with touch-screen capabilities, which certainly isn't a bad thing. Ubuntu may not be as full-featured as other leading mobile operating systems, but it's still very young. Ubuntu is a dark horse that could skyrocket to popularity if manufacturers start to jump on board.
Firefox OS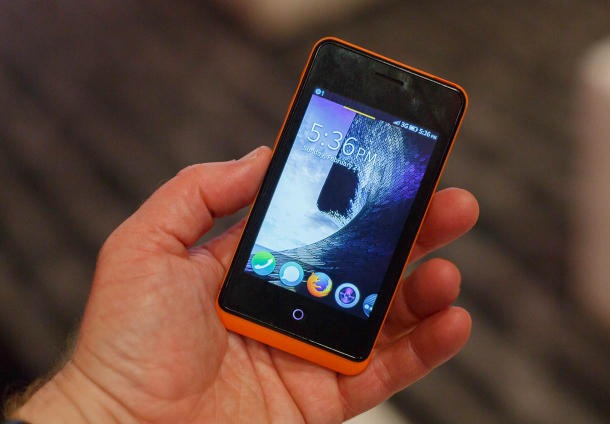 Firefox has a mobile operating system….what? Sure, Firefox OS may not be found on many mobile devices, but that doesn't mean it's a bad mobile operating system. Firefox OS is one of the first mobile operating systems to run completely as an HTML 5 application. In fact, every single part of the OS runs as an HTML 5 application, which helps optimize performance to a point where Firefox OS can run on nearly any electronic device.
Firefox OS is also based on open web standards. Instead of using apps, the OS uses glorified web apps. But really, the best advantage of Firefox OS is its low resource usage. As an HTML 5 app, Firefox OS barely uses any of the phone's hardware or resources, making it perfect for low end phones.
Jolla Sailfish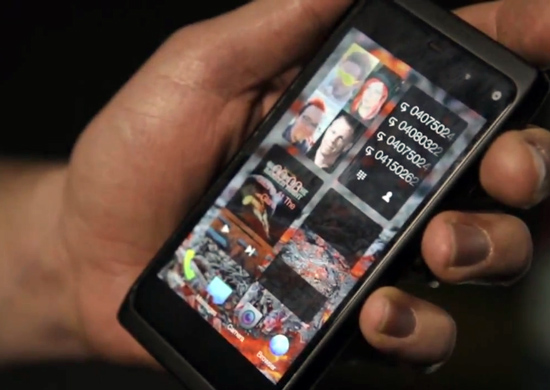 Here's another mobile operating system that most people have never hear of. Jolla is a Finnish startup company that aims to offer a clean, Linux-based interface for mobile devices. At first glance, it would be easy to mistake Jolla Sailfish as a flashier version of Windows 8.
In fact, the company was founded by ex-Nokia employees, who have had plenty of experience working with Windows Phone OS over the past few years. Take a look at the video below and you'll find that Jolla Sailfish looks like a new and improved version of Windows Phone 8:
Tizen
Out of all the names on this list, Tizen is the most likely to succeed. Tizen is being developed by Intel and Samsung. You might have heard of those companies. And whenever big tech companies like that team up to create something as important as a mobile operating system, there is enormous potential.
Tizen aims to be Samsung's answer to Android. Already, we're starting to see signs of Samsung moving away from Android. Just think of how many Samsung apps are already found on devices like the Samsung Galaxy S4. Most of those apps are designed to replace apps offered by Google. Expect Tizen to look a lot like Android while improving on it in a number of different ways.
Samsung has already confirmed its plans to release a Tizen smartphone later this year. The mobile operating system will first be seen in Asia, although expect Tizen phones to appear in North America and other parts of the world before long.