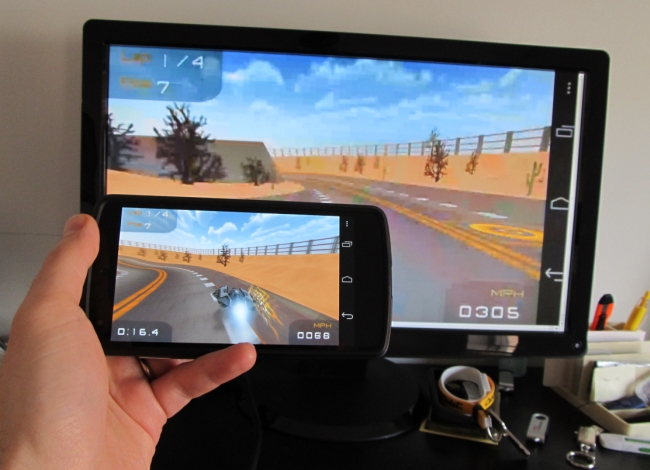 It's 2014, but if you ask any Android user about the iPhone 6, they'll tell you that it's stuck in 2012.
The iPhone 6's specs are comparable to Androids released in 2012. It has poor battery life, a below-average camera, and plenty of other disappointing features.
There are plenty of cool things Android can do that the iPhone cannot. Since I'm sick and tired of explaining these features to every Apple fan around me, I've succinctly summed up those features below:
1) Removable battery
Why it's good: You can buy a new Android battery from your manufacturer or from third-party retailers on eBay. If you frequently find yourself running out of battery life – like during a long shift at work or during a camping trip – you can easily remove your cover and slot in a new battery. The other advantage of a removable battery is not being forced to send your phone away for a few weeks waiting for Apple to replace your aging, decaying iPhone battery.
2) Multi-tasking
For whatever reason, Apple has never embraced multi-tasking on its phones. Maybe it's because the screens have always been too small to effectively multitask. But now that the iPhone 6 has bigger screens and bigger resolutions, Apple has to add multitasking, right? Wrong. While Samsung and LG phones have supported multi-window multitasking on the same screen at the same time, iPhone 6 users can only use one app at a time.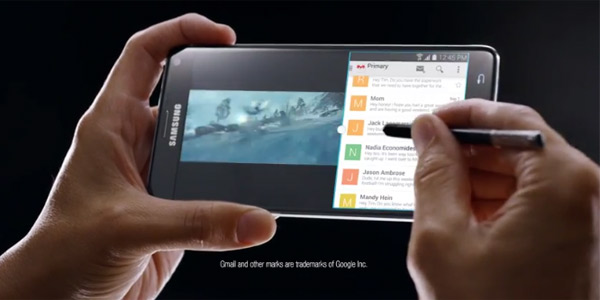 3) Charge your phone with any micro-USB cable
Out of all of Apple's shady business practices, the micro-USB scandal makes me the maddest. EU legislation has long required phone manufacturers to use micro-USB cables on all phone chargers. This legislation was designed to cut down on waste and avoid the mess of proprietary chargers created in the early 2000s. Apple – never one to shy away from a profit – found a loophole in this legislation: as long as you released a micro-USB adapter, you were effectively complying with the legislation. Anyways, as an Android user, I only need to bring one charger for my e-reader, smartphone, tablet, and other electronics. Apple's unnecessary Lightning charger – with adapters priced between $20 and $50 apiece –  charges its phones more slowly and contributes to massive electronics waste around the world.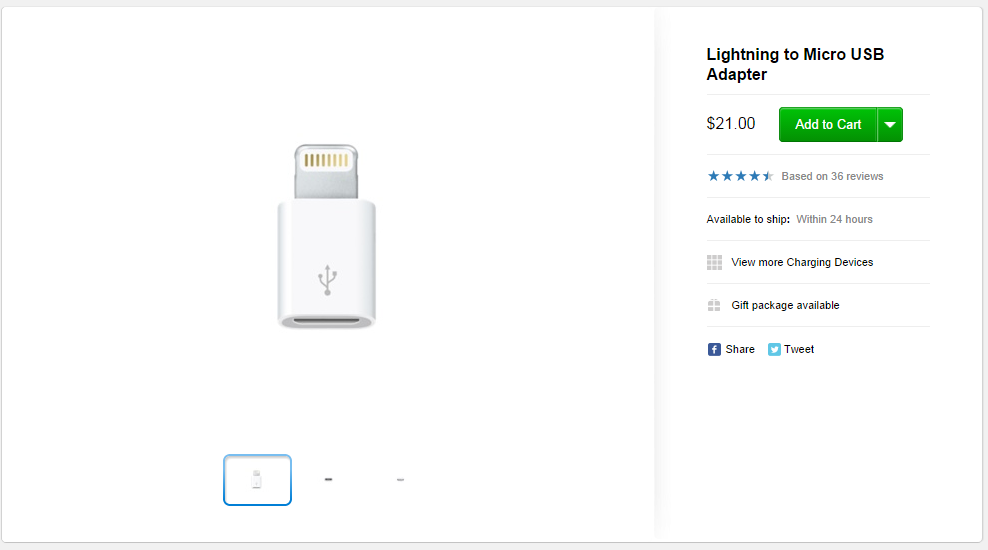 4) Micro-HDMI
Not all Androids have micro-HDMI, but a growing number do. What does micro-HDMI mean? It means you can hook your phone up to any TV or monitor and stream apps, videos, photos, or whatever. The iPhone, meanwhile, only has two ports: a headphone jack and a Lightning connector.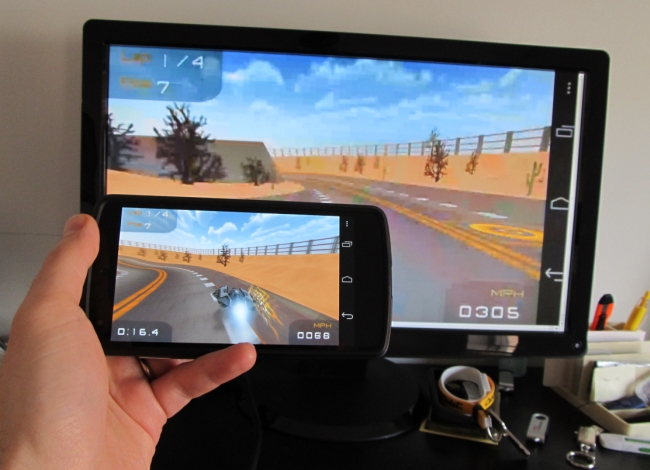 5) Touchless voice controls
Most modern Androids have a feature called "always listening". Although not enabled by default (that would be creepy), this always listening feature is constantly listening for your voice to utter a secret trigger phrase. You might say "Hey Motorola" to open your Moto X even when the screen is black, or "Okay Google" on your Nexus. In any case, these commands wake your screen and you can fully navigate your device solely with your voice. This is extremely useful if you do a lot of driving and live in an area with distracted driving laws. Siri, on the other hand, needs to be manually opened and offers limited phone control options.
6) MicroSD card slots
The iPhone 6's "expandable" storage involves you paying Apple an extra $100 to bump up to the larger-sized model. Android's expandable storage involves sliding in cost-effective, high-storage microSD cards into your microSD slot. These cards are capable of holding up to 128GB of extra space (and cost less than $100). When you run out of storage space on the iPhone, you need to delete data or get a new iPhone because there are no ways to increase expandable storage.
7) Instantly access dozens of settings from the notification shade
Most Androids let you swipe down from the top to reveal dozens of settings and options. Wi-Fi, location, mute, and screen rotation are all popular settings. Androids, however, let you customize this list according to which settings you access most frequently. Quickly activate power saving mode, for example. Or, if you travel a lot, add the airplane mode button to the top. Apple finally got around to adding the notification bar to the iPhone, but it only includes about 10 shortcuts (which are impossible to customize).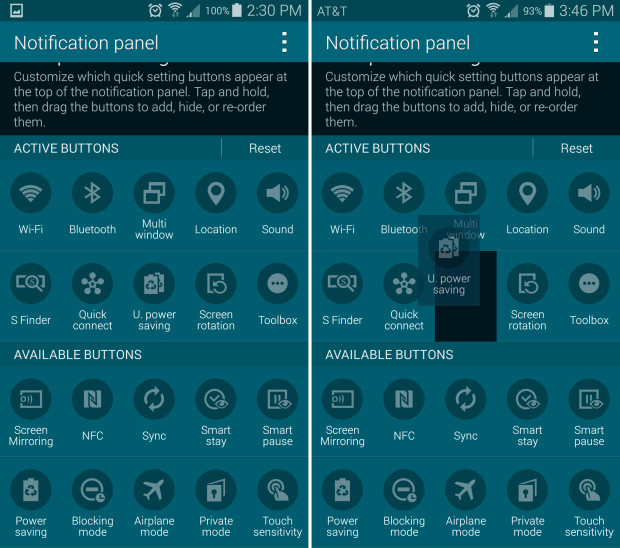 8) Widgets
Not everybody likes widgets. Some Android users don't like to use widgets, while others use them sparingly. But most users like the option of having widgets. You can add weather widgets to your homescreens to instantly view weather info without opening an app. You can add sports tickers, music playback buttons, and thousands of other widgets and customize your homescreen to your heart's content. Apple finally got around to adding widgets in iOS8, including stock widgets in the notification drawer, but you can't customize these widgets or move them around your homescreens.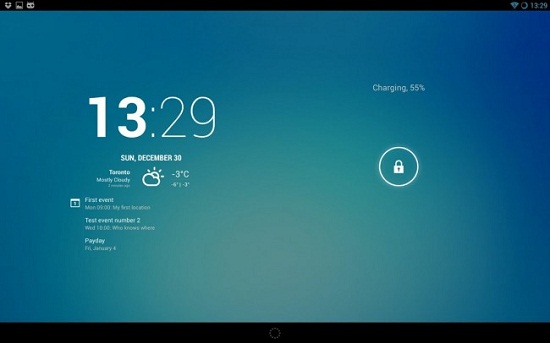 9) No "walled garden"
Apple's app store only features apps that Apple has manually approved and processed. Guess what happens when someone tries to submit an app that competes with built-in Apple services? Google's app store approves developers within hours and has a far more open approach. If you think this makes the iPhone app store more secure, then you need to read up on Android's security layers.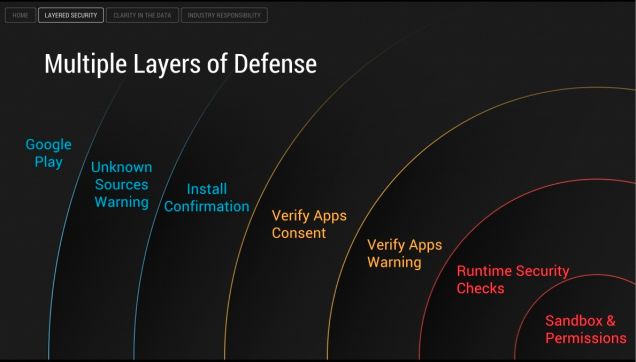 10) Use your Android to control your TV and other household electronics via infrared blaster
When I tell someone my phone has an infrared blaster, they think I'm joking. Obviously, "infrared blaster" sounds like a weapon on Star Wars. But it's true: modern Androids like the HTC One, LG G3, and Galaxy S5 all come with infrared blasters. Many modern electronics – including TVs, air conditioners, speakers, and other household appliances – have infrared sensors, which means you can control your entire home with your fancy new infrared blaster.