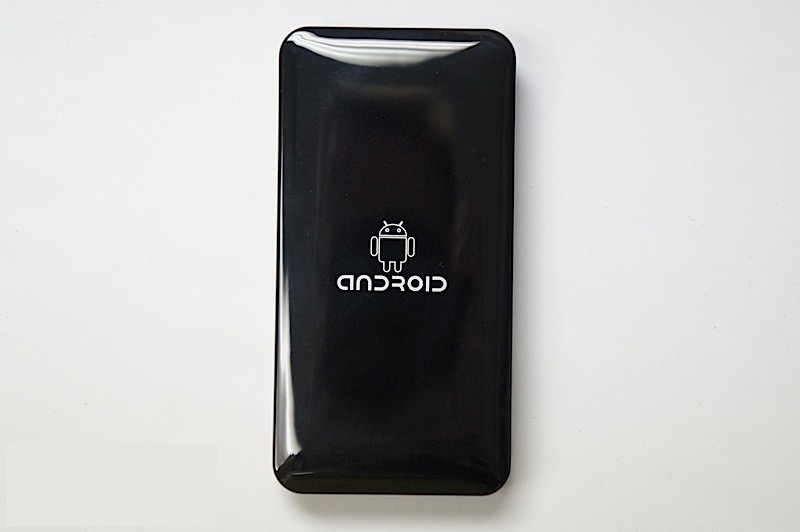 Android is appearing on all sorts of different devices. But a new $55 mini PC might be one of the most affordable and functional Android devices we've seen to date.
The $55 mini PC debuted at CES 2013. Called the RK3066, the miniscule PC features the following tech specs:
-1.6 GHz Cortex A9 CPU
-1GB of RAM
-4GB built-in Flash
-MicroSD slot
-WiFi b/g/n and Bluetooth connectivity
-Ports for micro-USB, full-size USB, and HDMI available along the sides
The RK3066 (seriously, what kind of name is that?) wasn't made by any large manufacturer. You won't find Samsung's or LG's names attached to it. Instead, it was created by a man named Dick Chan from a company called Timing Power.
Timing Power doesn't appear to be a large company. In fact, the company's website is hosted on the free sites.google.com service. You can purchase the RK3066 from there or you can buy it from Amazon.com. The RK3066 is currently out of stock but the company is currently working to add more in order to address demand.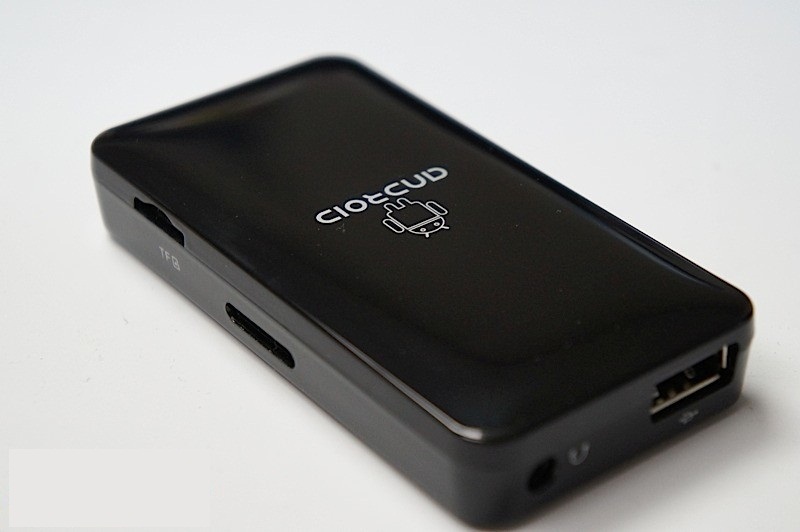 What can you do with the RK3066?
The RK3066 is your standard Android 4.1 device. With HDMI connectivity, you can connect it to your TV or to any display. You can add music or movies to it and use it like you would any Android device.
And since the RK3066 can connect to the internet, you can access the Google Play store and download any apps you need. The Bluetooth functionality also means that you can connect your keyboard and mouse to it.
So if you're looking for an easy way to bring a powerful PC with you the next time you're traveling, bring along the RK3066. You can plug it into your hotel's TV and access the full Android 4.1 experience in seconds.
I don't know about you, but if someone came up to me and told me about their new RK3066, I'd picture a robotic cyborg from the Star Wars universe – not a mini Android 4.1 PC.
Check out the full hands-on review by Engadget here – including an interview with Chan himself