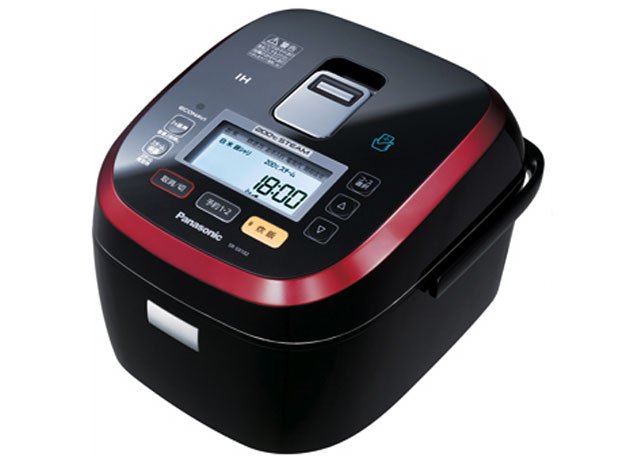 Android seems to expand its presence on a near-daily basis. And the home appliance market is currently booming with Android-powered products. LG recently announced that several different refrigerators and a rice cooker would feature the Android operating system.
Why would you buy an Android home appliance?
You may be thinking to yourself, "Why would I ever need an Android rice cooker or an Android refrigerator?" And those are legitimate questions. Here are a few advantages that Android-powered appliances have over 'traditional' appliances:
-You can control them over the internet
-You can control them using apps on your mobile device
-You can automate their functions and troubleshoot them more easily
-Your home appliances will integrate with one another like never before, which means in the future, you could see a pop-up notification on your TV that says your laundry is almost done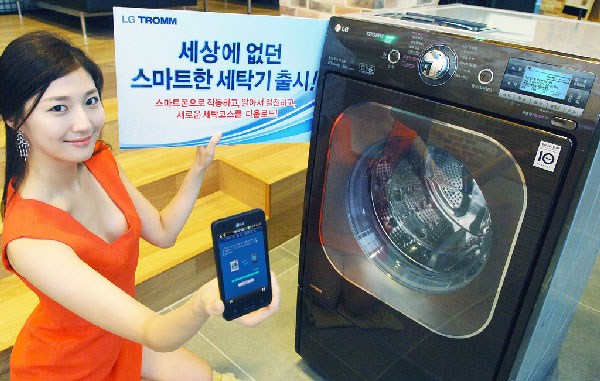 The so-called "intelligent systems" market is expected to double in size between now and 2015, which means more home appliances will be controlling our lives in the near future.
The one problem with this market – so far – is that intelligent home appliances are a privilege reserved for the wealthy. The first Android-powered rice cooker, the Panasonic SR-SX2 pictured above, costs $600. That's more than most people are willing to spend on a rice cooker, and you could buy a lot of 'unintelligent system' rice cookers for that price.
What do you think? Would you like to cook rice using the power of your Android phone? Or would you prefer to do it the old-fashioned way?