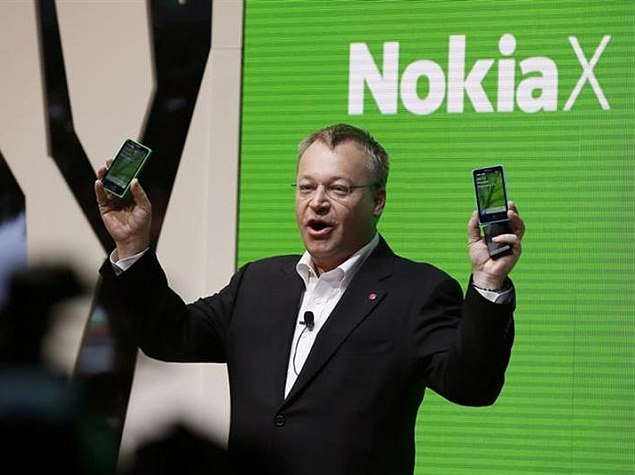 Ever felt the insecurity of others using our smartphone? – Uninvited individuals going through personal data, in the name of checking the device! Undoubtedly, many would agree that a strong and reliable security system in a smartphone is always an advantage. Our personal data and important files will not only be safe from other users but will also be secure in the storage.
As we have been discussing in our previous topics, Nokia X is built on Android Open Source Project (AOSP) and is not certified by Google. This certainly implies that the device will not have Google Play Store and thus will not access to any Android app developed by a third party. Besides, apps based on Google's API will not work on the OS of Nokia X.
Reports
However, despite all the dubious talks about Nokia X's security, the manufacturer claims to have equipped the device with all the minimum required security features. According to the discussions in the Nokia conversations Blog, the in-built security features of the device is capable of protecting data without the assistance of third party apps.
'How to' Guide
For those who are still experimenting with various features of Nokia X, add this guide to your 'to do' list. There are primarily three ways of securing or protecting data on a Nokia X smartphone, namely screen security, encryption and SIM card lock. A detailed description is as follows: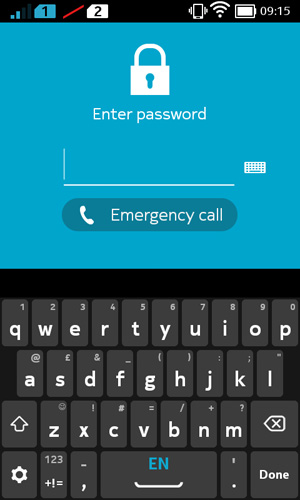 Screen Security

– As the name suggests, this deals with the user interface screen of the Android device, which is Nokia X here. This feature on the Nokia X has mainly two options; password and PIN. Password is generic to its nature and the user is required to define a combination of numbers and letters, or even both to set it. Once activated, the screen is locked and a user must enter the password every time to unlock it. On the other hand, PIN needs a numeric code of four digits to activate screen lock and it will be asked to unlock the screen later. This will keep the bothersome crowd at bay.

Encryption

– This method of protection is via encryption process wherein all the stored images, videos, messages, accounts and files are encoded in such a way that only an authorized individual can access it. Once the encryption process is complete, the data can be decrypted only via 'factory data reset' option and the whole process takes approximately an hour, according to Nokia Blog.

SIM card lock

– This technique is the simplest and is found in almost all Nokia phones. But this will only lock the SIM card while the data stored in memory is still volatile. Go to security settings in Nokia X and choose the 'SIM lock' option and this will essentially block access to the contents stored in the SIM.
Nokia released the highly customized Nokia X at the Mobile World Conference, 2014 and though the phone hasn't gone fully mainstream, it's grabbing a lot of attention worldwide.