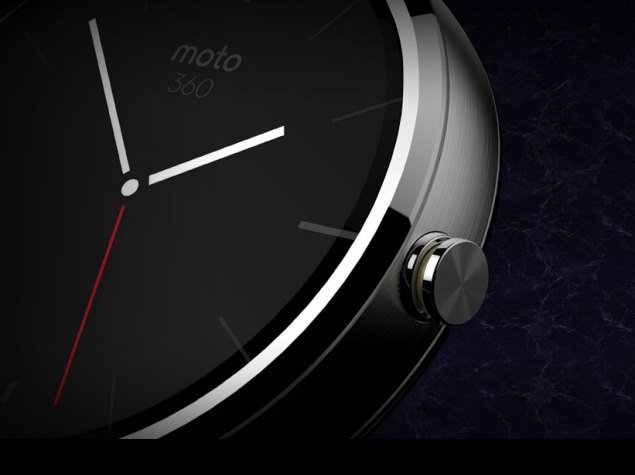 As we all know that Motorola has been preparing to hit the market with their smartwatch Moto 360, for quite some time now. Not much was disclosed with regard to the built and specifications of the watch until recently, when a Google Hangout session with Motorola's lead designer, Jim Wicks is out.
Let us find out the story so far……
Design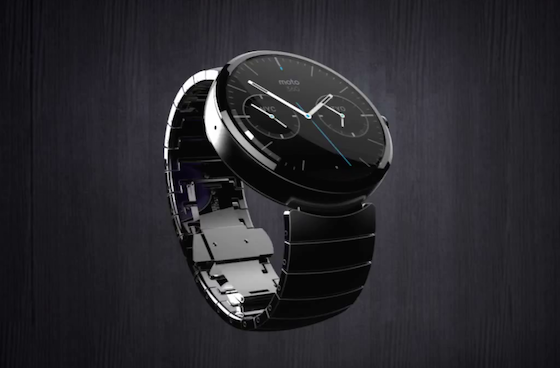 Jim Wicks and his team have spent a year and a half in finalizing the design for the 360 smartwatch. This wasn't a cakewalk as every other design prior to the final cut was put down by the folks at Motorola. It is only after a couple of rigorous rounds of designs, prototypes and internal reactions, Motorola decided to freeze a basic design. Instead of creating a new model with apprehensions, they have decided to go with the most elegant and classic of watch designs that mankind has had on their wrists for ages. Resultant product is a round stainless steel watch resembling an old-school Timex, rather than a modern-tech smartwatch.
The diameter of the watch will be 46 mm in total and this should positively accommodate a screen size of 1.8 inch. The device will also be capable of auto orientation, i.e. it will rotate the contents of the screen according to its position. Apart from being made of stainless steel, it is also water resistant but the extent is not known as of now.
Specifications
Other features are based on the contextual user interface such as voice search input, swipe gestures, widgets and contextual notifications. Since the device is just an extension of the smartphone, it does not carry any additional hardware feature like camera. The device will supposedly work with any smartphone with Android 4.3 or newer versions but we are yet to find out the practicality of this claim. One reason is because the notification access APIs were introduced in Android 4.3. These APIs allow Android devices to read notifications via Bluetooth with appropriate UI commands like replying to texts, skipping tracks in a music app and navigating through social media.
With the kind of design at hand, Wick hopes that the 360 will be much more than just a clock. It will act as a fashion oriented ornament, 'sometimes you want the time and sometimes you need something else', adds Wick. He says that the 360 is compilation of Motorola's other projects in a way that the key components are salvaged from them. Wicks is pretty clear that the device is for everyone and not only for the tech-savvy enthusiasts.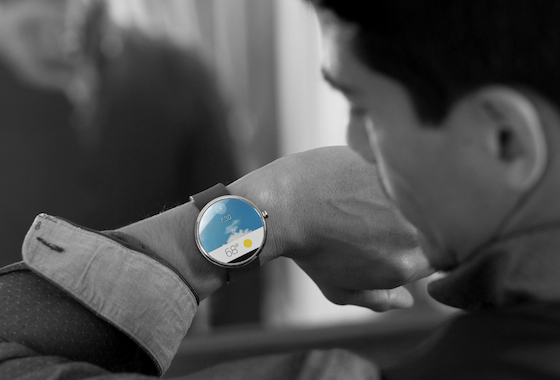 Verdict
Google has indirectly played a major role in the whole scenario – As a platform, it is highly integrated and is all about gesture based interactions. Similarly, this anticipated watch will have voice based interactions, and this is something even Wicks is excited about. Other details such as cost and battery life were not part of the Hangout interview. Everything seems exciting, so let us hold our breath till the phone releases in coming summer.