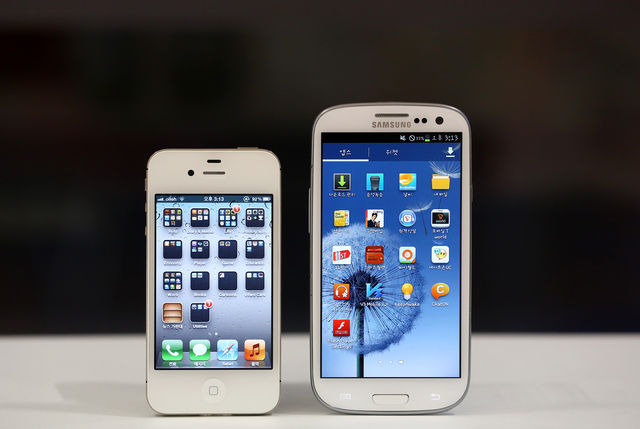 "Jihadist" is a pretty serious word to call somebody.
That's the word Samsung's lead attorney recently used to describe Apple. The legal teams from Apple and Samsung are actively engaged in settlement talks after recent patent infringement allegations appeared in court.
That's not the first time Samsung's lead attorney has used war imagery to describe Apple's crusade. He also called patent lawsuits "Apple's Vietnam". That suggests Apple is getting caught up in a relatively minor conflict that it cannot really win – despite the fact that Apple has won the majority of patent lawsuits that have appeared in courts.
Since the last patent lawsuit ended up going to court instead of being settled, who knows how this one will play out? But clearly, these two companies don't like each other and there's a lot of animosity between the two chief attorneys.
Will these two companies spend every year debating the intricacies of patent law? Or will they eventually come to an agreement and declare a truce?
Judging by the way the two legal teams are throwing around words like 'Jihadist' and 'Apple's Vietnam', I don't think we're going to see a truce anytime soon, and it might be time for another patent infringement lawsuit to appear before a jury in a San Jose courtroom.