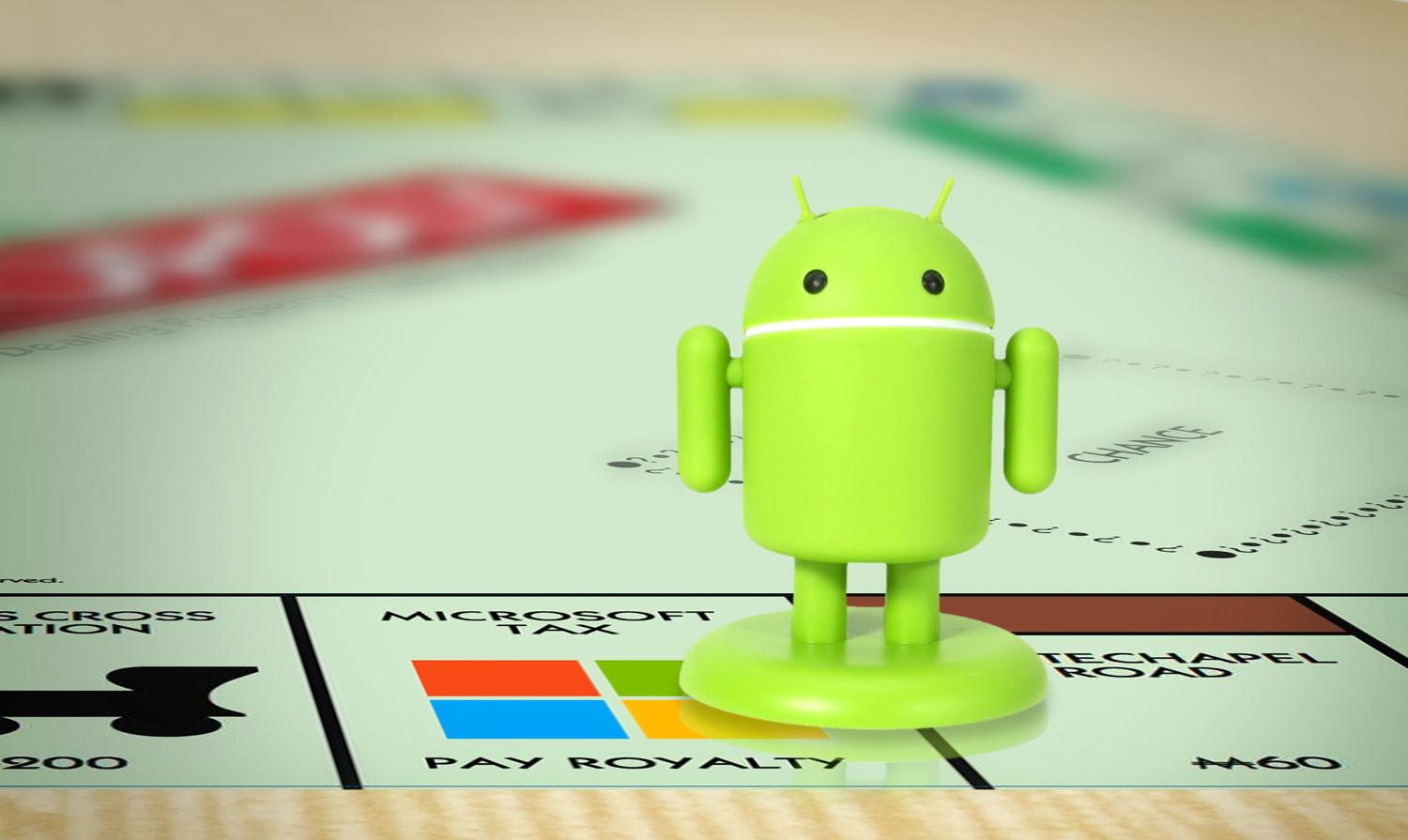 Android is the world's largest mobile operating system. It's also open-source, which means it can be freely edited by anyone and anything.
But when Google created Android, it borrowed heavily from tech companies around the world. As you may have heard, Google is involved in a number of different legal battles for precisely this reason.
But Google has already fought and lost some Android-related battles, including one with Microsoft a few years ago. Specifically, Google used Microsoft-owned technology in Android, and Microsoft started filing lawsuits against Android manufacturers around the world.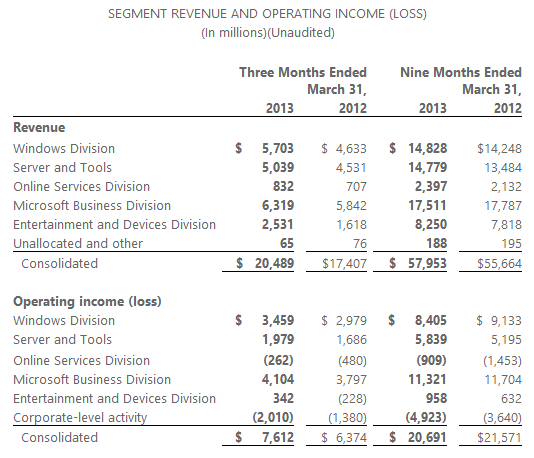 Since Microsoft owned the patent technology, it was fully within its right to defend that technology. The courts would have ruled in Microsoft's favor – if it ever went to a courtroom.
Instead of getting involved in a messy and expensive legal battle, these Android vendors and manufacturers decided to just throw money at Microsoft for every Android unit they sell – also known as reaching a royalty settlement.
These royalties are thought to be around $8 per Android device sold. And since these royalty deals are in place with HTC, LG, Samsung, and other major Android manufacturers, Microsoft is making quite a bit of money off of a mobile operating system it didn't create.
This year, Microsoft is expected to generate approximately $3.4 billion off Android royalty fees. Yes, that's billion with a 'b'. With Android sales showing no signs of slowing down, it looks like Microsoft's $8 royalty settlement agreement is one of the smartest moves it has made in recent years.
A surprisingly high percentage of Microsoft's total profit
In Q1 2013, Microsoft generated a $6.06 billion profit, which is 19% more than it made in Q1 2012. Total revenue was $18.8 billion, which beat Wall Street forecasts.
So if you want to do some rough math and assume that the $3.4 billion per year in royalty fees is pure profit, and Microsoft will make about $6 billion for all four quarters this calendar year, then approximately 14% of Microsoft's profit comes from Android royalties.
Of course, with the next Xbox coming out later this year along with Windows 8.1/Windows Blue, Microsoft's actual profit will likely be more than just $6.06 billion x 4 quarters. In any case, 14% of profit from a massive company like Microsoft is not a small slice of the pie.