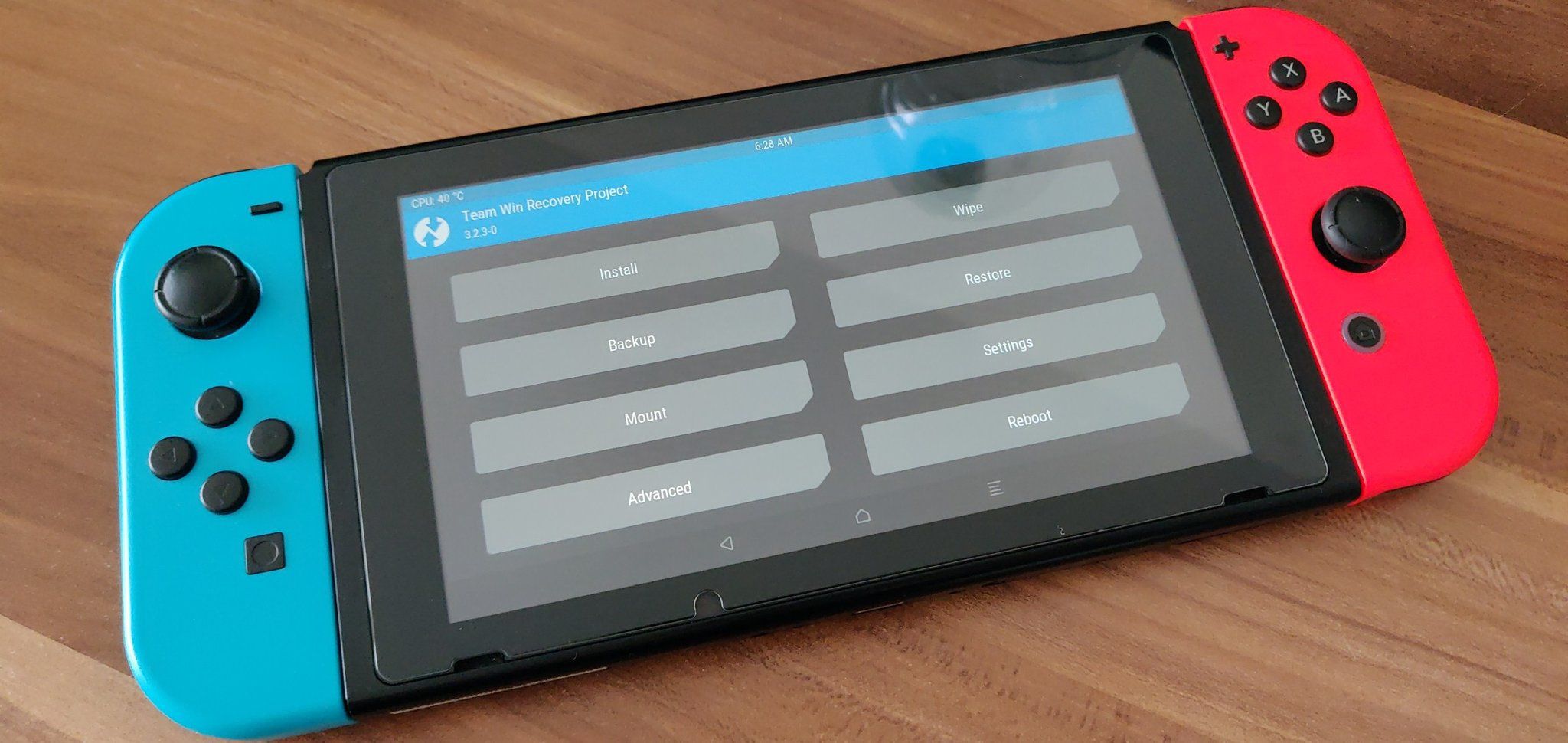 Google has a couple of surprises in store for us this week and it revolves on two of our most favorite Google products – Android and Pixel 4. Here they are:
Android unofficially coming to Nintendo Switch
Sometime mid-June 2019, the news about Android coming to Nintendo Switch exploded. Some are excited, and some are having doubts that there will ever be an Android support for the hackable Nintendo Switch. Apparently, the said news seems official and the Android build is, in fact, available for download today.
According to the announcement on the XDA-Developers forum, the LineageOS 15.1 ROM, based on Shield TV, works in both handheld and docked modes. But, it's not yet perfect, and it's got pros and cons, like a lot!
Developer switchroot notes several major bugs, affecting battery life, auto-rotate, charging alerts, and phantom touches. Yet, it's still rather impressive to see Android available to download on Nintendo's hybrid console.
The developer says you can fool the Switch into identifying as a Nvidia Shield TV, allowing you to install the Nvidia app and potentially play Shield-exclusive titles. It's unclear whether these games will run well though, given Nintendo's reduced clock speed, but the ROM indeed supports CPU/GPU profiles. Then again, you'll suffer from greatly reduced endurance by increasing clock speeds. 
Pixel 4 confirmed features: Face Unlock and Motion Sense
Also, unofficial last month, Google leaked info about the two exciting Pixel 4 features namely the Face Unlock and Motion Sense. Fortunately, these two are no longer just rumors as Google announced it on its blog recently.
Motion Sense. The feature uses the Pixel 4's onboard Soli motion-sensing radar. With the wave of your hand, you can skip songs, snooze alarms, and silence incoming phone calls. Google furthermore hinted additional features with future updates. However, Motion Sense will only be available on select countries.
Face Unlock. The name speaks for itself, but not limited to it. Aside from unlocking your phone the moment you pick it up, it can also be used to do a lot of things such as to authenticate payments and apps, such as banking apps.
The Pixel 4 features seven front sensors, including two face unlock IR cameras, a dot projector, a flood illuminator, the front-facing camera, an ambient light and proximity sensor, and the Soli radar chip. Google confirmed it has been conducting "field research" to collect face-scanning data. The goal is to make sure Face Unlock works a diverse set of faces. Google also confirmed it has been approaching people on the streets, offering $5 gift certificates in exchange for affirmative consent to a facial scan.
Asking a random stranger's face to have their faced scanned is not an easy task, though. Google promised to keep each participant's face data for 18 months. The company will never associate the data with a Google ID, with each face sample "encrypted and access restricted." More importantly, participants can request to have their face data deleted.
Finally, Google talked up the security of Motion Sense and Face Unlock. The Pixel 4's Soli sensor data and facial recognition tech are processed on the device, with the data "never saved or shared with other Google services." Also, all of your facial data is stored in the Pixel 4's Titan M security chip.