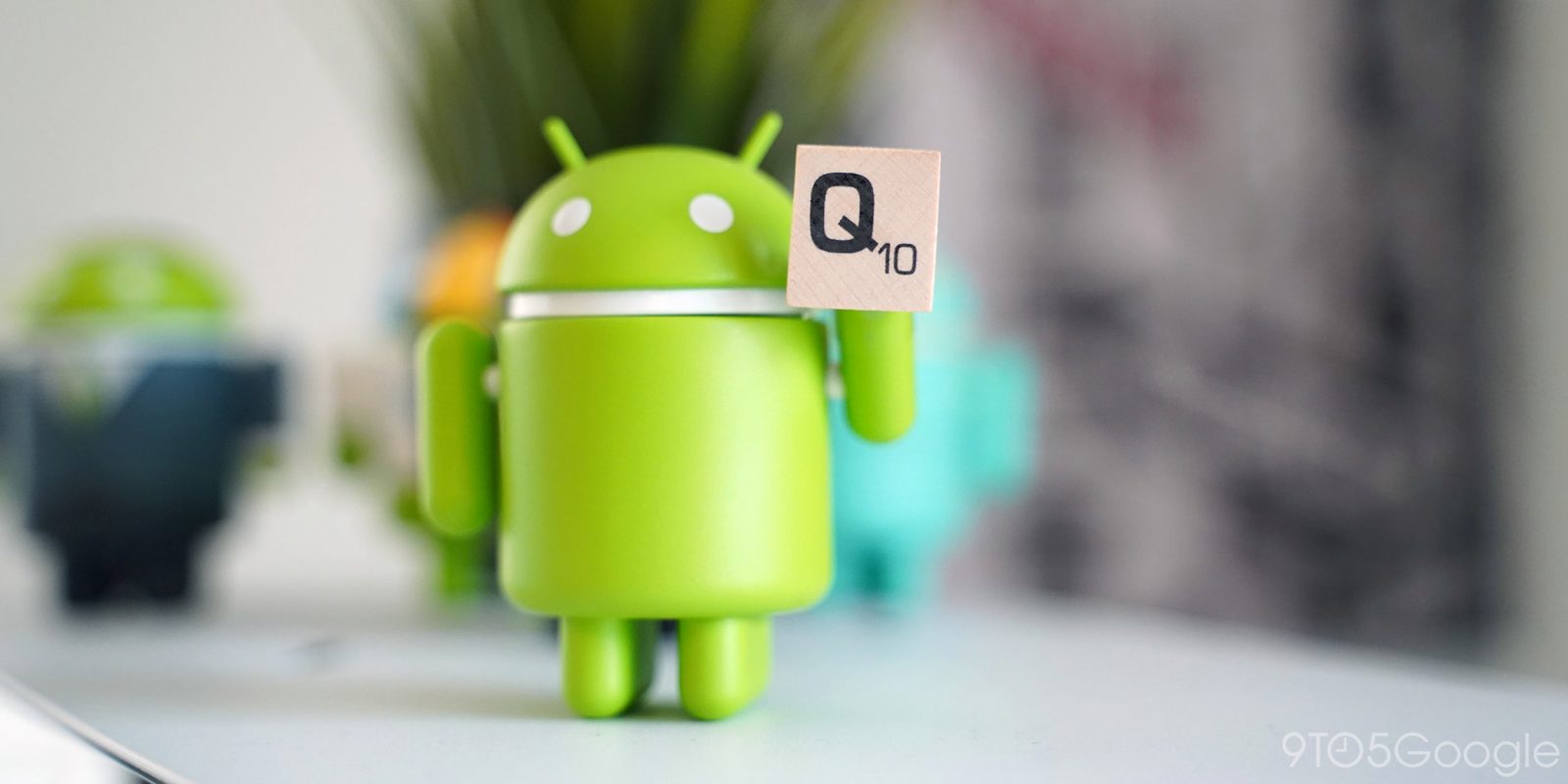 There's a lot going on with Google before the Lenten season. And it's not the holiday, it's just Google. Without further ado, here is everything new about your favorite billion-dollar company.
Second Android Q beta now available for Pixel phones
Google announced the second Android Q developer preview on Android Developers Blog following the launch of the first version that happened back in March.
The new version features what Google calls as Bubbles. Built into Android's notification system, Bubbles float on top of an app and remains wherever you are in the OS. It can expand to reveal app functionality and information and collapse when you're done. It's literally like the Facebook Messenger chat head.
Google also introduced a new foldable emulator. This is for the benefit of developers only giving them an easier time when they develop apps for foldable devices. The emulator is available as an Android virtual device in Android Studio 3.5, which is available in the canary release channel. Apparently, Google didn't mention when the beta and stable releases for Android Studio 3.5 will be available.
There is also a new feature called the MicrophoneDirection API that is also made for the developers. This feature gives developers the control over the direction of audio capture, minor updates to Google's list of public APIs, further adjustments to the improved share sheet, and privacy features like Scoped Storage enabled for new app installs. Scoped Storage restricts the phone that makes apps request new permissions to access shared collections of pictures, video, and audio.
The second Android Q developer preview, along with the April 2019 security patch, is now available for all Pixel phones.
Google Home Hub to Google Nest Hub
A few months ago, Google Home Hub was launched – the first smart display from Google. However, a new rumor arises that it will be renamed to Google Nest Hub.
The said rumor comes from 9to5Google which cited unknown sources claiming that the rebranding of Google Home Hub to Google Nest Hub is due in part to the company's plans to launch a larger smart display soon, which is reportedly called the Nest Hub Max. Since the Google Home only have a 7-inch display, the reported Nest Home Max has a 10-inch screen with an embedded Nest camera.
Alphabet, Google's parent company, announced in 2018 that the Nest division will no longer be a stand-alone business. The Nest team were integrated into Google's home and living room division which becomes the basis of the said rumor. It's possible that Google wants to keep the Nest name alive with its smart displays, which may lead to the rebranding.
The said announcement of Google Nest Hub and Nest Hub Max may happen on May 7, 2019.
Pixel 3a and Pixel 3a XL
Along with the rumored announcement on May 7, Google teases new Pixel phones coming up which may pertain to Pixel 3a and Pixel 3a XL. Previous reports about the budget-conscious Pixel claimed that it will be available in an "Iris" color in addition to the common Black and White.         The colorway may potentially appear as purple or blueish, matching the G logo's color as seen on the teaser page.
The May 7 announcement date coincides with the first day of this year's Google I/O developer conference.