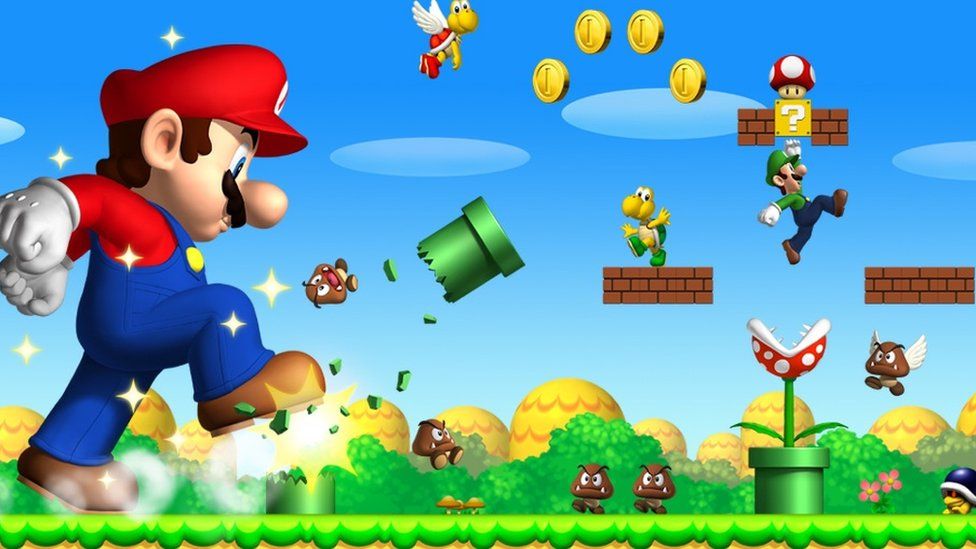 Platform games are one of the oldest genres in all of the video games and it's also among the most popular. Most gamers call them classic games or genres which survived the fast-evolving technology.
The Mario franchise, for example, is among the most successful franchises of all time in any genre. There are some decent mobile platformers out there. You can play these games on Android today:
Blackmoor 2
Blackmoor 2 is a mix of platformer, beat 'em up, and arcade action elements. Players make their way through a story mode with boss fights, ten heroes, and a decent, if simple narrative. You can also build your own dungeons and share them with the Blackmoor 2 community and we quite like custom dungeon builders. Some of the other features include an online PvP, cooperative multiplayer, and Google Play Games cloud saving.
The game is free. Although there are in-app purchases, but not too expensive ranging up to $4.99.
SEGA Forever Games
EGA Forever is a series of old console games from SEGA. They include:
Sonic the Hedgehog
Sonic the Hedgehog 2
Sonic 4
Kid Chameleon
Ristar Classic
Gunstar Heroes
Each game has its own set of mechanics, graphics, and styles. Each one is free to play with advertising. You can pay $1.99 for each one to remove those ads.
Dandara
Dandara mechanics is quite unique. Players sling from wall to wall, or from ceiling to floor, in order to avoid obstacles, defeat bad guys, and stay alive. It's also a classic Metroidvania which means it has a large, interconnected world, free and open exploration, and unlockable areas.
The game originally launched for $14.99 but the developer has it at a much more reasonable $5.99 now.
Rayman series
Rayman is one of the classic platformer games and there are a few of them on mobile. They often involve peculiar stories, decent graphics, and platformer mechanics. Each game also has a set of features unique to its title.
The available options include:
Rayman Adventures (freemium)
Rayman Classic (Free / $0.99)
Rayman Jungle Run ($0.99+)
Rayman Fiesta Run ($2.99+)
The Adventure of Rayman (Free to play)
Super Mario Run
Super Mario Run is one of the classics, but it does not adhere to classic Mario mechanics. Mario runs forward through each level to collect as many coins as you can. It has online multiplayer elements and other game mechanics to play with.
You get the first four levels for free. A single $9.99 purchase unlocks the whole game.
Witcheye
Witcheye follows the story of an old witch. A knight breaks in and steals her food. The player controls the witch as she takes the form of a floating eyeball. You move around each level while also avoiding obstacles.
Players get 50 levels, various secret locations, a decent soundtrack, a hard mode, and more that's not bad for $2.99.
Swordigo
Swordigo is one of the older platformer games on mobile. The game contains 3D-ish graphics, but a purely 2D side-scrolling experience along with some adventure, RPG, and action elements. Players find various weapons to help on their quests and face off against a bunch of different monsters. The game has an arcade platformer feel like arcade games in the 1990's.
The game is free to download with cheap in-app purchases to remove the advertising.
Hard-core gamers still prefer games with loveable stories than just unending shooting and competing against other players. These platformer games are perfect in case you're tired of playing the never-ending gameplay loop of today's hype games.