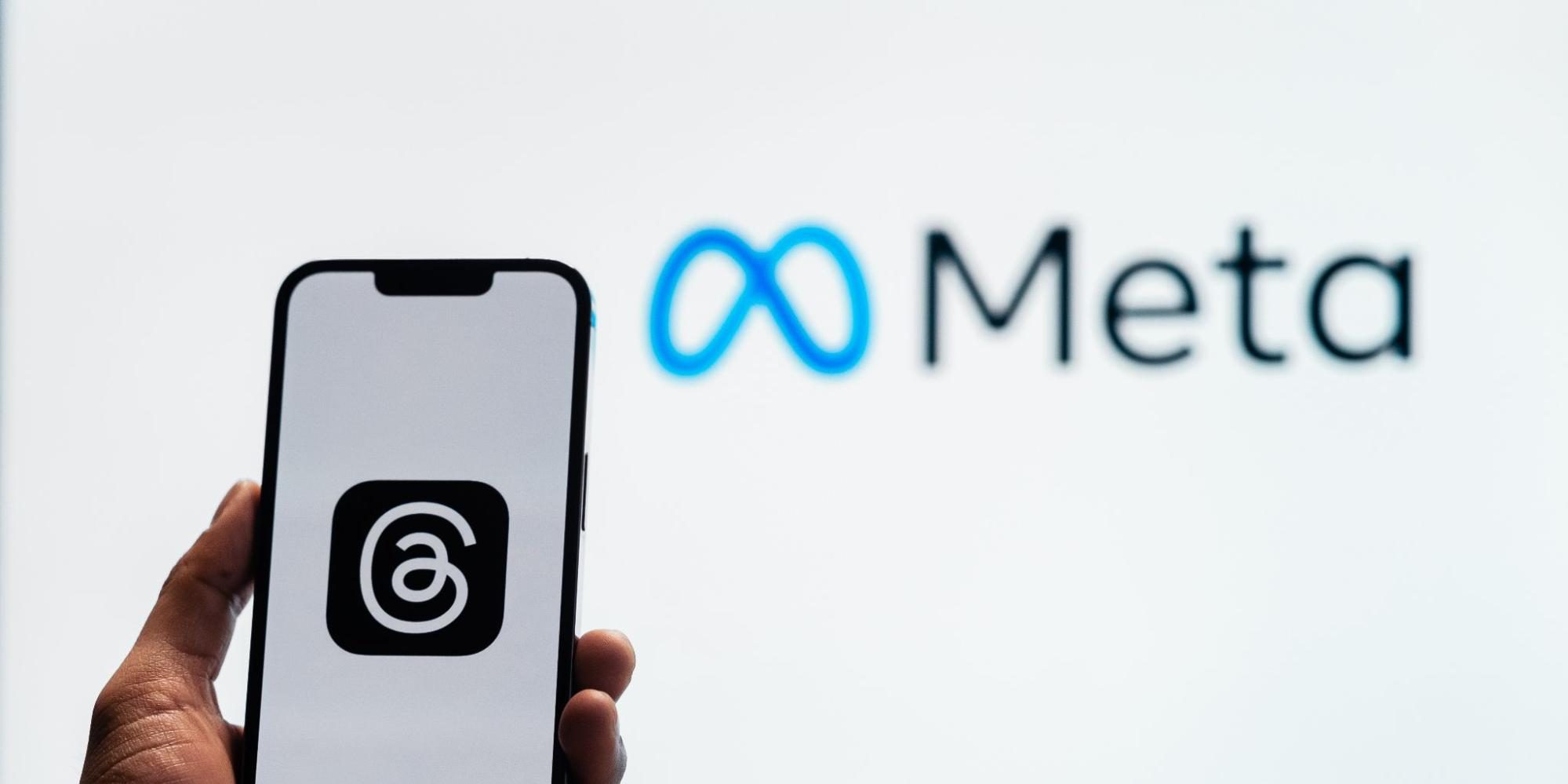 Wait, hold on. What?! Blocking ads on Facebook and Instagram is NOT just wishful thinking?
You've read it right, ladies and gents. Meta has introduced a way for you to enjoy their platforms without getting distracted and annoyed by ads. But before you rejoice, there's one thing to keep in mind: this option won't be available for everyone.
Keep reading to find out the ins and outs of the Meta ad-free experience and what it may or may not mean for you.
Getting rid of ads on Meta
How does it work?
The ad-free model of Facebook and Instagram are pretty simple, actually. And, as you probably expected, it comes with quite a price. 
Essentially all you need to do is pay a subscription and you will stop seeing ads. You do have to be at least 18 to use this service, however.
The subscription costs €9.99/month for the web and €12.99/month for iOS and Android devices. Your experience using the platforms as such won't be better or worse – the only difference is you won't be seeing advertisements. Of course, this also means none of your information will be collected by Meta for advertising purposes. 
Currently the subscription is designed to cover all your linked accounts. However, as of 1 March 2024, each additional account will be treated separately. This means there will be an extra charge on your subscription: €6 for the web and 8€ for iOS and Android.
Now, many users, (probably) including you right now, may find this a bit pricey. Other users may not even be residents of countries this subscription is available in. Because guess what – it's only been activated for Switzerland, the European Union, and the European Economic Area (EEA). Just in case you need a refresher on which countries are part of the EU and the EEA, you can consult this list.
So, if you won't (or can't) get the subscription, you may simply continue using the regular, free version of Meta's platforms. Or you can opt for a much more affordable solution with an even wider range of ad-blocking capabilities, but more on that a bit later.
What led to this decision?
According to Meta, the data laws and regulations in Switzerland, the EU and the EEA are the main reason for this new option. By introducing this subscription model, Meta is essentially striking a balance on several levels. 
Through this option, Meta complies with GDPR (General Data Protection Regulation) and the ever-evolving requirements of European regulators, while also continuing to serve users in these regions as usual and still very much supporting the value businesses get from advertising.
In any case, the focal point of this decision is user consent. Those who don't want their data collected will opt for the subscription for no ads, and those who don't mind will simply keep using the platforms for free and seeing personalized ads. This solution has been recognized as a "valid form of consent" by the Court of Justice of the European Union (CJEU).
The bottom line is that the introduction of this subscription model changes nothing other than giving users in the above mentioned regions more control over their ad experience and personal data.
Can users outside of this region get the subscription?
This subscription model has been introduced solely because of Europe's strict requirements and regulations such as the GDPR and Digital Markets Act (DMA). Therefore it's only available for the countries where these regulations are in place, and likely will not be expanding to other areas.
Not all hope is lost, though. We do have an alternative (and far more powerful) solution for you – at least if you're an Android user.
Alternative way to remove ads
We all dream of an ad-free experience on our smartphones. But is that dream really worth paying a pretty penny every month for a service that will only get you so far? You'd basically get rid of Facebook and Instagram ads and that's it. And that's only if you're over 18 and live in the EU, EEA, or Switzerland! 
Luckily, there is a solution that overcomes all those obstacles: Ad Removal. This is a service that makes it possible for Android users to eliminate almost every single ad across the web. No, we're not kidding – this includes any app, website and platform you can imagine. And yes, YouTube included! 
On top of that, you also get the option to play YouTube videos in the background or Picture-in-Picture. Say goodbye to intros, outros and reminders to subscribe, too. 
You can get all of this for a single payment of $30.00, no matter where you live.
So what's the catch? Well, that is the best part: there is absolutely no catch. A truly ad-free experience is hard (if not impossible) to come by and our expert team wants to make it a reality for you – at an affordable price and in the safest way possible. 
Opt for Ad Removal and start browsing seamlessly and without annoying distractions today.